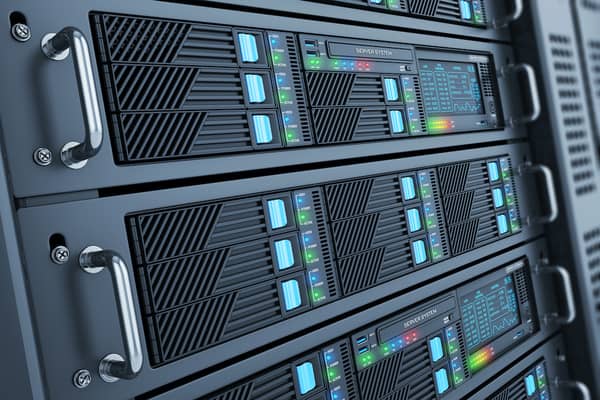 Selecting the Right Server for Your Small Business
June 22, 2021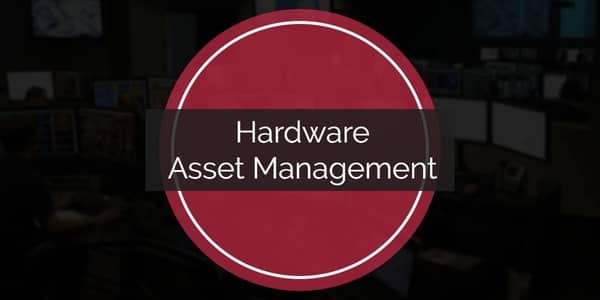 What Is IT Hardware Lifecycle Management?
June 24, 2021
The moving parts of a data center are abundant. Data center managers have to oversee and supervise staff, large amounts of computer hardware, software, maintenance, inventory, and much more. There are many aspects to consider—and one of these aspects is density. Managing data center density environments can be challenging and complicated especially when you're dealing with a mixed density environment. But what is a mixed density data center and what challenges might one deal with in this type of ecosystem?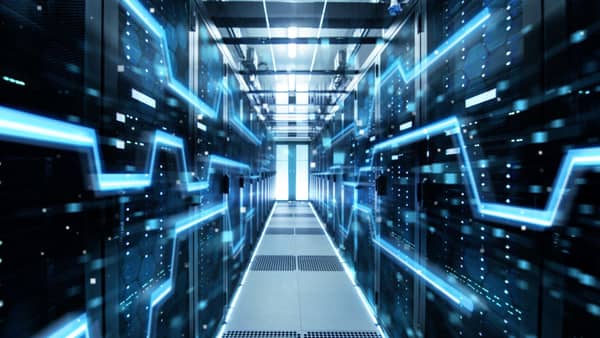 What Is Data Center Density?
Data center density is the electric power consumed by the operation. The way density is measured is how much electric power is consumed per square foot of floor space, the number of serves, as well as the load of the cooling system. Increasing power consumption means each cabinet can provide better performance. Some data centers are now offering higher power or higher density when it comes to their servers. There are many advantages to a high-density data center.
Data centers where each cabinet consumes more than 10kW is known as a high-density data center. Data centers that use higher power per cabinet can offer their clients a better deal than one that doesn't. A data center that can pack more power into the same space can give clients a lower price of buying or renting in their data center.
High-density data centers are efficient because while there is more customers space remains the same, so data center managers have a smaller space to manage. This can save time and money in a couple of different ways.
A high-density rack will require more power and more cooling than a traditional one, but customers will need fewer racks when using a high-density setup. This will save both customers and the data center provider money. One of the disadvantages is that some data centers have slowly been going towards a high-density environment which is causing a mixed density environment. This can be challenging for a couple of different reasons.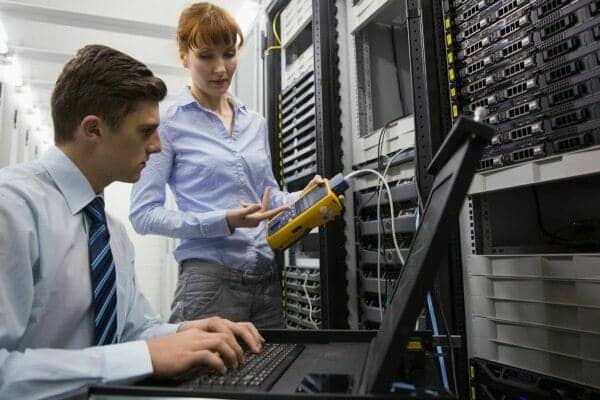 What Are the Challenges of a Mixed Density Data Center?
The use of artificial intelligence has changed how data centers operate. Data centers are using artificial intelligence to make managing data centers easier and more efficient. AI is being used to help data centers manage energy consumption, reducing downtime, optimizing workload distribution, improving security, and in the future enabling unmanned automation. But artificial intelligence isn't just helping data center efficiency. The world's usage of artificial intelligence is also pushing data centers to become more powerful or higher density. Artificial intelligence requires a tremendous amount of data-crunching which is pushing data centers to adopt higher-density environments.
One of the problems with transitioning to high-density racks is that not all data center racks will be the same. There will be traditional racks (low and medium density) alongside the new high-density racks. Having a mixed density data center can affect cooling. Because high-density racks will generate more heat they will also need more cooling. Data center managers have a couple of different options.
The first option is to lower the temperature of the entire data center hall because the high-density racks require it. The second option is to incorporate different variations of cooling. They can deploy traditional cooling to lower-density racks and deploy liquid cooling to the high-density racks. Containment systems can also be used to give more flexibility when it comes to managing a mixed density environment. There are different alternatives to making this a possibility but will present some specific challenges along the way and may also require rebuilding a good portion of the data center's operation.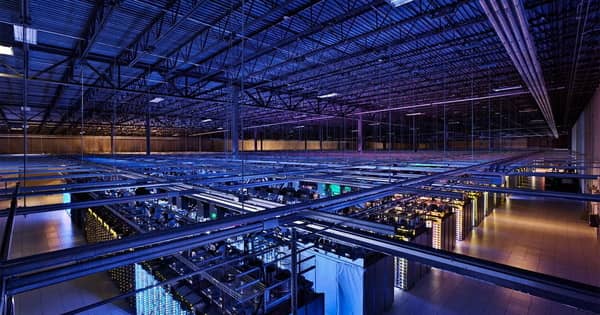 What Is a Split Architecture Data Center?
The different alternatives to dealing with the challenges of a mixed density data center also present some challenges within itself, but one of the solutions could potentially be what is called split architecture. The challenge has been the growing number of high-density racks mixed in with the standard racks. Data centers must adjust their operations to fulfill the needs of high-density and low-density racks at the same time.
Split architecture in the data center space means it can accommodate servers and racks with different requirements. This could mean a couple of different solutions as discussed earlier. Split architecture can be something as simple as having the bulk of the data center using traditional air-cooling while a smaller section deals with the high-density portion.
Although artificial intelligence has forced data centers to adapt—artificial intelligence will also aid in managing a split architecture. Having varying densities inside a data center can become complicated, but the use of AI will simplify data center management.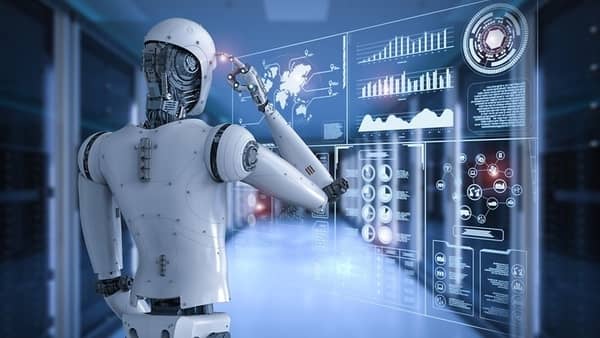 Artificial Intelligence within Data Center Management
It seems like an endless cycle. Artificial intelligence is causing data centers to change the way it operates, but at the same time it's also artificial intelligence could also be one of the most promising solutions. What other ways are data centers implementing the use of artificial intelligence?
Data centers have many moving parts and numerous amounts of aspects to manage. One of these facets is security. Data runs the world, which means data centers are a prime target for any sort of cyber threat. Utilizing AI can help data center managers identify malware and recognize loopholes in the data center security system.
Data centers can potentially use a large amount of energy. AI can learn and adapt to the specific thing going on within a data center including analyzing temperature set points, assess flow rates, and gauge cooling equipment, and more. AI can help data centers reduce downtime by using predictive analytics to survey power levels and possible defective areas. It can also optimize servers, monitor equipment, and lastly help with automation.
Conclusion
Technology continues to advance because of and with the help of artificial intelligence. Data centers are now using high-density racks that can keep up with the usage of artificial intelligence. As data centers incorporate high-density racks in their operations the transition of a mixed data center is causing some challenges. There are a couple of different solutions to this issue, but one of the major reasons for this issue may also be its best solution—artificial intelligence.