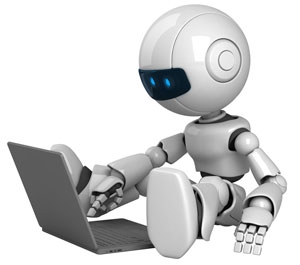 Robots Rule the Internet
December 13, 2013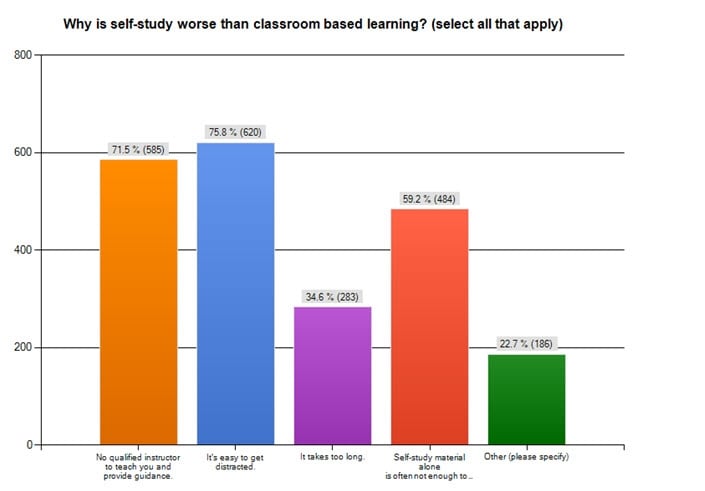 Are IT professionals planning a shift away from self-study?
December 17, 2013
Online marketing has driven development of countless mobile apps. Here's a brief look at things to come in the promising age of digital marketing.
It is quite easy to understand why our days have been coined the 'new age'. The replication of knowledge and new ideas is at its peak like never before and this could be simply compared to the manner with which a budding flower bulges out to catch some sunlight.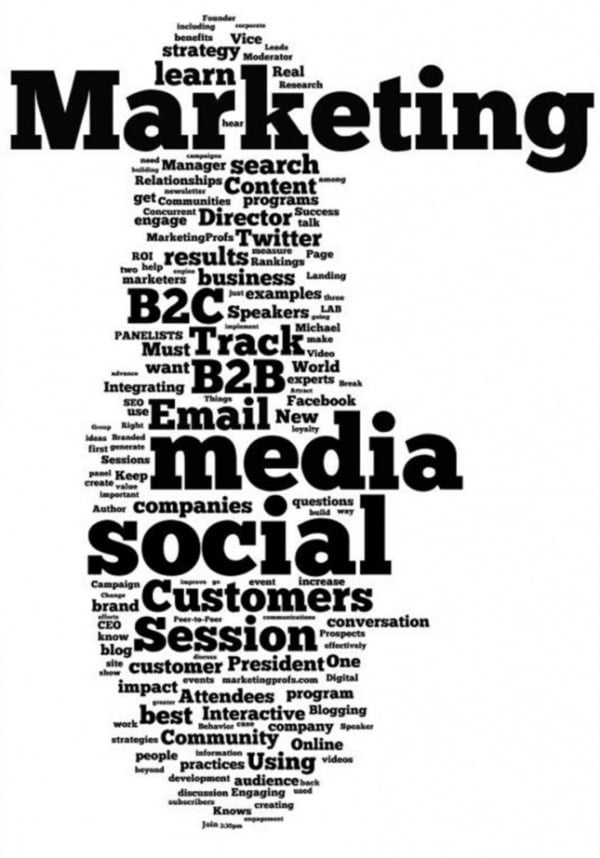 It is however almost impossible to stay on the fence as this phenomenon is speedily catching up with both the young and old. Technology has engulfed every part of our lives making it unbearable to live without; being at the centre of our lives in numerable ways and has brought among other things, simplicity.
How Mobile Apps Have Influenced a Generation
Today's generation has wholly made technology as part of its life and has in return discovered how to make the best of it by devising brilliant ways to easily get things done without a break of sweat. Typical example is the creation of mobile applications (herein referred to as apps).
Looking at the statistics on mobile apps alone, it is mind boggling to discover that about 700 apps were launched everyday last year and a whopping 300 million downloads were done as reported by some media outlets and this, by no doubt paves the way for a different phase of marketing; digital marketing.
Users of Smartphone ranges from the youngest of children to the oldest of adults and these apps are the lifeline of smartphones. It is only logical and quite practical to swim with the tides and not against it. This is only to say, one's decision to actively participate in the bubble and plough as much as possible is nothing short of the ordinary. Just like that soothing music ends, Bubbles burst so, the need to make hay while the sun shines.
How Smartphones are Used for Digital Marketing
Smartphones in my opinion are the most frequently used device for digital marketing as its users are always active since they carry their smartphone always. Let's face it, a smartphone is now the solution to everyday activity that was immensely soiled with complication, resource-wrenching and time consuming. Shopping is made unbelievably easy by just a click of a button and has broken down the barriers of all complications with regards to locality and availability. There still exists lots of unrealised potential in this part of digital marketing and with the right strategy, participation and innovations, all could benefit; right from marketers to consumers.
Mobile marketing services and mobile advertising in general have seen its fair share of challenges amongst which is the violation of consumer privacy. Consumers willingly give their details mostly during purchases they make but are met with a myriad of advertisements after the completion of the transaction. The lack of robust marketing systems with security lapses in payment structures exposes consumers to online fraud as card and payment details are leaked and monies are lost in the process. The aftermath is a rippling effect on both the marketers and consumers; prospective buyers will refrain from mobile marketing and marketers will suffer from the lack of patronage due to bad name.
This is the era of digital marketing: technology is fast advancing and it is carrying mobile marketing on its shoulders. As far as technology stays dynamic, digital marketing will continue to see tremendous growth and new opportunities will spring up for all players in the industry.