We have discussed general data center trends and how data centers will look like in the future. This article will focus on modern data center design, the importance of data centers within the world's networking infrastructure. All data center facilities vary in many different ways. What makes for good data center design? If you are looking for a data center provider, here are some things you should be looking for.
Many industries continue to rely on top-notch data center operations to run their businesses, implementing new technologies will be crucial. As technology continues to advance, data centers need to make advancements to their operations and infrastructure as well.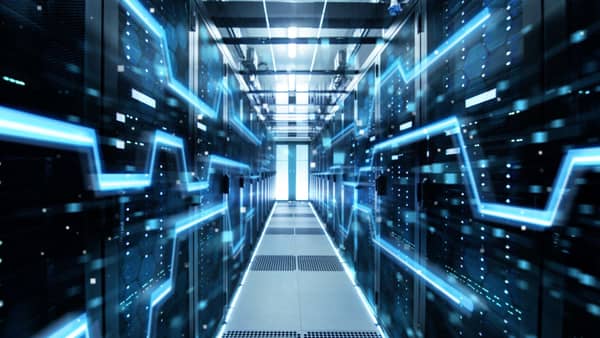 What Are Data Center Design Trends to Look out For?
One of the most important aspects of a data center is power efficiency and cooling efficiency. Data centers have a reputation for being a power-hungry operation, but data centers are more energy-efficient than most people realize. Although data centers are already more efficient than their reputation precedes, the industry continues to push to make their operations even more efficient. Looking for new and better ways to gain power and cooling efficiency will continue to be a trend for all modern data centers and how they are designed.
High-density deployments will also be a design trend that will continue to be emphasized. The cooling setup is the main emphasis of a data centers' power usage which directly correlates with power efficiency, but the power density of server cabinets is one of the main components to efficiency as well. When it comes to calculating a data centers computing performance, power density is one of the best ways to measure efficiency. As technology advanced, smaller computer chips have made it possible for our smartphones to be smaller. Because of technological advancements processors are smaller and more powerful as well. This also makes the equipment being installed into server cabinets smaller. Server rack density has increased. Our data-driven world will require a high-density data center.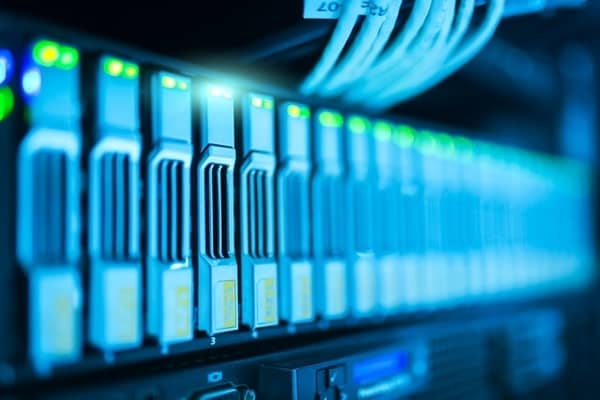 Redundancy is crucial to any data center. Many data center users require their data centers to have an uptime of 100%. Reliable power and connectivity help businesses continue their everyday operations. If a business cannot trust its data center provider, the business will most likely move on to another provider. Backup gas generators and battery power help data centers deliver an uninterrupted power supply. This redundancy allows data centers to be available to their users 24/7.
The physical networking components are also vital to modern data center design. Copper cables and fiber optics cables allow data centers the connectivity it needs, but because an enormous amount of these cables are required, structured cabling is a necessity to keep data centers organized. Managing a data center is complicated, but structured cabling can make it a little easier for data center managers.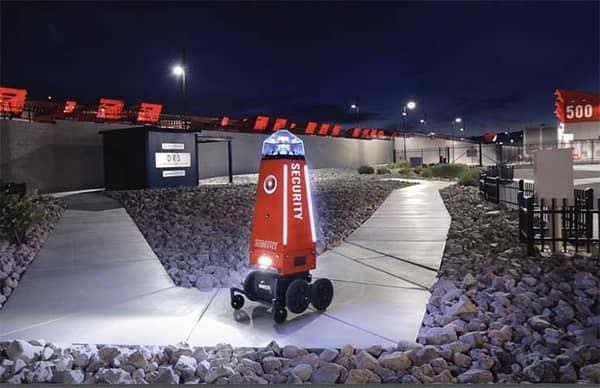 Smart security is one of the most important aspects of data center operations. Data center security has evolved and become more hi-tech in many different ways. Facilities will continue to want professional on-site security guards and video surveillance 24/7, but some data centers are also deploying security robots as a way of increasing security. The future of modern data center design may involve robotics and more automation.
Modern Data Center Design Will Include Automation
The idea of the future of data centers and modern data center design comes down to creating an operation that is easy, convenient, and efficient. Modern data centers and the future of data centers will implement one form of automation or another. One of the ways data centers can deploy automation is through virtualization and a software-defined data center. There are different types of virtualization. Network virtualization combines physical networking equipment into one software-based resource. Server virtualization allows multiple virtual machines to run on one physical server. Lastly, storage virtualization groups multiple physical storages into one single storage device. Because a software-defined data center uses software for many different aspects of its operations, automation can easily be incorporated as well.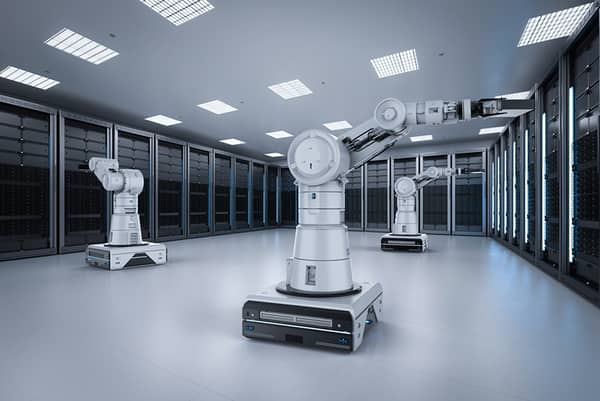 Automation can increase the speed of delivery for network resources. It will improve the use of energy and help data center security as well. Security robots (we discussed earlier) will be able to use artificial intelligence to monitor many different aspects of data center operations. The future of the modern data center will deploy automation.
Remote Monitoring Will Give Users Access from Anywhere
The world is living in a pandemic that has changed the way many businesses are operated. Stay home orders required many companies to have their employees work from home. This shed new light on the importance of remote management and remote monitoring. Managed services and remote monitoring allow IT, service providers, and clients the ability to access and monitor their servers from anywhere. Remote monitoring is beneficial in many different ways including the ability to check if the servers and other machines are working properly and check on the status of security, and more. Businesses will be able to concentrate on running their business instead of having to worry about traveling to the data center for simple management tasks. This will save many companies time and money. The industry has learned that remote access is vital. The future of modern data center design will (if it hasn't already) incorporate remote monitoring and remote management.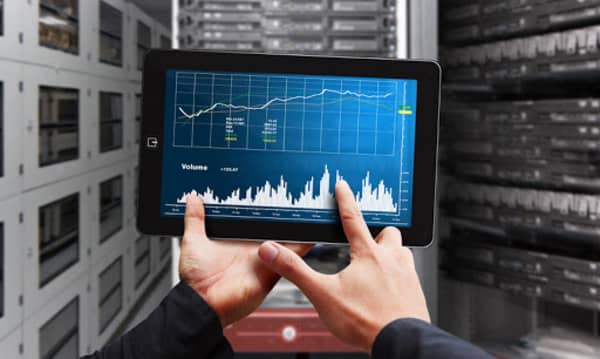 Conclusion
The world is running on technology and data, and at the center of all of this is the data center. Data centers are also becoming more hi-tech than ever before. Modern data center design will incorporate many different aspects that will make it easy to manage and more efficient. Data centers will focus on high-density deployments, redundancy, structured cabling, and smart security. It will also focus on remote monitoring. The modern data center is also becoming more technologically advanced using augmented reality, artificial intelligence, and fully autonomous machines for better efficiency. Technology innovations will allow data centers to become more efficient in many different ways. Modern data center design will incorporate all of these aspects to make operations better in every way.