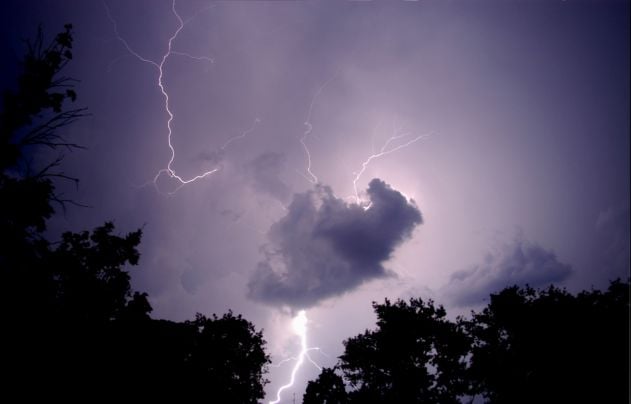 Defining Business Continuity and Disaster Recovery
January 7, 2013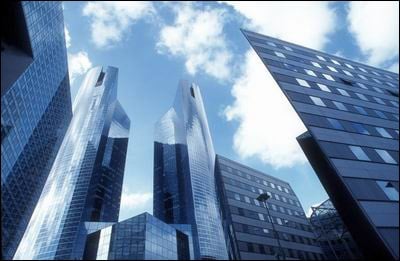 Managing Your Infrastructure with DCIM
January 9, 2013
San Diego based company, PatientSafe, raises money to improve healthcare by providing practitioners with IT tools.
PatientSafe Solutions, a San Diego based company is raising money in hopes to improve healthcare by providing doctors and nurses with handheld IT tools. The effort to modernizing healthcare continues yet still faces scrutiny from those concerned about data security. Though it is a daunting task, PatrientSafe has managed to raise $20 million by securing financing from Merck's Global Health Innovation Fund. Other investors included Psilos Group, TPG and Camden Partners.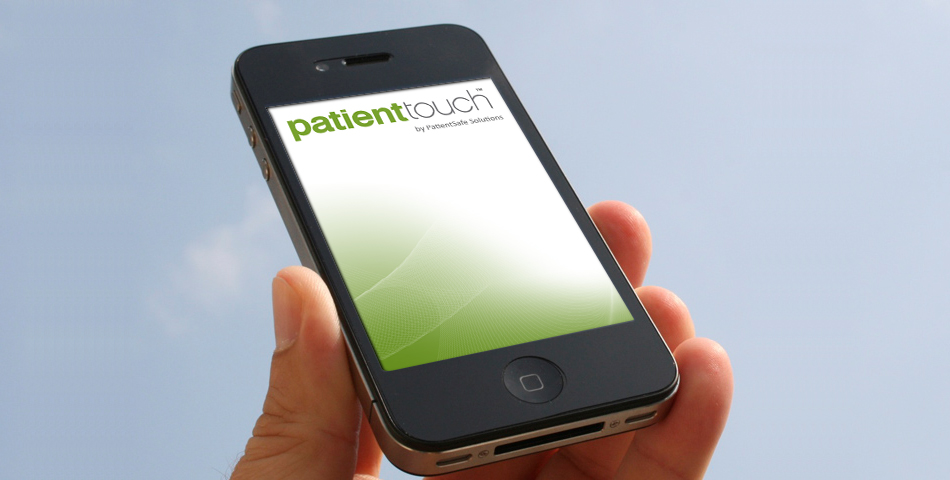 Driving Market Adoption
PatientSafe has developed a health IT device named "PatientTouch", a modified version of the Apple iTouch which can help medical professionals on the job.
At the touch of a screen nurses can access patient records, share information with other health care providers and monitor vital signs. PatientSafe has also developed a proprietary barcode scan function making it easier to input data, organize applications and confirm patient identities. PatientSafe will use the money it has raised from financing to push industry adoption in the healthcare industry. This includes other products they are developing to better assist healthcare professionals on the job.
HiPAA Compliance To Bolster Adoption
The Health Insurance Portability and Accountability Act, which closely monitors data security and how it is shared and accessed within the healthcare industry may help bolster adoption of IT health devices. PatientSafe's iTouch is designed to run off WiFi just like any other smart device, which is why the issue of security must be raised. If doctors all across the nation are to adopt "PatientTouch" within their respective practices extra security measures must be put in place.
If doctors make a conscious effort to host patient data within HIPAA compliance data centers, winning public support from the medical profession might come easier. Hopefully PatientSafe will do their part to promote data security alongside "PatientTouch" adoption. Doing so will bolster their products image in the eyes of healthcare professionals. Data security is of the utmost importance, especially when it comes to confidential healthcare records. Having said that, we are glad to see companies like PatientSafe doing something innovative for the healthcare industry. "PatientTouch" may make your next dreaded visit to the doctor much less painful, especially in the waiting room.