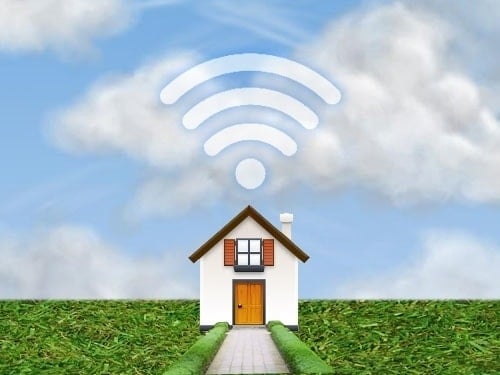 Comcast's Plan to Use Your Home Router as a Public Hotspot
June 16, 2014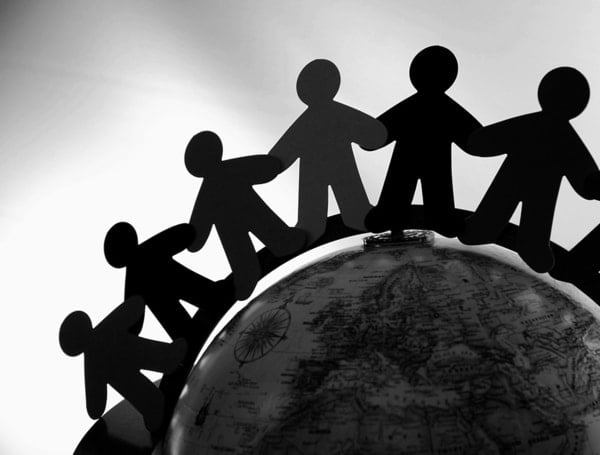 Colocation for the Social Enterprise – A Crucial Investment
June 18, 2014
The Internet of the Cosmos is way faster than your stupid Earth Internet…
There's more than one Internet. Did you know that? Oh yeah, there's an Internet far removed from the Facebook's and Tumblr's and even this here site. An Internet that is so fast that it puts your puny little connection speed to shame. Like, your Internet would call this Internet "Sir".
So what is it? It's called the Energy Science Network—ESnet, for short—and it's used by NASA because when you're exploring the GD'd UNIVERSE 15 Mbps ain't gonna cut it, son. In fact, ESnet can reach speeds of up to 91 gigabits per second.

NASA's ESnet
Hot damn, man. 91 gigabits per second?! I'm not good at math, but according to my calculations, that's a GAZILLION times faster than your current connection. NASA uses the network to transfer files and test out the latest technologies and software before it's released to the public. You're not going to get on this network at all—ever—unless you got Super Secret Classified Space Clearance. This is the network where they handle all the data about the Large Hadron Collider, the Hubble Telescope and tons of other, way cooler stuff than your puny PDF files.
You're probably wondering, "How can there be 2 Internets? Is that even possible?" It is. There's a bunch of Internets, actually, and this is one of the best. There's the Internet we all connect to—the one with the cat pictures—and then there's also Internets based on how the commercial Internet started.
You see, in the beginning there was the ARPAnet, ran by the Defense Department, and that later evolved into the Internet we know today. Internets have changed from originally being ways to transfer files and data between agencies, various government departments and other institutions to being a place where you transfer Buzzfeed articles and click-bait to your aunts and grandmas.
But 91 gigabits per second? I'm still amazed by that—and that's on a cross-country data transfer too. NASA got to 98 gigabits in a transfer from Goddard Space Flight Center and the University of Utah in 2012, and according to eye-witness report, immediately got in Al Gore's face and was all, "You invented it, we did it better, Mofo."
What does this mean for the rest of us? Although we won't see 100 gigabit connections brought to you by Comcast or Verizon or even Google, many telecoms are providing 100 gigabit backbones for their networks and for the clients they provide infrastructure. This frees up the Internet for a lot of other stuff, as companies that tap into these infrastructures provide maximum bandwidth for their clients who then provide better connections for you, the consumer. Overall it means better speeds, better bandwidth and the ability to download larger files faster, which we can all agree is a good thing for everyone.
Oh, ESnet is also working on getting speeds up to a terabyte per second, so there's that. Have fun waiting on hold for Comcast support!