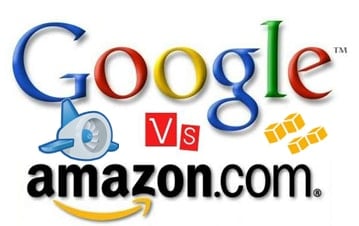 Amazon Cloud hosting Vs Google Cloud hosting, Which Is Better?
September 9, 2013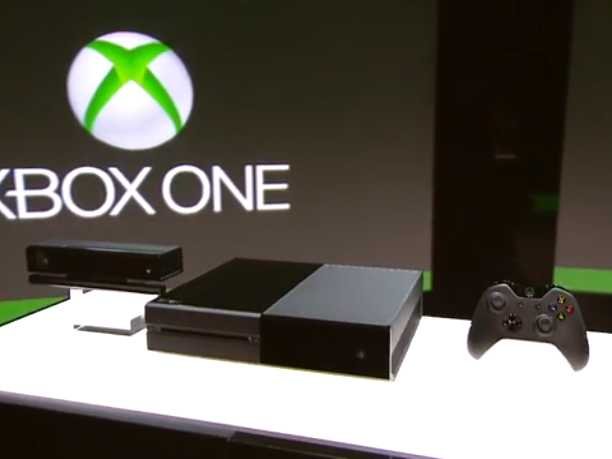 2013 Holiday Wish-List: 4 Must-Have Electronic Devices
September 19, 2013
US citizens are concerned over online privacy now more than ever. As students return to school many question should the NSA (National Security Agency) have the right to collect student specific data?
US citizens are understandably concerned about their privacy after recent revelations of domestic spying by the NSA and the leaking of thousands of social security numbers by the IRS.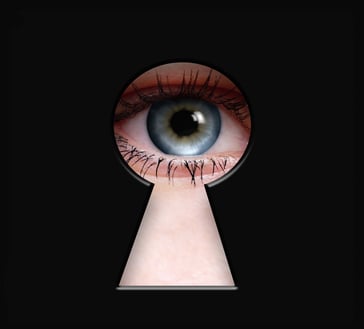 Now, with school back in session across the nation, the focus is shifting to the Common Core Standards and the possibility of the creation of national student databases. Many parents and teachers are wary of the government system getting its hands on sensitive, personal information of minors, and with good reason.
Spying on Kids?
In 2009, President Obama signed the American Recovery and Reinvestment Act into law which, in part, was designed to invest in education. One of the reform areas the ARRA identifies is, "building data systems that measure student growth and success, and inform teachers and principals about how they can improve instruction."
School districts already use data management systems. However, each district has its own software and systems in place. In order to qualify for Race to the Top funding, detailed in the ARRA, states would have to comply with Priority 4 outlined in the Race to the Top Executive Summary and implement a state-wide student database that can eventually be linked with other states. In other words, states need to be willing and ready to put their students in a national database.
At least nine states (Colorado, Delaware, Georgia, Illinois, Kentucky, Louisiana, New York, North Carolina, Massachusetts) have already complied and uploaded student information to a common system, sending parents and teachers into a panic. Race to the Top specifies that information regarding "data from special education programs, English language learner programs, early childhood programs, at-risk and dropout prevention programs, and school climate and culture programs, as well as information on student mobility, human resources (i.e., information on teachers, principals and other staff), school finance, student health, postsecondary education, and other relevant areas" be included in the database.
The theory behind the database is a solid one: to collect data on students that can be used to pinpoint success and problem areas in the educational systems in each state. Broken down by the areas above, administrators and educators can focus on which learners need the most remediation and differentiation, as well as which students are achieving beyond the standard expectation. Finding patterns in the data can help educators intervene before students begin failing. It has even been suggested that data this vast can help narrow down reasons why kids drop out of high school, allowing for intervention strategies long before the student ever considers dropping.
Many states are going beyond the required areas and adding their own to further service their students' needs. In Louisiana, for example, districts are collecting and analyzing student work samples and standardized test scores. In Texas, staffs are using demographic data, student learning data and disciplinary data to look for trends among student groups.
While this is a wonderful idea in theory, in practice it can get a little scary.
Things to Consider
States are uploading the mandatory information to databases, including student demographic information. Personal information about teachers — including home addresses and teacher evaluation results — are being considered in order to watch even more trends. While proponents of the database claim this is not headed toward being a national database, the writing is on the wall.
The Bill & Melinda Gates Foundation is offering billions of dollars in support of Race to the Top, and it coincidentally has helped fund the current system, inBloom, that nine states use. According to its site, inBloom claims it is not a national database, since a district or state educational agency are the only entities that have access to the database. So what if the "state agency" wants to let all the other states in on their data?
Another concern among parents is that Social Security numbers and other identifying information of children are being stored in these databases. Again, inBloom's statement is that it does not store any Social Security numbers unless the district or state waives that policy.
Currently, the data entered into these databases is only that of public schools. Those attending private schools, who are home schooled (with the exception of New York), and those acquiring a high school diploma online may not have their data entered into any sort of database system beyond a district or school system.
Databases can be rich with information for tracking trends and helping student growth. On the flip side, state, and possibly national, databases of information on children from preschool through college graduation is concerning. While educators can use aggregated student data judiciously, there seems to be no reason the state or federal governments need this information.