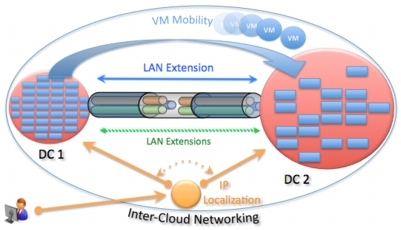 A Guide to Cisco Data Center Networking
December 5, 2013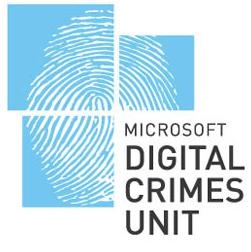 FBI, Microsoft Crack Down on ZeroAccess Botnet
December 6, 2013
Recent announcements concerning UK Government's failure to deliver new carbon emission policies to UK data center industry have been put to rest and new climate change agreements have been reached.
A new agreement between the UK Government and UK data center industry has been reached. Data Center companies may now receive tax breaks for meeting new carbon emission and energy efficiency standards will be rewarded. This comes as good news to industry insiders who expressed doubts as to whether the UK government would deliver an agreement or not.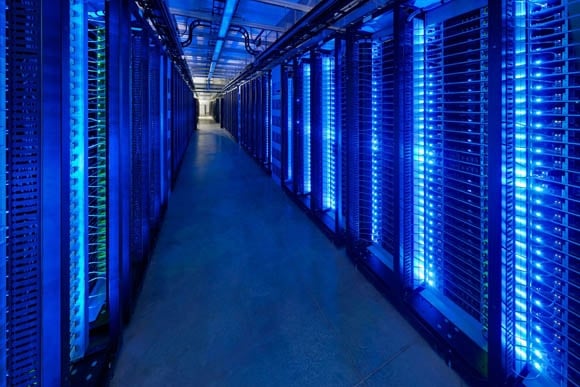 How CCA helps UK Data Center Investments
The UK supports one of the world's largest data center markets; up until recently insiders felt as though they were being singled out and thus not provided with any sort of helpful energy incentives to support future economic growth. Had the Chancellor not issued the CCA (Climate Control Agreement) investors would fail to see the UK as a desirable location to build new data centers due to increased costs.
Climate Change Agreement Helps Industry
It's important to point out that the CCA will help improve the notion that UK data centers are not power hungry energy consumers, but dedicated to building efficient facilities in support of future growth while simultaneously reducing the carbon footprint.
Tax breaks awarded to companies who meet these new efficiency standards will foster positive investment opportunities in the UK; this alone should help the market maintain its footing in a competitive global environment. Officials expect the CCA to be delivered before the start of the New Year.
By James Mulvey