It's a fine line between streaming and piracy. The legal dispute between News Corp and Aereo is figuring this out…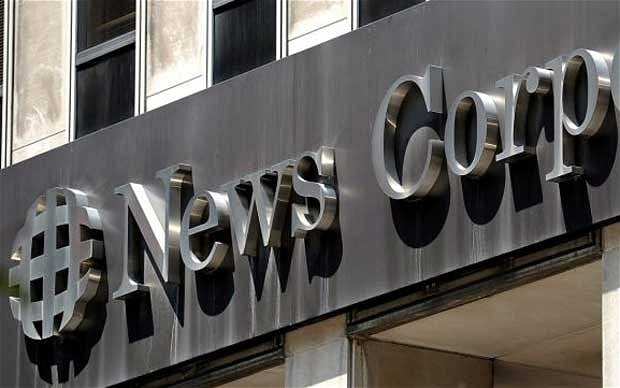 News Corp, owner of the Fox television network is threatening to make the channel a subscription based service unless the feds agree to shut down an organization they claim is illegally streaming content.
Is this a bluff or is News Corp for real? From the looks of it, News Corp is simply trying to make a point: Tech startup, Aereo is utilizing a unique antenna setup connected to streaming servers in various data centers to transmit broadcast TV free of charge.
Illegal? Possibly, but there is a twist; According to a federal court, Aereo isn't breaking any laws. So, where's the loophole you ask? Perhaps the controversy really lies within the data center.
Streaming Servers
As we've discussed before, dedicated streaming servers have made it possible for companies like Netflix, Amazon and HuLu to transmit thousands of television programs to a subscription based audience. This is legit, problem is, there are a variety of sites that stream free content legally. In Aereo's case, broadcast TV that transmits over the airwaves is legally allowed to be recorded and streamed digitally. So technically, Aereo isn't breaking any laws.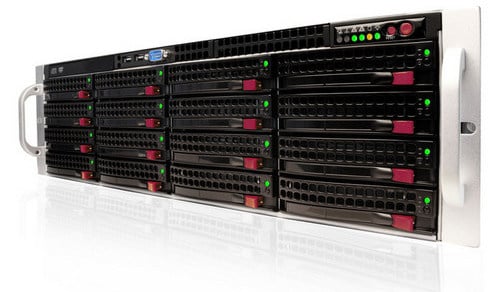 What's at Stake
According to News Corp, the future of its business depends on the ability to collect fees from those who re-broadcast TV programming. Affiliate networks pay to re-transmit specific shows, and Fox relies on the ad-revenue generated from such agreements.
If Fox were to take itself out of the game and become a cable-like – subscription based service News Corp would reportedly lose out on 10 million viewers. Can they really afford to play that game or is the Media giant crying to a consumer market who could care less?
It's a fine line between streaming and piracy in an age where the digital landscape continues to challenge traditional business models. The legal dispute between News Corp and Aereo isn't so much different than the one that is brewing between Spotify and the music industry. Everyone wants a piece of the pie, of which, they may or may not have a right to anymore. Let's be honest, how many of us would actually pay to subscribe to a channel we've always gotten for free? Our guess: not 10 million people, unless you really love your Fox News.