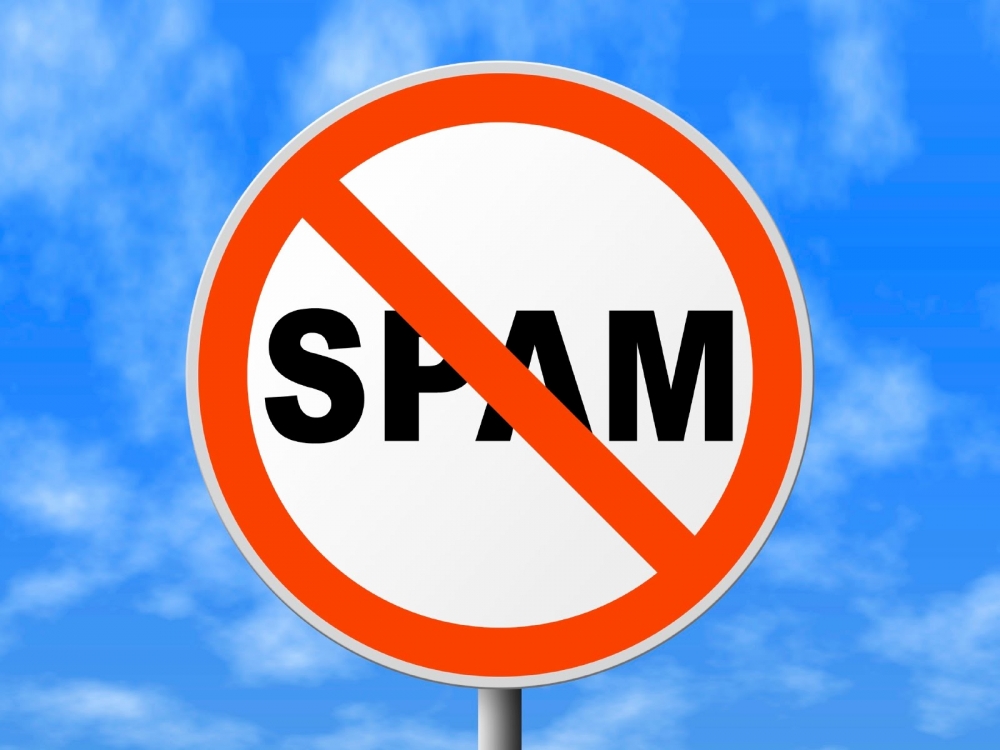 Colo Companies fight back against Spam
May 13, 2013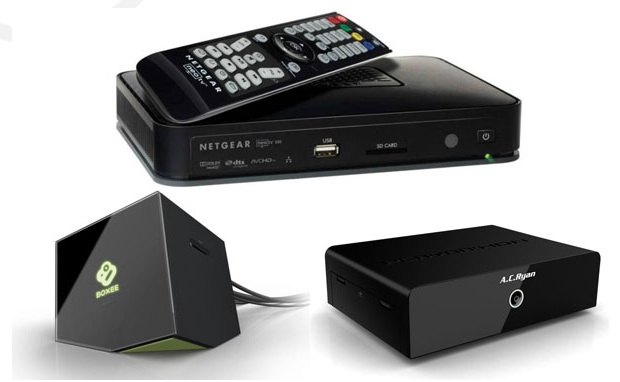 Home Theatre Roundup: Media Players Vs. Streamers
May 15, 2013
NGD (Next Generation Data) has opened Europe's largest data center in Whales.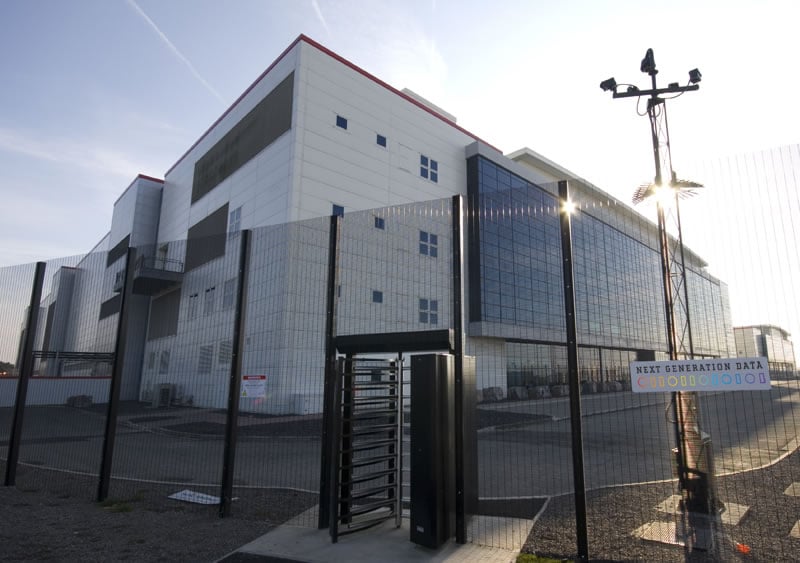 NGD (Next Generation Data) has opened Europe's largest data center in Whales, but 750,000 sq.ft is a lot of space to fill.
NGD says it's up to the task and offers some unique insight into the European market concerning the ever-increasing price of data center space.
The biggest selling point is however, the high level of security NGD's Welsh data center offers.
Data Center Security
The Welsh government originally built the facility for LG but LG abruptly pulled out of the deal following the crash of their stock market in 2004. The facility was vacant for years until the Welsh government was able to regain control of the facility – a place that was hidden behind huge boulders and security fencing.
The people of Whales wondered for what purpose the high-security facility was built. NGD initial reaction was that the facility was too big but a unique deal from the Welsh government sealed the deal. NGD says it got sick of paying the high costs of data center space in London and that the 750,000 sq.ft facility will allow them to offer data center and co-location space at a much reasonable price. International companies will no doubt be drawn to the facility for its high-security. SMB's looking for cheaper co-location space outside of London stand to benefit as well.
No risk, No Reward
NGD says the risk was well worth it as it has nearly 60 % more space to offer its tenants. Over 400,000 sq ft is hard-wired to handle the needs of a data-center or co-location client. Although, NGD is still hard at work trying to lease that space to potential clients, they were quick to point out that Whales has lower labor costs, lower utility costs and the land isn't prone to natural disaster like other – less secure locations in Europe. NGD expects to see an annual growth rate of 28 %. If the London market is forced to lower prices due to competition in Whales the Welsh data center will experience even higher growth rates in the years to come.