Communication Breakdown: 5 Key Advantages of Fiber Cabling
July 18, 2013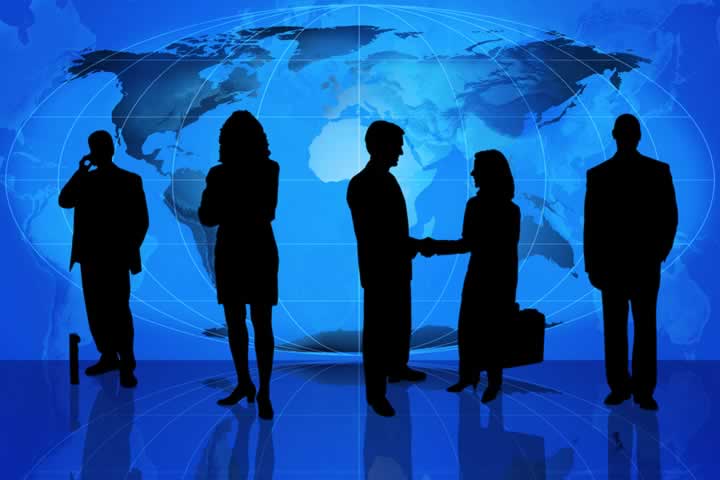 Have You Tried Turning It Off and on Again? Best IT Apps 2013
July 22, 2013
The One Wilshire building in downtown Los Angeles wasn't always an iconic carrier hotel but this week it sold for a record $437.5 million. Looking back on some of its history and what the future holds for One Wilshire.
Last week, rumors were abound that the most prominent data center hub in North America, the One Wilshire building in downtown Los Angeles, was going to be sold.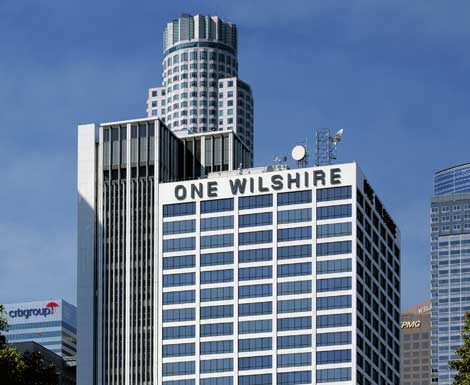 Those rumors were confirmed this week when private equity firm GI Partners dished out a whopping $437.5 million to acquire the aging skyscraper.
GI Partners and CalPERS (California Public Employees' Retirement System) formed TechCore in 2012 to buy up tech properties – but not just any old tech properties: corporate business campuses, data centers and just about anything left over from the dot.com bubble burst.
Yet real estate experts, along with city officials are still somewhat surprised at the price tag; $437 million is the most anyone's paid for office space in downtown LA – yet One Wilshire isn't exactly any old skyscraper so a brief history is in order.
Office building turned data center
Designed by Skidmore, Owings and Merrill and constructed in 1966, the 30-story building stands 17 stories higher than the 13-story height limit of the day; engineers used special seismic joints during construction making the building flexible enough to withstand earthquakes. One Wilshire was quickly out-shined by taller, glassier buildings amidst the urban landscape and as corporate tenants abandoned it's plain Jane facade in favor of more luxurious offerings, something magical happened: the birth of the Internet. In 1992, the 662, 248 square foot building was renovated, hardwired and retrofit with backup generators and advanced cooling systems.
Over the last 20 years, One Wilshire has become the most prominent Data Center in North America and is considered to be the flagship data center of Los Angeles. Over 300 telecom tenants — some of the biggest names in the wholesale data center market lease space within One Wilshire providing customers with direct access to leading IP infrastructures in Asia and beyond.
In 2007, Hines REIT purchased One Wilshire from The Carlyle Group for $287. CRG West, a subsidiary of The Carlyle Group and also the largest tenant helped to maintained the buildings first-class carrier hotel image over the last 6 years. Hines REIT received a handsome return on their investment – $150.5 million to be exact but what does the future hold for the iconic carrier hotel?
The Future of One Wilshire
Given One Wilshire's impressive roster of telecom tenancy, not to mention the miles of fiber optic cabling and redundant backup systems, TechCore will likely maintain the buildings status as the most prominent data center in North America, or at least the Western United States. Our industry is concerned with PUE, green building initiatives and energy efficiency — so much to the point that it can be considered an obsession. With that in mind, are carrier hotels like One Wilshire destined to be replaced – or worse, even demolished one day?
We sincerely hope not because the One Wilshire building represents so much more than beauty or innovation; it represents a small but significant piece of history for Los Angeles simply because millions of people rely on its infrastructure to send and receive information across the entire world every day.
However dated One Wilshire may seem, it is still considered to be the holy grail of data center real estate and its price tag certainly reflects that. Besides, as long as tenancy remains high and the money keeps rolling in, it's more than likely One Wilshire will be retrofit with all the latest upgrades to keep up with the times. One of the main perks of leasing space within One Wilshire is having direct access to leading ISP providers worldwide, so it will be in TechCore's best interest to maintain the buildings iconic status. Sure, they'll always be nicer data centers in the world but how many have the history? The truth is, not many – and we're proud of that. So raise your glass to a One Wilshire – here's to the next 20 years.