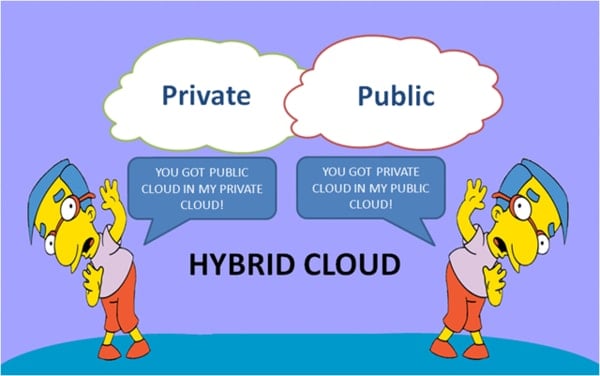 The Ascendancy Of The Hybrid Cloud
December 18, 2013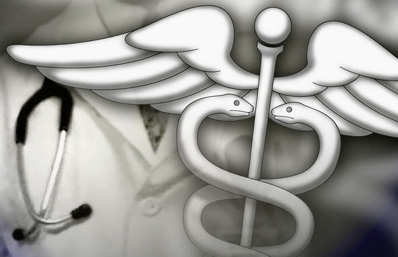 Hospital Networks and Medical Devices Aren't Immune to Cyber Attacks
December 20, 2013
Online degree programs come with a social stigma attached to them. However, hybrid education programs can take your career to the next level.
The median pay for a database administrator in 2010 was $73,490, according to the Department of Labor Statistics. An entry level position requires a minimum of a bachelor's degree. If you have been managing big data systems for a while and want to leverage your experience to bring you to the next step in your career, you may need to go back to school.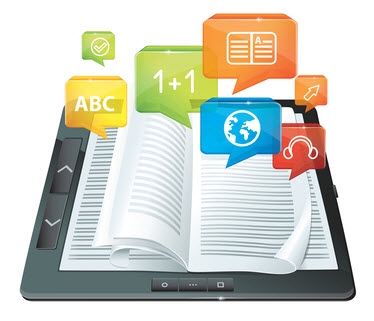 Traditional But Online
When researching Computer Degree program resources, people often see online programs as being "nontraditional."
This can be misleading. Generally, online education follows a traditional curriculum without the components of campus-based learning, like classroom management, daily time-frames, and commute times.
Reputable brick and mortar universities are offering online degree programs all the way through doctorates. For example, Stanford University, ranked number 5 by U.S. News and World Report, offers some Master's programs entirely online.
An online diploma does not look any different than a campus-based diploma. A degree from Stanford is the same whether or not you ever touched foot on university soil. Yet that master's degree bumps up the entry level salary amount into the six digit range. If you think there is a stigma attached to online education, then look for online degrees from traditional universities to increase your pay base without red flagging your internet learning.
Hybrid Education
Some things just cannot be taught online. To earn a degree with some of the benefits that the Internet has to offer, universities have created hybrid degree programs. They combine online learning with periodic in-class lessons to give the student the best of both worlds. Harvard University offers hybrid degree programs as part of their extension system. A hybrid education may be perfect for people or programs who need some hands-on training while looking for the flexibility of Internet-based learning.
Get Certified
People get a degree to have a piece of paper that shows that the holder has a certain knowledge base. A bachelor's tells a potential employer that you can commit to a program while a graduate degree says that you have specialized knowledge. Another way of showing this is with a certification. For the person with an extensive work history and knowledge base, certifications may be the best, most time-efficient way to take that next step in career education. Microsoft is a leader in information systems software so it should be no surprise that its certification program is one of the most respected.
Also online based, Microsoft certifications come with coursework and exams. You can start your training at the level appropriate for your knowledge base. The database certifications range from fundamental to expert with certificates including technology associate, solutions associate, solutions expert, and solutions master. A solutions master will be able to prove that he has knowledge in designing and implementing technical solutions in complex corporate environments.
Talk To TED
Henry Ford said that anyone who stops learning is old. There are many free internet sites that offer state-of-the-art learning. With TED, you will not get a degree or certificate at the end but you will get a huge amount of information. It offers videos expert speakers of many disciplines. Watch them and keep your mind young.
About the author: Sabrina Barnett teaches online courses for multiple institutions.