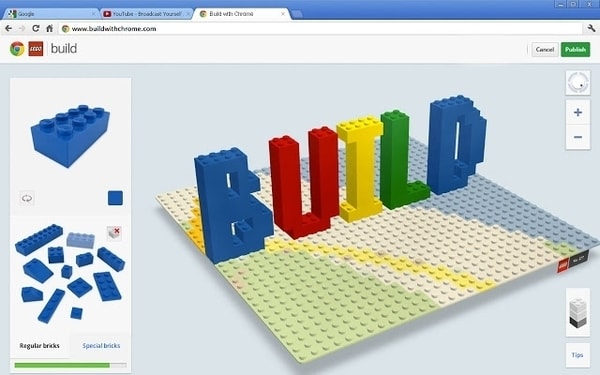 Google and LEGO Team Up to Distract You at Work
January 28, 2014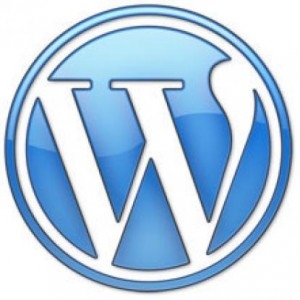 Top 3 WordPress Themes that Eliminate Design Costs
January 30, 2014
Mark Zuckerberg talk's efficiency during Open Compute, and DCIM systems Facebook plans to deploy across its data center portfolio.
During the Open Compute Summit in San Jose, California, Facebook CEO Mark Zuckerberg discussed the ways in which the company has been able to save money using Open Compute designs throughout its entire portfolio of data centers. Facebook also plans on deploying DCIM (data center infrastructure management) systems further streamlining operations in 2014.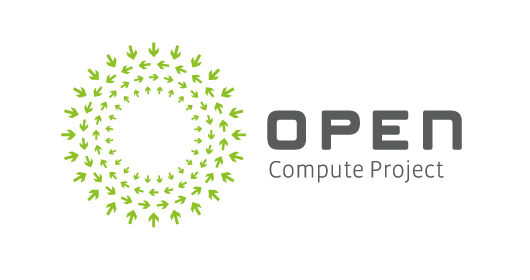 About Open Compute
The Open Compute project started as collaboration between Facebook engineers, who set out to eliminate any inefficiency, from hardware and critical power components, to software systems deployed inside the data center.
Open Compute designs were utilized in Facebook's Prineville facility and since its inception, have influenced industry-wide collaborations between software and hardware companies.
How has Open Compute improved Efficiency?
According to Zuckerberg, Facebook has been able to increase efficiency, reduce carbon emissions, and lower ownership costs through the use Open Compute technology. The buck doesn't just stop with Facebook however, the Open Compute project transcends across an entire industry burdened by high cost infrastructure spending.
The Open Compute project challenges conventional wisdom concerning the design and construction of hardware, software, power, and cooling systems deployed inside a data center. Facebook VP of Infrastructure Engineering Jay Parikh also reiterated the company has saved billions with Open Compute and that savings would translate for other companies as well.
Facebook, alongside DCIM systems developer, CA Technologies is working towards deploying a customized DCIM system to monitor and analyze operational efficiency. Moving forward, website availability will continue to be the key to Facebook's success. This is precisely why engineers are hard at work to improve the infrastructure that connects millions of users each and every day.  Overall, industry forecasts predict that DCIM systems will play a critical role in the IT decision making process.