Utilizing Cascading Style Sheets is the latest web development tool that showcases a promising potential for improvised presentation of web content.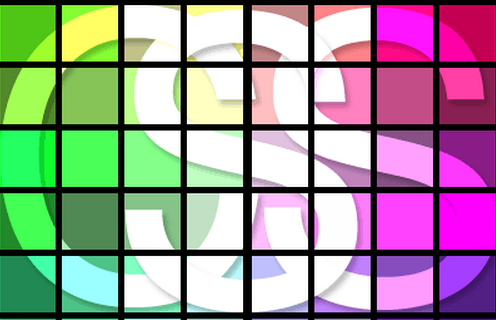 Cascading Style Sheet or CSS3 is the latest web development tool that showcases a promising potential for improvised presentation of web content.
It is laden with rich and interactive features that enable web developers to present content on a website in an innovative yet strategic manner.
Almost every web development company is using CSS3 in their development ventures to reap maximum benefit from their web based application.
CSS3 comes with a number of features that simplify the web development process. Some of these features have been listed below:
CSS3 Advantages
– CSS3 combines with HTML, which enables the developers to render interactive and dynamic websites.
– The style sheets are stored in cached memory, which enables the website to load faster. It makes the website user-friendly as the user requires less bandwidth to access your portal.
– Websites developed using CSS3 are compatible with all major browsers which increases the online visibility of your business.
It creates a consistent environment for web pages.
– This means the developers have to worry less about the changing elements in the web design and thus, can focus more on the core functionality.
– CSS3 enables you to generate printouts of the web pages in the original colors that are available online.
Using features such as style information, variety of fonts and colors, developers can create aesthetically appealing websites using CSS3.
– Websites built using CSS3 are easily customizable. This enables the users to alter and update their site as per their business requisites.
– Web developers gain high flexibility while working with CSS3. They can change the position of website elements during and after the web development stage as per their requirements.
Additional Advantages
In addition to the aforementioned features, CSS3 is also known to create clean HTML codes that enable search engine crawlers to scan the contents of your website effectively. This makes a website more search-engine friendly and therefore improves its ranking. CSS3 is a great development tool that can enhance the prospects of your web development company.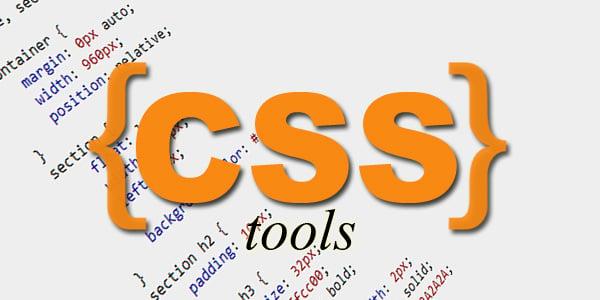 About the author: Amy Patrix is a counsel at a web application development company(xicom.biz) a most prominent offshore web development company providing IT solutions to clients.