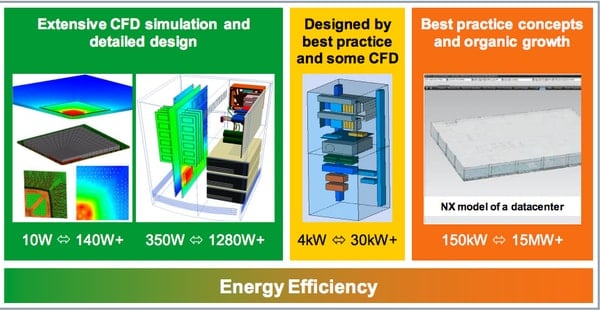 Siemens Releases DCIM Solution
February 14, 2013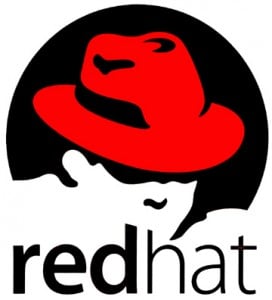 Work In Progress: Red Hat Data Center Consolidation
February 18, 2013
What to look for when buying server racks and cabinets.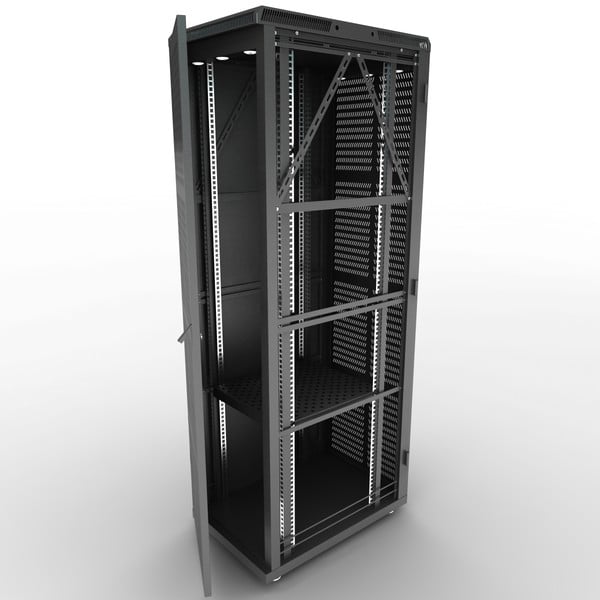 Buying a high quality server rack for your data center goes a long way. You need to protect that costly hardware and keep it cool. Problem is, there are so many options.
First, take a look at what your needs are, how many servers do you have to accommodate? More importantly, determine if the racks you do have can accommodate future upgrades.
As always, scalability is important in data centers as spacial needs change depending on client demand. The next step is to simply shop around and price out the equipment according to your needs.
Full sized cabinets come in 42U configurations while midsize and smaller units come in 26U and 12U respectively. Another helpful hint; look at the cabinets that feature certain add-ons for cooling, mounting power supplies and maintenance panels for easy access. Also, buying different cabinets and piecing them together will help you find a customized solution that fits the room.
When buying new rack-space or cabinetry don't just go with some fly-by-night vendor. Research them and make sure they have an established reputation in the market. A credible vendor will possess great knowledge of the hardware and can lead you down the right path. A good vendor will act like a consultant, advising on specific server configurations that will make sense now and in the future.
Once you've settled on a new piece of equipment, don't just measure once but measure twice. Proper dimensions are needed to mount longer or shorter pieces of equipment. Manufacturers of Dedicated servers have a tendency to change their mounting designs. Make sure that the cabinet is adjustable but leave space around the unit so it has some breathing room. Remember, proper airflow is an important factor. Final words of advice: the best server rooms are the ones that are built with a little extra attention to detail. Installing rack space and cabinetry doesn't have to be so cut and dry. Ingenuity goes a long way. Consider airflow, neat wiring methods and different floor plans. IT guys tend to keep some secretes to themselves but with a little thought and creativity you too can configure your data center in a 'trick' way that lends itself to scalability, now and in the future.