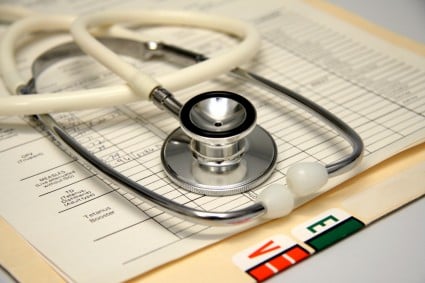 Securing Health Care Data The Right Way
January 2, 2013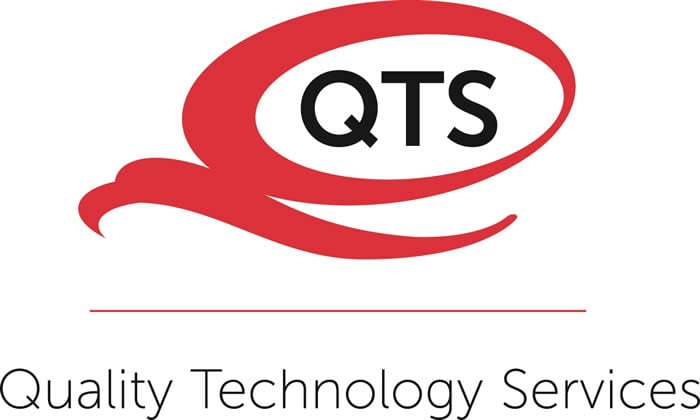 QTS Opens Data Center In Sacramento
January 3, 2013
Taking a page or two from green movement within our industry, officials hope to cut energy costs.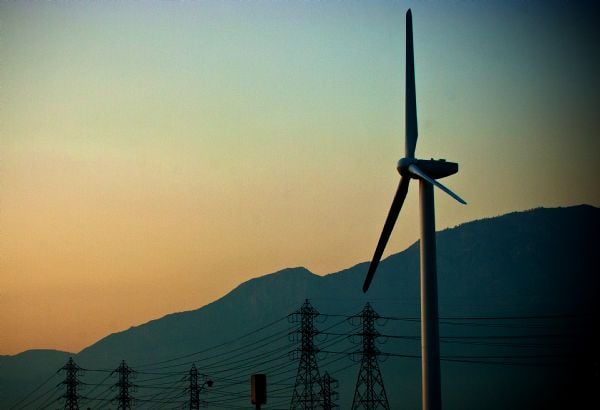 Rancho Cucamonga has just approved a permit process designed to bring Turbine Wind Energy into commercial and residential neighborhoods.
Taking a page or two from green movement within our data center industry, city officials hope to cut energy costs by generating supplemental power back to the grid as well as encourage solar use within its municipality.
The effort is dubbed "Health RC" and is part of an initiative that will allow owners of large lots to apply for wind turbine permits.
Encouraging the installation and use of wind turbines will ultimately cut down on fossil fuel consumption and reduce the city's overall carbon footprint.
Possible Site for a Data Center
Rancho Cucamonga will power it's new hazardous waste facility with solar panels in an effort to reduce harmful greenhouse gasses. In the past, only one building permit for turbine or solar power had been issued. That was 5 years ago and that number has improved dramatically since then; according to the cities website an average of 300 solar permits are being issued annually.
City officials also said that Rancho Cucamonga's upcoming public works building will be solar powered as well. Does this mean the city will retrofit their existing data centers or colocation facilities with Solar Panels as well? Perhaps or perhaps not, yet anything seems possible at this point.
We hope to see more cities in the inland empire embrace green energy alternatives such as those provided by wind and solar technologies. Doing so could offset utility costs as such technologies have the ability to provide up to 80 percent of a commercial building's power.