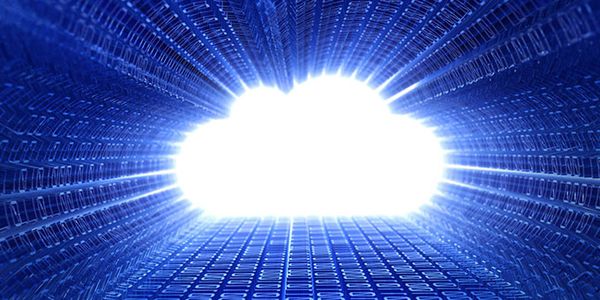 Tips for Using Cloud Services to Extend Your Data Center
April 25, 2019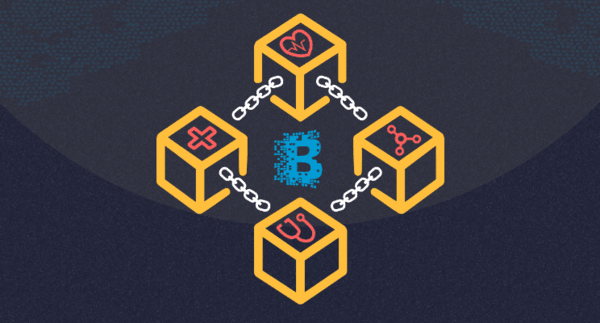 How the Healthcare IT Industry Can Utilize the Blockchain
April 30, 2019
Today, robotics have taken the security world by storm, particularly when it comes to state of the art security measures and protocols. However, while robotics have come a long way since the 1960s and 1970s, there are still a few technical limitations that ensure that the human element of security will always be relevant for quite some time.
For instance, during a particularly volatile situation, or a situation where empathy and instinct are required, a robot may fail to perform the right actions, whereas a well-trained human would be able to rectify the job effectively. Here, we discuss robotics, security, and the role of human security guards. https://www.youtube.com/embed/BZ0keOYO4OE
The Role of Security Guards
Security issue prevention is perhaps top on the list of roles for a conventional security guard. For most security guards preventive measures are critical, or even paramount, as they mostly play a defensive role in security, ensuring that issues do not occur in the first place: This is in stark contrast to police officers, who are trained in offensive tactics, such as apprehending criminals or detaining assailants.
As such, the role of security guards is to employ preventative measures to reduce the probability of a crime taking place; such as a burglary or trespassing. As such, to deter crime, the guard must be imposing, focused, driven, observant, vigilant, and visible at all times.
Observing and reporting any issues are also essential roles of security guards. To do so a capable and dedicated security guard will explore the entire premises that they are responsible for protecting and guarding. Afterward, they may install state of the art building controls and equipment and will monitor said controls and equipment frequently to ensure that no crimes are taking place.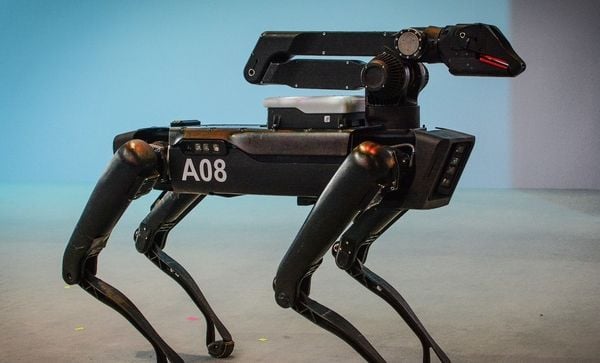 A security guard must also keep detailed records if a crime does transpire. For instance, a typical report may include information about observations, occurrences, interviews, witness statements, surveillance activity, and signatures.
In some cases, measures can be enhanced by adding a guard tour solution. For instance, top of the line software may be installed that generates accurate information on the whereabouts of the security detail. Such data can be highly relevant for both observing and reporting purposes. Also, security guards must not only report an incident in the briefest delay but must do so in a way that adheres to security protocols.
A security guard must be able to control a situation while it is still in progress, and must implement measures that will prevent the situation from escalating further. As such, security guards must be alert and diligent at all times and should know when to call in for backup when a situation becomes too chaotic.
Communication is also essential if a security guard is to protect the building that they are guarding as well as the general public. Communication may include enforcing and explaining the procedures and rules in a verbal manner that is both effective and efficient to all guests that enter a gated apartment complex. They may also need to explain the procedures that need to be implemented when checking for hazardous materials before entering the lobby of the complex.
Communication on how to perform first aid properly, such as the Heimlich maneuver or CPR, is also essential, as proper first aid can save lives. Furthermore, communication may also include contacting the necessary government authorities or officials when a criminal act takes place and directing traffic as needed.
Teamwork is also something that all security guards must work on, as it can deter not only crime but also save lives. That is, all the security guards that are employed by a company must be on the same page, regardless of who is on duty, and must adhere to the same safety protocols.
Security team members may be required to use certain technologies or software, such as state of the art guard patrol control systems. By working together, all security employees will be precisely where they need to be at all times and will be able to secure many areas of the property, such as the perimeter, effectively and efficiently.
Why Robots Won't Replace Security Guards?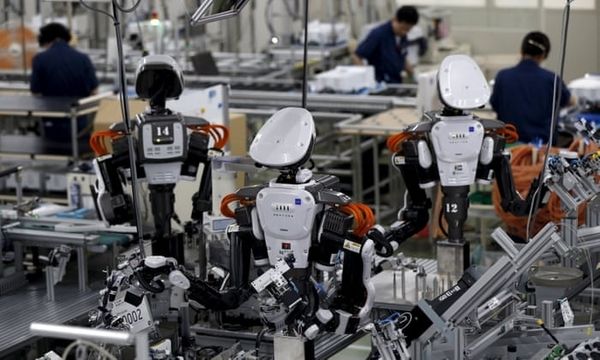 A robot has to deal with restrictions in terms of its functionality. That is, it can only function in the way that it was initially designed to work. As such, if there is a task that needs to be completed, but the robot has not been programmed to perform a said task, then it will be unable to complete it.
Also, robot security guards are unable to make judgment calls independently. They cannot adapt or reason according to different scenarios or circumstances, which can lead to dire consequences.
In addition to being incapable of judgment, robots can also be hacked. Robots are, at the end of the day, created by human beings, and, due to the limitations of human capabilities and technology, can be hacked by an expert hacker.
In addition to all of the limitations mentioned above of robots, they cost significantly more to employ and operate when compared to human security guards. As can be seen, robots will not be replacing human security guards for a very long time, if ever. If you require security guards, find a firm providing comprehensive, affordable, timely and reliable security guard services.