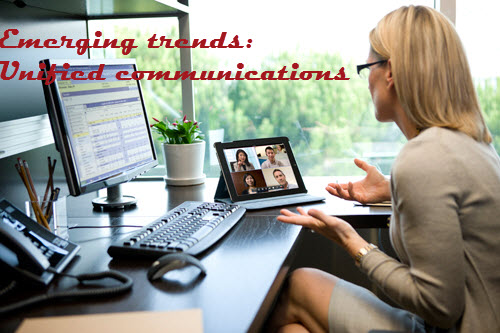 The Benefits of Unified Communications for SMEs
December 13, 2013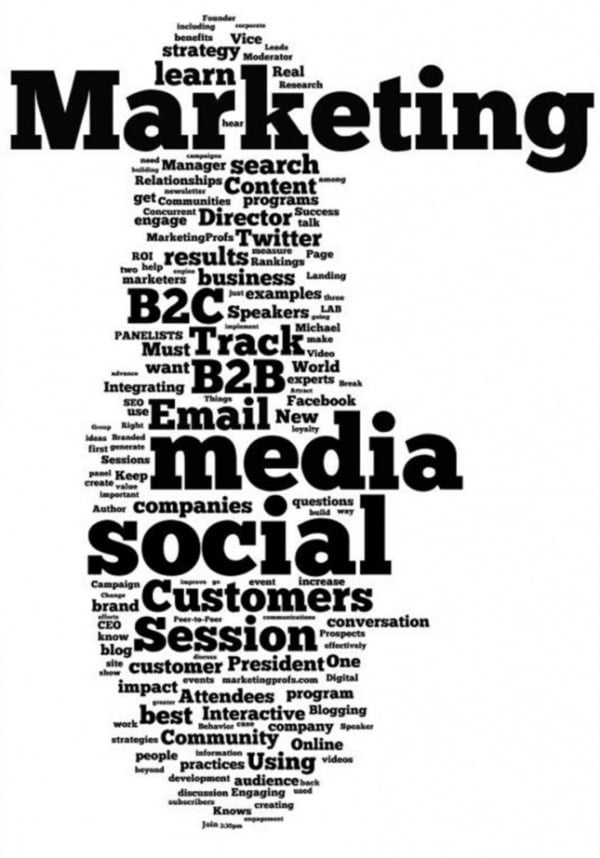 Mobile Marketing: The Promising Phase of Digital Marketing
December 17, 2013
Robots are taking over the Internet.  Run for your lives!
You'd think that the Internet is populated by people visiting all sorts of websites, but then you'd be horribly wrong haha look at your stupid face, dummy.  I bet you think that professional wrestling is real too!  Seriously though—a new study shows that humans only account for around 38 percent of total Internet traffic, with 61.5% of total web traffic going to…..ROBOTS.
Robots account for majority of web traffic
A security research firm, Incapsula, recently published a study showing that most of the people visiting websites aren't actually people, but are robots SENT TO DESTROY THE EARTH.  Or just to cache pages.  Either way, they're hell-bent on dominating mankind and I know it!  Don't let their innocuous web crawling confuse you!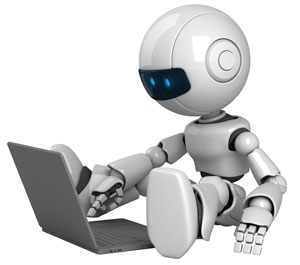 But yeah, the Internet is mostly robots, which completely makes sense because not everyone can be on every website all the time.  There are pages out there that haven't seen human eyes in years, probably.  These robots–much like the ones Google employs–crawl the Internet, caching site data, analyzing your site and just generally surfing the web.  It's like Costco:  you sample the goods then every once in a while you swing back around to see if they put something else out, because honestly those Swedish meatballs weren't that impressive.  Oooohhh, croissant-wrapped mini-hot dogs!
While the study shows that the majority of the robots patrolling the web are good, there are some bad ones out there that will try to hurt you, which only furthers my point that they're sent to destroy the Earth.  These bots are mainly just used to attack sites, or just to take everything of value that you've left on the Internet.  No worries.  The use of these malicious robots has dipped 10% from previous years, however, thanks in large part to efforts made to stop these attacks by companies like Google.
Next time you think that you're getting a lot of hits on your site, just remember that it's probably a robot.  Because nobody wants to look at a website about My Little Pony fanfiction.  NOBODY.