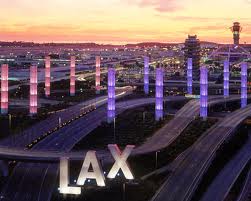 United Airlines Computer Glitch Wreaks Havoc
August 30, 2012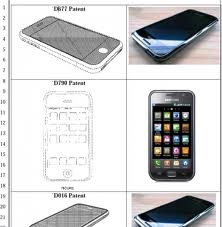 Apple Loses Lawsuit in Japan
August 31, 2012
San Francisco data center gears up to host The Cloud. Formally known as the 365 data center, Digital Realty purchased the facility back in 2010. San Francisco has become a major data center hub since.
The Digital Realty Trust data center in downtown San Francisco announced it will play host to GoGrid-a provider of cloud based solutions and software. The downtown data center has a significant amount of space for clients to expand on existing services, management tools and hardware. The agreement between Go-Grid and Digital Realty specifies that the infrastructure will build two new buildings next to the San Francisco Data Center. A private fiber conduit will connect the three facilities data networks.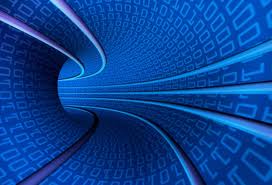 Strong Growth For San Francisco Data Center
Although data center real estate is limited in downtown San Francisco, strong growth from companies like GoGrid are helping jumpstart data center expansions. The Digital Realty Trust data center was formally 365 main-the flagship data center of San Francisco California. Digital Realty purchased the facility back in 2010 as part of their acquisition from Rockwood Capital. The purchase price was $725 million. Companies like Digital Realty Trust have helped shape San Francisco into a major data center hub with a diverse range of data center tenants from various industries.
365 Data Center is Unique
Part of what makes the San Francisco data center unique is the fact that it is leased directly to customers, acting as a retail environment. In other cities Digital Reality simply leased large blocks of data center space to people who ran their own business. Those tenants either used the space themselves or sold the cabinets to others who needed it. In a competitive market such moves are bold, yet it wasn't for big business, San Francisco may not have been put on the map like it has. For tech nerds and real estate geeks like us, Digital Reality's San Francisco data center is a site to behold. What a score!