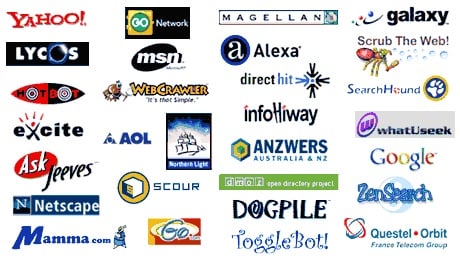 How to Make the Most of Search Engines
May 17, 2013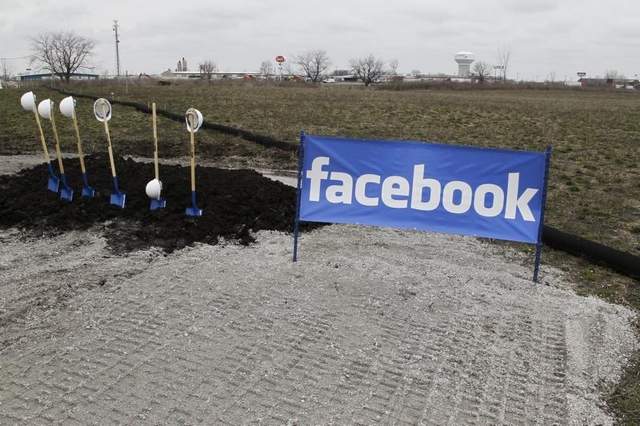 Facebook to build fourth data center in Iowa
May 20, 2013
Disaster recovery is a huge area of concern, especially if your city is prone to Earthquakes. The city of San Francisco is deciding whether or not to move its DR data centers.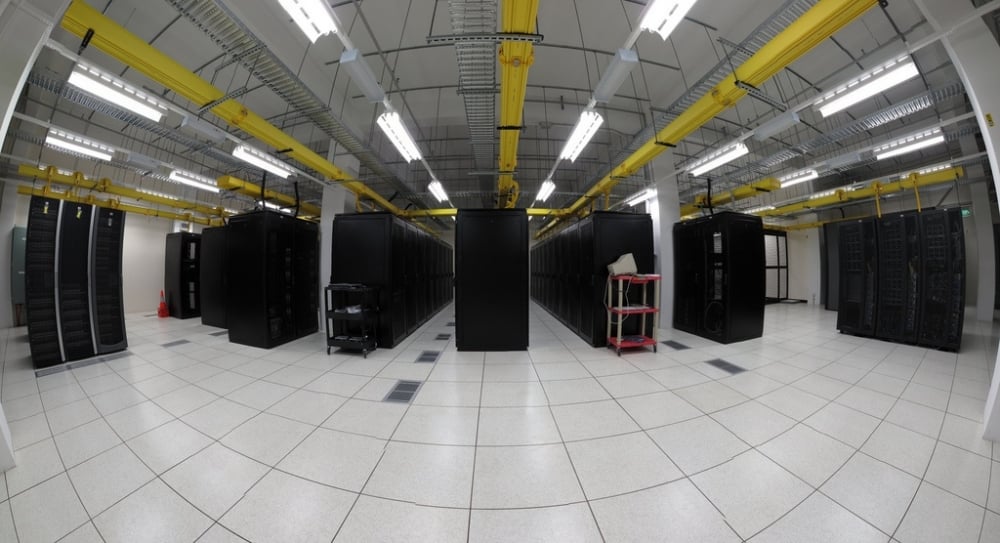 City officials in San Francisco announced plans to move its private disaster recovery data center, located 3,000 miles away to a state side location.
The goal for any state is to be able to quickly recover from a disaster, restoring IT and telecommunications as soon as possible. Generally speaking, it is best to back up data to a remote facility far enough away from the disaster area to not be affected.
Yet 3,000 miles might be too far away; the proposed disaster recovery data center is located 100 miles outside city limits.
Disaster Recovery Data Center
SunGard has been the city's go-to data center on the east coast for 8 years. City officials say that SunGard doesn't have the necessary safeguards in place to ensure a speedy recovery from either a natural or man-made disaster. The San Francisco Examiner reported a two-year, $270, 000 agreement has been proposed naming Rancho Cordova as the city's next disaster recovery data center.
Data Center Location
It's a gamble for San Francisco, a city prone to earthquakes but if the city chooses to co-locate its disaster recovery data centers, city engineers will have easy access to critical IT systems. Data center location is yet another critical factor when considering where you want your data backed up to. If San Francisco feels 100 miles is enough distance between fault lines then so be it. One positive would be the ability to connect to a facility that is closer in proximity to city limits ensuring the city isn't knocked offline for long. After all, there are plenty of state and local agencies relying on San Francisco for data center infrastructure. If the city isn't able to continue business operations as usual, a disaster could cost the city thousands, if not millions.