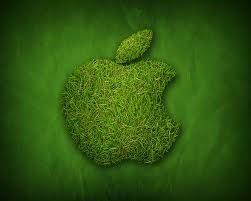 Environmental Cloud Data Centers
August 27, 2012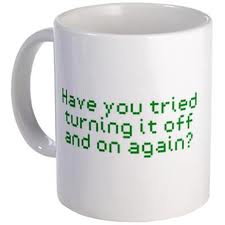 Downsizing To Meet Todays IT Needs
August 28, 2012
A Charitable organization dedicated to refurbishing & donating computers abroad opens up a San Jose location
Camara- an organization devoted to bringing digital literacy to underprivileged areas of East Africa, Jamaica and Ireland, has opened up a US office in San Jose. The charitable organization is attempting to revitalize computer donations within the US by bringing in computer donations from Silicon Valley. Camara hopes to collect an estimated 600 computers by summers end. Refurbishments will take place in their San Jose facility-shipping completed computers to low income schools around Ethiopia.
Equipped For A Brighter Future
Camara derived its namesake from the West African word meaning, 'one who teaches with experience'. To date, the organization has benefited over 349,000 children with over 32,000 computers donated. Camara's San Jose facility will provide refurbished computers to disadvantage schools in US regions. Camara's partnerships with local business will hopefully increase computer donations in the US, and limit the regions e-waste. By enabling local resources Camara will be able to meet the demands of a far reaching movement.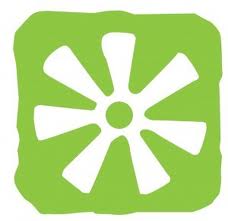 Silicon Valley The Perfect Locale
A conscious decision was made by Camara to anchor US operations in Silicon Valley. The North American tech capital is home to a numerous amount of computer companies Camara hopes to partner with. Fully realizing its green initiative, Camara has acknowledged the demand for schools waiting for computers out weigh the supply. Taking into account a report from the EPA in which an estimated 30 million desktop computers and 11.9 million laptops were discarded, Camara stands by its point that refurbishing computers is the best alternative for a greener industry. Roughly, the number of computers thrown away equates to 112,000 as opposed to 18 being recycled each day.
Combating Global e-Waste
Charitable organizations such as Camara do so much to benefit disadvantaged children around the world by providing them with recycled computers. They are also driving awareness through an organized effort to cut global e-waste. If the company can entice local businesses in Silicon Valley to donate old computers, together they can provide more computers and cut down on e-waste in California. According to a spokesperson for Camara, the global problem of e-waste & toxic materials in landfills is very damaging to the environment and in some cases are shipped overseas to
incinerators without environmental protective measures in place.
Camara is confident that as they partner with more companies in Silicon Valley that they will exceed the goal of shipping at least 600 computers by the end of this year. Devoted to this mission, Camara is effectively saving the environment and educating disadvantaged youth around the world at the same time. Looks like Camara is off to a fine start up in San Jose. We wish them luck.