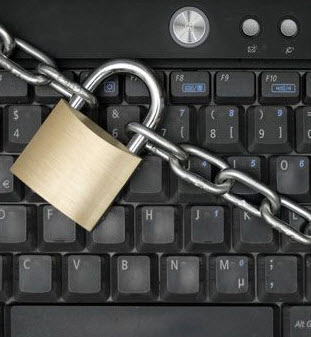 UK Internet Privacy Laws Effect American Citizens
February 21, 2012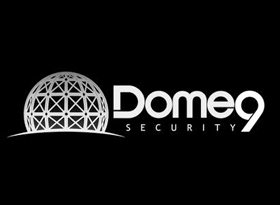 Securing Your Dedicated Server with Firewall Management
February 22, 2012
A shared hosting environment is essentially an area or rather a domain space, which utilizes dedicated hosting servers to host a number of websites online. We are going to pry into the essential server specifications that you should look out for in a shared hosting environment. But before plunging into the subject, we would like to give you a brief idea on how it actually works. The server actually hosts a list of IPs or Internet addresses. Whenever a particular request is received, the server looks for the given IP in the directory and it fetches the content of the page. However, most people believe that by sharing a host, the loading time will be proportionately decreased as well. That is not true. Because the servers are loaded with mechanisms that restrict the amount of resources in every request, there will always be enough space for all.
Hence, in a shared hosting environment, in order to escalate the reach of your website and its throughput while decelerating the overall turnaround time of your website, the careful selection of an appropriate server is a very important factor. Here are some guidelines that can help you choose a suitable server for your business:
Where is Your Server Location?
If you are from China and your site hosts content that is frequently accessed by people in America, having a server that will host your content in America will help lower the turnaround time significantly. This is solely because the number of hops is reduced along the process, which in turn reduces the amount of routing that needs to be done. Less routing implies faster loading of content.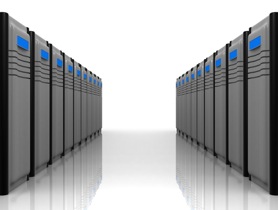 CPU
Multi-core Processors like Intel Xeon 3400 or AMD Optreon 6000/4000/3000 series deliver remarkable performances when installed in servers. These multi-core (up to 16 cores) processors are capable of handling even multi-threaded workloads such as virtualization, databases and business applications.
Memory
The memory plays a very crucial role in determining the amount of load that the server is able to bear, especially when the traffic is high. Ideally, servers have anywhere around 32 GB to 786 GB of RAM pre-installed on them. There is also an inbuilt support for registered memory or dual-ranked DIMMs.
Database
Another crucial thing to consider while choosing a server is the constraint on the data which can be hosted on the server. Ideally, there should be no constraint. Also, the server should be equipped with sufficient hardware to store data affluently. Ideally, extremely diligent servers are equipped with 1TB single swap 7200 RPM and external 7-10 SCSI HDD support.
Backup
Back-up is extremely important, specifically to avoid any mishaps due to loss of critical data. Hence, look for a system which takes back-up autonomously onto a drive, and make sure the update is taken chronologically.
Connection
Connectivity plays an extremely important role in determining the effectiveness of any server. There are adapters available like the 2-port 4 GB Fiber channel adapter, which delivers astonishing speeds of up to 1/2/4 GBps and up to 800 MB/s bandwidth per channel.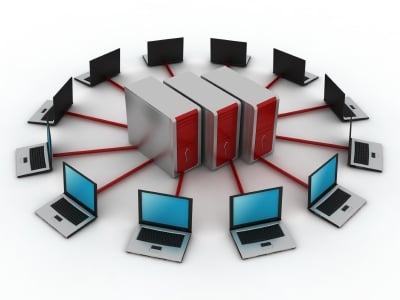 Having assessed these many factors, please make sure to take a hard look at your requirements thoroughly before procuring any server for hosting. Do not be overenthusiastic. Purchasing more space, CPU share and bandwidths which you eventually won't require, are sinister ways of wasting money and resources. If you need more resources, you can always add them later.
Additionally, all the HostGator and GoDaddy promo codes may seem enticing, but price isn't the only thing that matters. Make sure you check the reliability, customer support, service charges and technical assistance provided by the web hosting service before you host your site on their server. Another key factor to consider would be the number of sites already hosted by the server and the number of accounts active, as having increased traffic can significantly increase the latency of your site and make it reluctant at times.