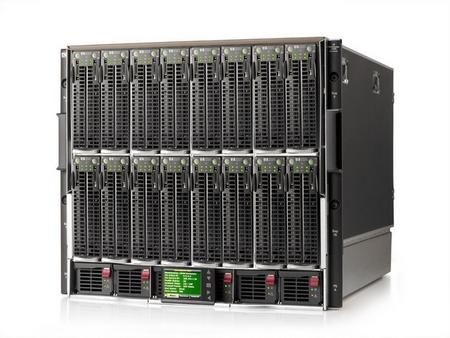 Top 5 Green Dedicated Servers
April 23, 2012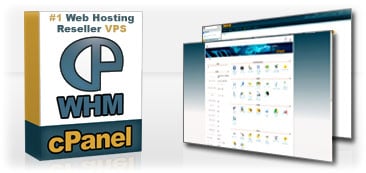 cPanel Set to End Support for PHP 4
April 24, 2012
The biggest cities of the world struggle to keep it green, with governments frequently having to step in to introduce new policies and big companies using eco-friendly practices. Google's dedication to the cause of environmentally friendly solutions at their data centers and offices is exemplary in this respect.
Looking into 7 green practices of Google may help other business players to make more major world cities use safer and more sustainable methods, especially as we move forward into this modern world of cloud computing and architecture.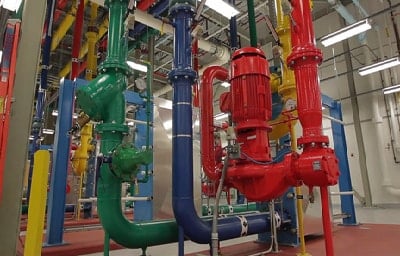 1.    Green Data Centers
Google data centers bring energy use to a minimum by installing intelligent temperature controls, using free cooling techniques, measuring PUE (Power Usage Effectiveness), managing airflow and redistributing power rationally. Google also recycles 100% of the electronic equipment that leaves its premises. Recently the company made news with their new solution of cooling data centers with used toilet water.
2.    Green Commuting
Googlers are passionate about their bike-to-work program, their biodiesel shuttles (the largest eco-friendly electric corporate vehicles) and their car-sharing program of plug-in vehicles. Many Googlers all over the world prefer to walk, cycle, skateboard or even scooter to work. All these efforts help save 10,000 metric tons of CO2 every year, which shows that real people can make a difference when they are dedicated to change daily.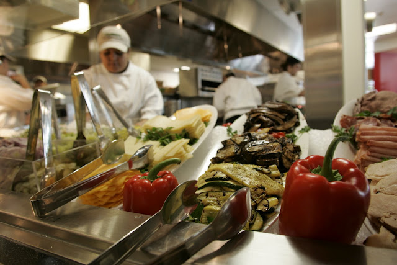 3.    Green Eating
In all cities where Google operates, the company provides free, sustainably-produced, organic, locally grown (within 200 miles of their offices) food for their employees. Google also supports sustainable seafood and tries to reduce waste by providing the right amount of food to their cafes, eliminating the use of disposable plates and silverware, recycling and composting, as well as donating unused food.
4.    Green Materials
All Google offices and data centers are built from toxin-free materials. Full transparency from the vendors is requested before materials are chosen and vendors are asked to share product information through the Pharos Project in order to eliminate toxins from their buildings. Google works closely with research institutions and government agencies to bring awareness about the forbidden substances in building materials.
5.    Green Offices
Google offices are created with design ideas and strategies to cut water and energy use. Cooling or heating offices is done with minimum energy used by turning to renewable resources and recycled materials. Google measures performance at the office frequently to ensure the resources at hand are used in the most efficient way possible.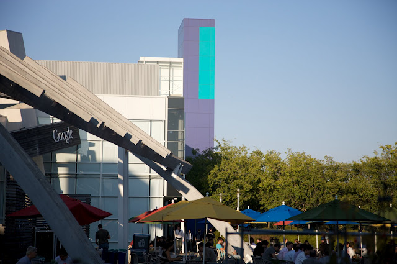 6.    Green Energy
Google constantly pilots new technologies on their premises. The installation of the largest corporate solar panel in Mountain View is one example. Google also purchases renewable energy (wind and solar) at competitive prices near their data centres, helping wind farmers expand their green efforts.
7.    Green Investments
Google invests in an environmentally friendly, sustainable future with projects such as a free energy monitoring tools, solar power plants in California, Atlantic Wind Connection (offshore wind power), and the Atla Wind Energy Center at Mojave. Earlier this month Google also invested in thermal energy storage to help cool a new data center in Taiwan.
Thermal energy storage means that air-conditioning systems can be run overnight at a time when electricity rates are lower to chill insulated tanks storing ice or coolant. These tanks then cool the data center as temperatures in rise during the working day.
Google is an excellent example of environmental conscientiousness and sound business sense going hand in hand. Many cities of the world could benefit from the Google Green practices every day especially a Los Angeles data center.