A look at CentOS OS – Free Software with Red Hat Support
February 13, 2013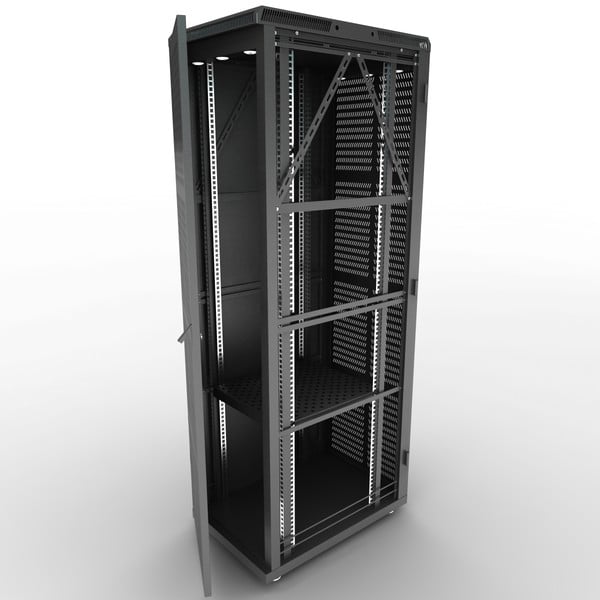 Server Rack Space: How to Outfit your Data Center
February 14, 2013
Siemens has announced its first DCIM management solution.
Siemens has just released a new DCIM (data center infrastructure management) solution. Clarity LC will be marketed to IT professionals in the data center industry who are looking for a much more effective way to deploy, manage and monitor IT assets.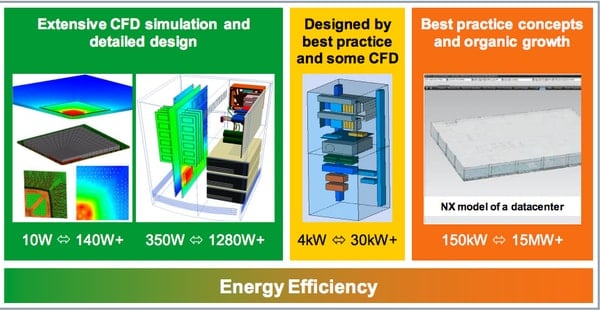 Siemens has partnered with Maya Heat Transfer Technologies to focus on long term solutions for the data center industry. Clarity SC is, however, Siemens first DCIM offering. Does they have what it takes to compete in the marketplace?
Few will doubt Siemens ability to deliver class leading enterprise technologies. The company has roots firmly planted in 4 sectors of technology, ranging from energy to healthcare technologies. Given its diverse portfolio, analysts say that Siemens offers something other DCIM companies don't; experience and proven track record. This is precisely how Siemens is going to position itself in the DCIM marketplace; offering IT solutions across multiple industries with an emphasis placed on integration of software management. Even still, Siemens DCIM solution will have to prove itself in the real world. The success of Clarity SC will depend heavily on its ability to execute complex IT functions in the data center. Here's a brief overview of features offered under the Clarity SC brand:
-Asset Management – 3D virtual room to assist in scalability, data center lifecycle reports, security management, planning and scheduling and workflow procedures.
-Intellegent Clarity Dashboard – Will enable IT managers to scale server rooms in real time as well as provide 3D monitoring of server room vitals (cooling and power).
-Mechanical Intelligence – Data centers have to monitor of HVAC cooling and electrical systems in order to determine if they are functioning as designed. Clarity reporting will notify managers of 'what it' scenarios" – an essential component for disaster recovery.
The Data Center In High Definition
In keeping with the times, Siemens DCIM software will display IT vitals in high definition – easy to read spreadsheets complete with visual navigation. Data centers are continually evolving to keep up with demand. Siemens may be late to the DCIM game but they realize the niche is a significant part of software market. The marketplace isn't as much crowded as it is competitive. Though Siemens' strong reputation across 4 industries will likely establish the Clarity SC brand much sooner that competitors realize.