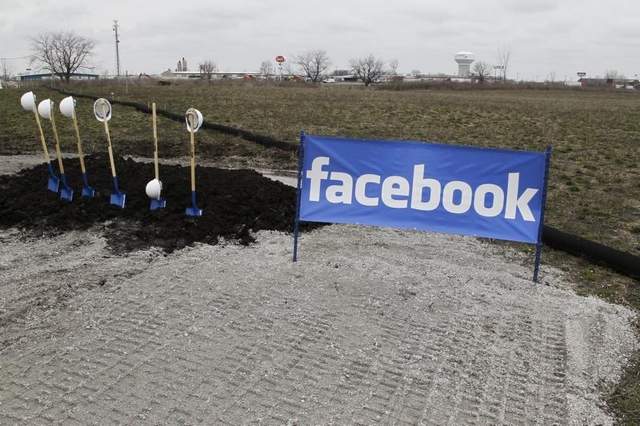 Facebook to build fourth data center in Iowa
May 20, 2013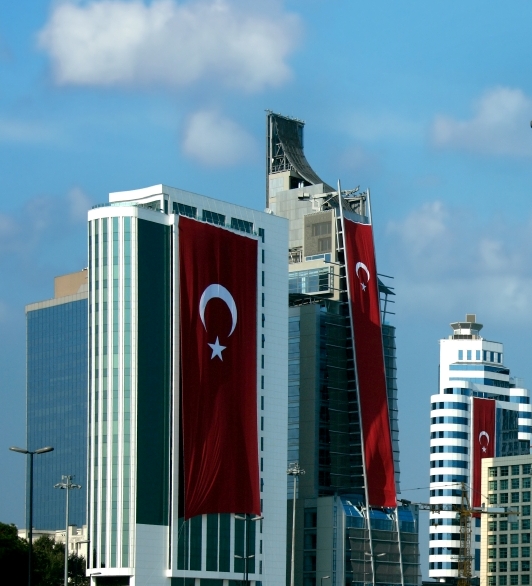 Uptime Institute Awards Tier III Certification to Turkish Government
May 22, 2013
Silicon Valley is full of innovators and has come to be known as a thought leader in storage solutions. What is a data deluge and will silicon valley continue to lead technologists in the coming years?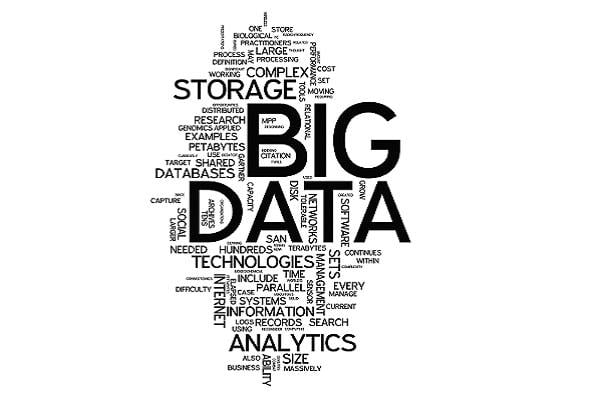 Silicon Valley is full of innovators such as Abhi Talwalkar, who has become known as a thought leader when it comes to the data deluge.
As the CEO and president of LSI Corporation and a former Intel executive, it was a natural progression for Talwalkar to take over one of the oldest and largest semiconductor companies in Silicon Valley.
LSI had seen its profit margins plummet after some difficulties around the turn of the century, but Talkwalkar knew how to turn things around. But more importantly, it was also natural that he took an interest in the issue of data deluge, as this will be affecting his industry as we progress through the 21st century. It is an issue that anyone in a technology-related (or reliant) industry should be concerned about.
Data Deluge
The term data deluge refers to the inconsistency between the seemingly endless increase in data and the slow growth in IT spending at companies of all sizes across various industries. The amount of traffic on mobile networks is still increasing by more than 30 percent a year, and hundreds of millions of smart-phones are being sold each year. This matter is further complicated by the fact that mobile applications are growing by the millions and consumers are accessing billions of downloads each year. And where are all these applications being positioned?
Most of them can be found in the cloud, and technology innovators will need to be ready to manage this cloud to keep up with the deluge of the coming years and decades.
Solutions for the Deluge of Data
Innovators like Talwalkar are leading the way by sponsoring academic research and fostering conversations about the future of data storage and communications. Consumers and organizations will require solutions for storage and networking with increasing complexity and depth into the future, and companies like his are leading the way in the business end of things.
According to tmcnet.com, it is a global company with more than 500 employees, many of whom are located in the Silicon Valley area. For companies like this, there will be a major responsibility to work with other industry leaders in order to provide solutions that offer real value for organizations of all sizes and scopes as their data requirements continue to grow well into the future.
About the author: Raymond really enjoys writing about different things. One of his favorite people to write about is Abhi Talwalkar.