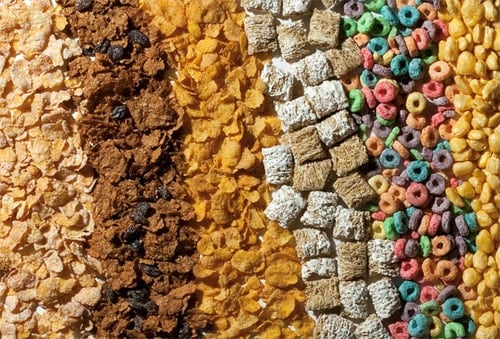 Friday Fun Blog: Magnetic Cereal Edition
December 5, 2014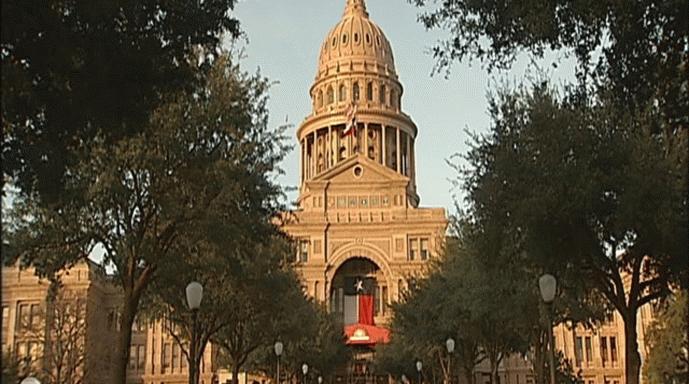 UPDATE: Texas Considers New Tax Breaks for Data Centers
December 9, 2014
Editor's Note: The original article (posted below the line) was published on February 14, 2014. An update on the subject matter was sorely needed….
There's a black market for just about anything you can think of: books, music, body organs, even virtual currency. Bitcoin gained popularity, partially due to the illegal web operation of Silk Road. The reincarnation, Silk Road 2, got a taste of their own medicine, and got more than $2 million worth of Bitcoin stolen. Funny how things work.
Other exchanges had been hacked at one point or another, but because the people involved in the shady dealings of Silk Road were the "bad guys", no one is feeling sorry for them.
Bitcoin may have garnered a few mainstream mentions, including a documentary that debuted at the Tribeca Film Festival, and even an entire episode revolving around in on Law and Order, many people still don't understand how the currency is used. It brings about its own value system, price index, supply and demand issues, and banks want nothing to do with it.
However, there are brick and mortar businesses accepting Bitcoin for payment, including a steakhouse in Las Vegas, and a bed and breakfast in Virginia. There are only 2 Bitcoin ATMs in the United States, but the fact that any "real world" merchants accept this form of currency goes to show how big of a deal it is that anyone, even if it is a group of hackers, can get millions of dollars' worth of this item stolen from them.
As with any illegal operation, when one falls, another is there to take its place. A new site called Evolution has tens of thousands of listings for stolen credit card numbers, weapons, counterfeit documents, and more paraphernalia.
The authorities may have been able to get rid of one group, but the government and the FBI still have a ways to go to crack down on online based crimes
---
Original:
Man, online anonymous drug dealers just can't catch a break…
Remember the Silk Road?  It was a big ol' online drug dealer that was the major factor in Bitcoins becoming a huge thing, mainly because they used them for currency.  Well, after the original Silk Road's shutdown, Silk Road 2 (The Silk-ening!) popped up and resumed online-shady-drug-dealing-business as usual.  Up until about yesterday, everything was going swimmingly until all of Silk Road 2's Bitcoins were stolen.

Silk Road 2 Bitcoin hack
Yep, someone hacked the online drug dealer through a Bitcoin process known as "transaction malleability" and made off with over $2 million worth of Bitcoins, leaving the online drug empire with zero.  Squat.  Nada.  Zip.  Zilch.  Too bad, so sad, someone cue the sad trombone.
Silk Road 2's hack, however, was part of a larger Bitcoin exchange attack that happened over the past week, mainly through this "transaction malleability" protocol.  The worst part about it (or best, depending on how you feel about anonymous online drug dealing)?  Only the Silk Road lost money—no other exchanges that were targeted last week had lost any Bitcoins up until the $2 million stolen from Silk Road.
Man, online drug dealers just can't get a break, huh?  And Bitcoin is really struggling, especially since it's been the target of a lot of hacks and has shown time and again that it's susceptible to those attacks.  Once they're stolen, much like in this case, there's really nothing you can do about it, since you know, they kinda sorta don't really exist and aren't backed by a dollar amount or financial institution with fraud protocols in place that credit any Bitcoins stolen.
Defcon, the alias for the administrator of Silk Road 2, said in a release that they plan on using a multi-signature process for the exchange of currency on the site in the future.  No word yet on if the multi-signature process involves a complex handshake and code words.