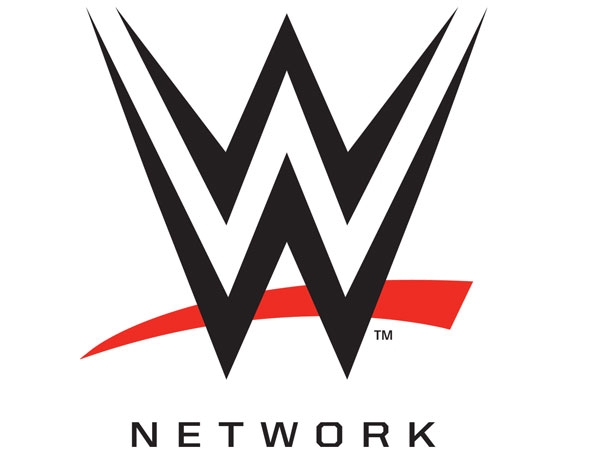 WWE Network Goes One on One with Streaming
January 10, 2014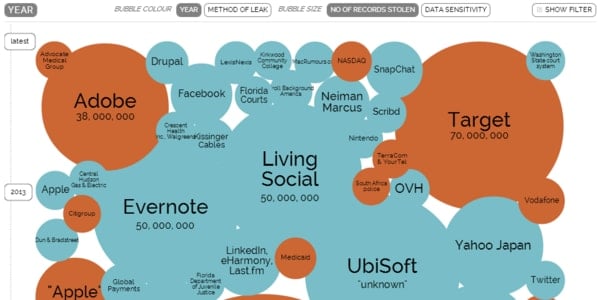 Certifications to progress your career in 2014
January 14, 2014
SIP or "Session Initiation Protocol" Trunking is a technology that facilitates small and large business set ups, already equipped with Private Branch Exchange System, to make use of communications in real-time, including VoIP.
SIP Trunking allows the enterprises to communicate over the IP by linking SIP Trunks to the traditional Public Switched Telephone Networks. SIP Trunking also allows the integration of various multimedia elements like data, voice and video into a single line by replacing the traditional PSTN lines with an IP telephony connected externally through a SIP Trunking service.
How SIP Trunking Functions
SIP Trunking creates a single conduit for both voice and data. SIP Trunking hardware entitles the data network to carry voice traffic by acting as a converter between the company's Legacy telephone system and an Internet connection. Some of the most basic features of SIP Trunking typically include Local and International calling, Toll-free numbers, highly sophisticated calling features and more.
Let's take a look at how SIP Trunking works: A San Jose based sales executive makes a long distance call to a client based in Washington by making use of a prefix code and the local-area contact number.
The call may either be initially an IP one or it may be a call converted to an IP call before leaving the office of the sales executive and then tours most of the route over the IP network of the SIP service provider, the call then reaches its last destination, i.e., PSTN when it reaches its termination point.
As most of the call is reaching its destination via the IP network, the amount you need to pay for this is in fractions of what you were paying with the traditional telephony.
There are three primary components of SIP Trunking
– IP PBX: An IP PBX establishes connections with all the terminal points over an IP network. It also transfers calls between local line VoIP users while allocating numerous external phone lines to all the users. IP PBX is also capable of switching calls between traditional phone users and a VoIP user.
– Internet Telephony Service Provider (ITSP): The main task of an ITSP is to assure the PSTN about its connectivity to an IP network for all kinds of fixed and mobile communication handsets. It is also capable of transporting IP communications over a public internet or a private IP network.
– Border element: The border element helps in connecting the PSTN, organization's IP network and an external IP carrier network. The border element may be a switch to manage calls to and fro of the PSTN or a SIP-efficient firewall or a SIP-enabling edge hardware linked with the firewall. These elements are organized and managed by the SIP service provider itself.
SIP Trunking benefits the companies by:
– Nullifying the requirement of Primary Rate Interface and Basic Rate Interface connections, thus lowering the communication costs.
– Abolishing the need to make investments in very costly and comparatively less capable TDM gateway hardware or desktop set ups.
– Reducing the net monthly expenditure, as voice and data is transmitted through a single connection.
– Neutralizing the requirement of investing in equipment, such as media gateway devices for the conversion of digital media streams.
– Permitting the companies for outsourcing their PSTN connectivity, thus decreasing the long distance call charges.
Viola Allen is a SIP expert and is currently employed with SIP Trunk Providers DotCom. Her passion is to write about the recent technological advancements, including Cloud Hosted PBX and SIP Trunking. Her main motive is to gain more and more information about the latest technological advancements in the industry.