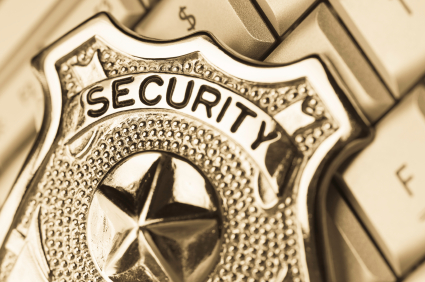 Recent Cyber Attacks Raise Concern over Security
June 4, 2013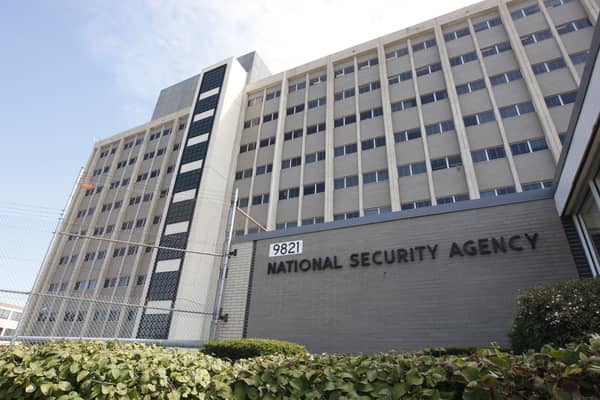 NSA builds Maryland data center to spy on millions
June 6, 2013
Affordable tech support is hard to come by, especially for the small business who has outgrown itself.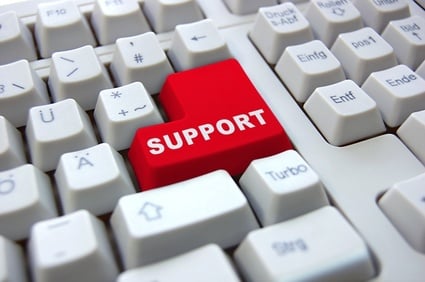 Small businesses and tech startups are a vital part of our economy. They stimulate growth by creating jobs and tax revenue.
Yet companies in this segment almost always struggle to remain profitable while keeping costs down.
Additionally, many retailers depend heavily upon the revenue they generate through eCommerce simply because they can eliminate the need for a physical store.
Of course, the successful startups can quickly outgrow themselves, at least to the point where they will quickly find themselves struggling to maintain their network. But the extra cash generated doesn't have to go towards hiring additional staff just to maintain servers on a network. This is where managed colocation can help.
Managed Colocation
Sooner or later, that tech startup or eCommerce company is going to need a server, that is, a computer dedicated to running any hardware, software and applications needed to provide services across a vast network. It's not uncommon for companies to invest in multiple servers just to keep up with processing requests.
Servers are hard to properly maintain on-site though, namely because they use a lot of power, create a fair amount of noise, and have special cooling requirements. For that reason, owners typically choose to co-locate (or place) their server inside a facility that has the proper cooling, power capacity and bandwidth needed to safely keep the server online, at all times.
Traditional colocation solves the issue of housing the server but owners are still left to manage and maintain all the applications and protocols on that machine. Managed colocation differs from traditional colocation because it offers clients exactly what they need; 24/7/365 tech support of all the servers situated on their company network. Business owners can then focus on running the business without having to worry about any technical problems that may arise. Managed hosting plans will vary but they are a more cost effective option to hiring an in-house IT person.