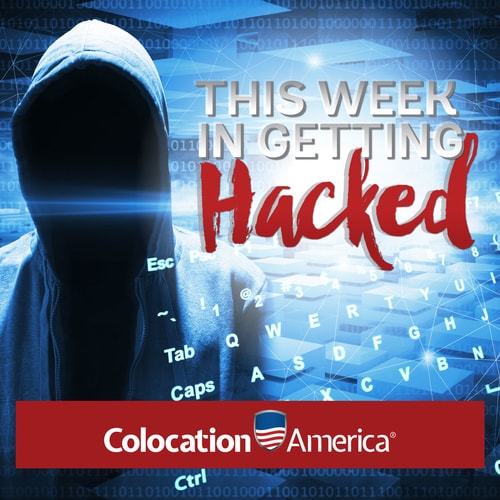 This Week in Getting Hacked: Billionaire Superyacht Owners Edition (Where Will It End!?)
May 8, 2017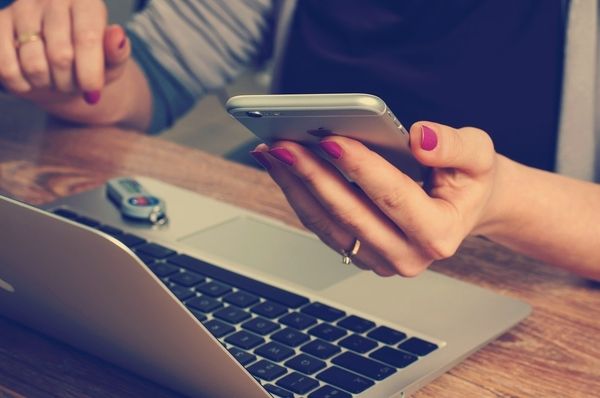 How Financial Technology Companies are Evolving Consumer Spending
May 16, 2017
America was the number one target for ransomware last year. The latest volume of the Internet Security Threat Report found that cyber security and data breaches incidents in 2016 escalated not only in number, but also in size and kind.
Over 100 new malware families were released last year. And Americans were targeted more because of one reason—they agreed to pay the ransom. Symantec found that the rate of people paying out on ransomware was 34 per cent, globally. In the U.S., however, that rate was 64 percent. The reason behind it is that America has more connected computers which are mostly wired to an internet connection. Hackers and data thieves find it an easy access point to attack the system.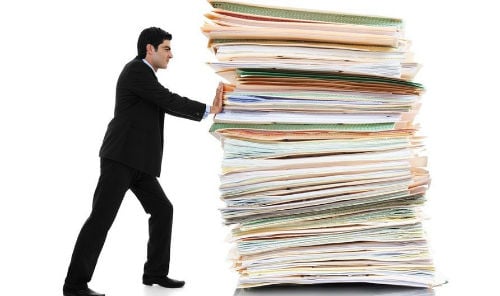 The consequences of such attacks are infinite. These data thieves aren't just after your private information, but they actually they want to expose your information in front of the world. As we keep introducing stronger security protocols around our systems, hackers become harder to fool. That's when they start finding ways to outsmart us humans.
In the elections of 2016, for instance, Hillary Clinton's campaign advisor, John Podesta, got scammed by phishing emails allegedly sent by a Russian hacker group. It led to the leakage of emails from his personal Gmail account.
Data security is an increasing concern for every person who interacts on the internet. Whatever we post or save on the internet is at stake. It's even worse for businesses because they have to run their systems online.
These breaches have, thus, made it impossible to function normally. Over the last few years, most of the big names in business have had a breach. Target, JP Morgan, Home Depot, Anthem and many other companies were attacked. Health and medical industry is facing even tougher challenges because of the nature of the data they deal with. Electronic health records can be accessed by thieves and released out into the wild for a mere $363 per record.
There can be many reasons why businesses in the US should connect to the cloud and they are as follows:
Competition is increasing between industries, especially in hiring the top security experts. More and more protection is needed to safeguard data from thieves who wish to bring a business down for certain reasons.
The need for securing data and systems in increasing, contributing to the increase in salaries for skilled professionals. The businesses which can't fill this gap have to compromise their data security.
Industries like healthcare are facing more challenges because they generally are not into updating software and moving to latest technology. Hence, they are usually years behind other industries in the adoption of new technological practices.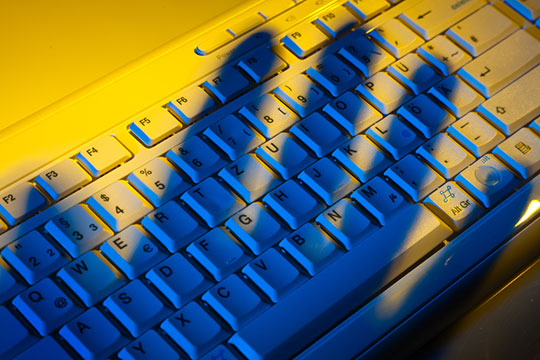 To fix the data security problem, companies can take a few steps, some of which are mentioned ahead;
Educate the staff and management about the latest technological advancements and their implementation in the work environment. Build stronger relationships with universities who train professionals for the new market and hire that talent to boost the best practices. Existing employees should also be trained via regular workshops to handle IT more efficiently.

Be open to the fact that you might need help from a company which provides cyber security solutions. In this age, a business can't operate all alone.

Obtain the services of a cloud provider/

IT service provider

. These companies have the latest software and hardware and they take your data very seriously. Cloud computing has introduced an innovative business model which is a lot better than the traditional one. Small and medium sized businesses have even better chances of success if they connect to the cloud.
A growing number of America's small business owners are choosing to connect to the cloud computing for at least one of their tasks, and there are strong reasons behind this shift;
It's secure
If you are storing all your business data in a laptop or computer, there is a chance that this data may not be secure. Not to mention, there is always a risk of your device getting stolen or being destroyed by an accident. In any condition, you should not expect confidential information to stay on the device and be safe forever. It is vulnerable to hacking via your internet connection as well.
Bloomberg BusinessWeek found out that an estimated 800,000 laptops are lost or stolen every year in airports alone. Thus, one can never be too careful, especially when running a business. However, if you connect to cloud computing, your data, besides being on your laptop or desktop, will be secured virtually by cloud as well. You can access this data anytime, and in case of incidents, it can be opened from another device too. What's more, if an employee loses the device or a device gets stolen, you can disconnect it and switch to another device.

It's affordable
Connecting to the cloud is very affordable. It lets you pay for the services you use in a monthly subscription. When business expands and more systems are added, you can expand your plan too. Alternatively, if a business is scaling down, you can remove the parts which are not required.

Hence, it is a practical solution for small business owners because their IT and storage needs are met easily by the most innovative solutions. Starting up also doesn't require a hefty amount of money, there are no hardware costs and every application is easy to learn and use in the office. Cloud providers are bent on providing you the best service, and the applications you use on the cloud are updated regularly. As a business owner, you don't have to worry about constantly buying and replacing newer hardware and spending money on it once you decide to connect to cloud services.
The software you need is kept updated on the cloud and there is always someone who can walk you through the process of using and maintaining it. Cloud providers help you adapt to newer apps as they are updated on a regular basis.
It's good for backup
One of the best aspects of connecting to the cloud is that it can be a perfect backup solution for your business. Small business owners can rely on this service when preparing a disaster recovery plan. Cloud providers have great new ways of securing your data which fit into your monthly budget perfectly.
Smaller businesses mostly can't afford the equipment or security of this level, and cloud effectively solves that issue. In the case of a data breach, or physical damage to your device or any sort of failure in the system, your data is securely backed up in the cloud. It can be recovered faster when it's on the cloud compared to other businesses that are not using this service.
All in all, cloud solution is so much more than technology alone. The true power of cloud lies in the different ways it can revolutionize your business.