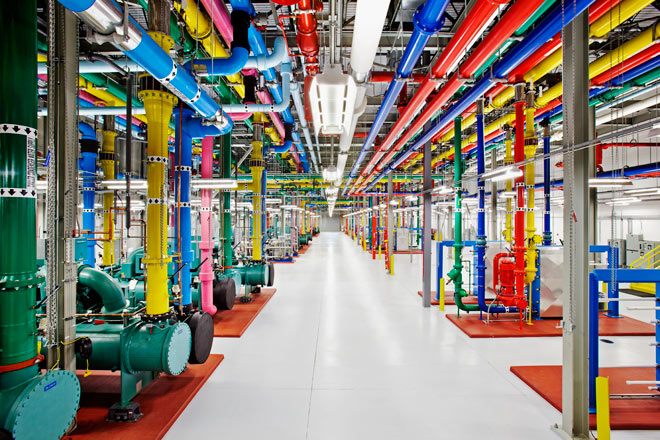 Google Finally Unlocks Its Data Center Doors
October 17, 2012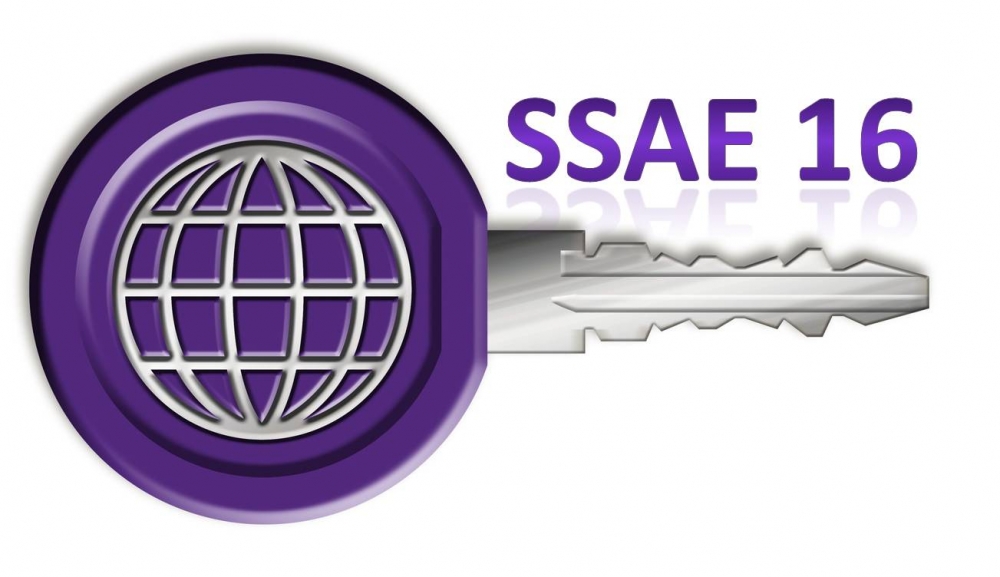 The Importance of SSAE 16 Approved Data Centers
October 19, 2012
When the general population imagines a server, some might think of a giant computer standing taller than themselves with fans whirring and lights blinking all over it
Micro-servers have been around for a while, with Intel announcing the idea back in 09. According to Intel, Micro-servers currently make up approximately 1 to 2% of total server sales around the world, hardly jaw dropping. There is hope though, with projected sales closer to 10% by 2015.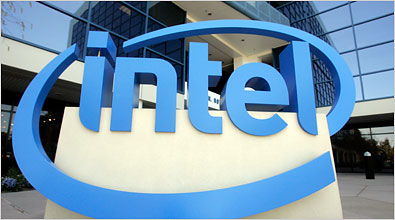 What Is A Micro-Server?
So what is a Micro-server then? Pretty much they are what their name suggests. Small servers designed to compute less intensive tasks, such as web hosting. Web hosting benefits the most from this type of server, as micros servers consume less energy. Micro servers are compact, with each Micro-server not much larger than 27 x 20 x 26cm (10.6 x 7.8 x 10.2 inches).
Intel aims to make a clear distinction between Micro-servers and general cheap dedicated servers. Jason Fedder, Intel Asia Pacific's data center General Manager, defines cheap servers as those being a PC mounted on a blade. Micro-servers on the other hand are used specifically in data centers around the world for low intensive tasks. Due to the fact they are used in data centers, they are required to meet quality control and redundancy requirements.
This not only reduces the space taken up, but also reduces the amount of cabling, power supplies and racks needed. Generally a Micro-server will have a small quad core CPU, four memory slots allowing up to 32GB of RAM and a dual-port Gigabit Ethernet controller. All this on a small motherboard, with a line of 2.5 HDD underneath the chassis connected to each Micro-server providing the storage. Computing powers like this are perfect for data centers on a budget.
Micro-Servers Ideal for Conserving Energy
These small servers are ideal for data centers looking to increase their energy efficiency and decrease their carbon footprint. Will they take over the market? Not just yet. However, in a world continually focused on efficiency and streamlining resources, Micro-Servers might just show up in more data centers around the globe.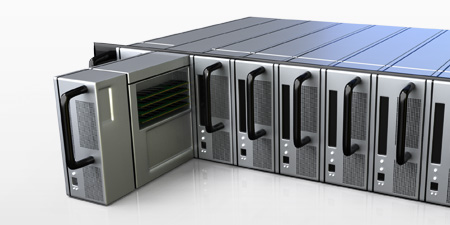 About the author: This is a blog post written by Alex Burgess. He is the main blog writer for Servers Australia.