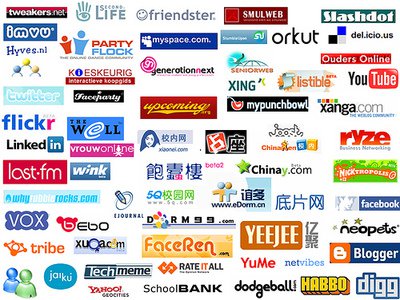 Social Media Startups: How the best got popular
May 9, 2013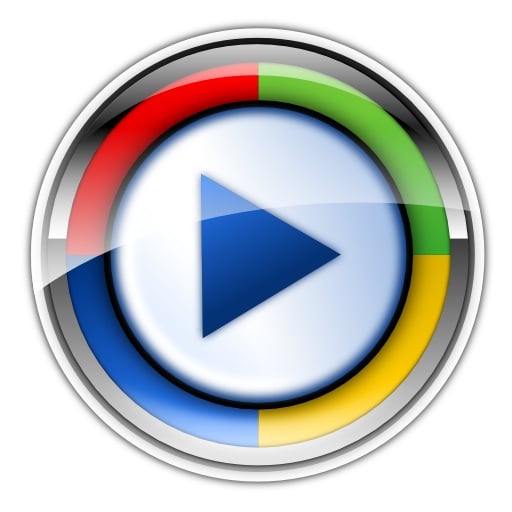 How to Adjust Windows Media Player Privacy Settings
May 13, 2013
Things continue to heat up in the smart-phone industry…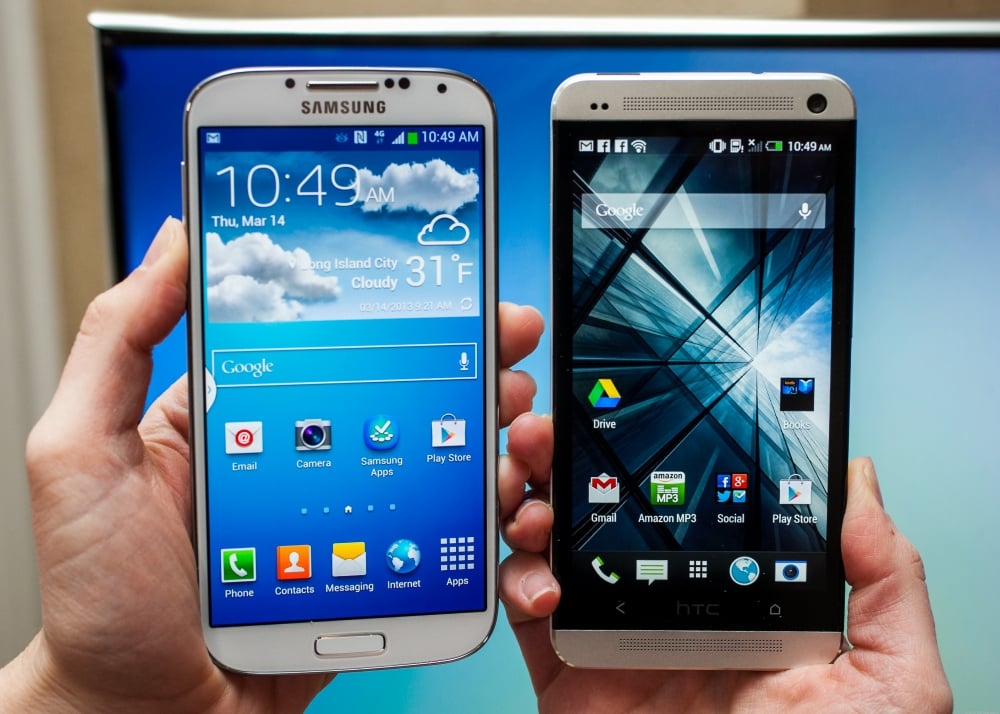 Samsung's opening salvo with its new Galaxy S4 involved tap dancing, jazz hands and middle-aged women high fiving each other. Before the Radio City Music Hall introduction, some were touting as the first real competitor to Apple's iPhone. After, some were rolling their eyes.
"Watching the presentation, it looks like they invested a lot in marketing instead of innovation," Jason MacKenzie, president of HTC told Androidauthority.com. The Galaxy S4is just the latest domino to fall in mobile innovation.
HTC, Facebook, Google and Blackberry have all made significant plays to boost their smartphone technology in recent months, while Apple's anticipated iPhone upgrade looms large. The age of total smartphone dependence is upon us.
Samsung S4 phone
Despite the gimicky release, Samsung is putting pressure on Apple. It released the Galaxy SIII just ten months before the updated S4 came out. Experts speculate that Samsung did this to take advantage of Apple's mobile cycle, which introduces a redesigned phone every two years and a less-enticing upgrade on off years. The S4 continues its trend toward "phablet" territory with 5-inch screen featuring 1080p resolution. Samsung satisfied users' thirst for a "wow" factor with its anticipated eye-tracking technology, which pauses videos automatically when users look away and resumes them when they look back. Add in a 1.9 GHz processor and increased battery life, and the Galaxy S4 is an unprecedented device in terms of hardware. The Galaxy S4 leads a line that includes the Samsung Galaxy Note 2 and the Galaxy Nexus.
Google Rumors
Dissatisfied to only dominate the search market, tech-giant Google has made a name for itself in the mobile market with its Android operating system and line of Nexus phones and tablets. Google could take its next step in the smartphone market as early as next month. Rumors suggest the Mountain View-based company might introduce its first smartphone since it acquired Motorola in 2012. Dubbed "X Phone" on forums and message boards across the Internet, the new device could take innovation in a different direction, with a focus on durability and battery life.
Facebook Joins the Party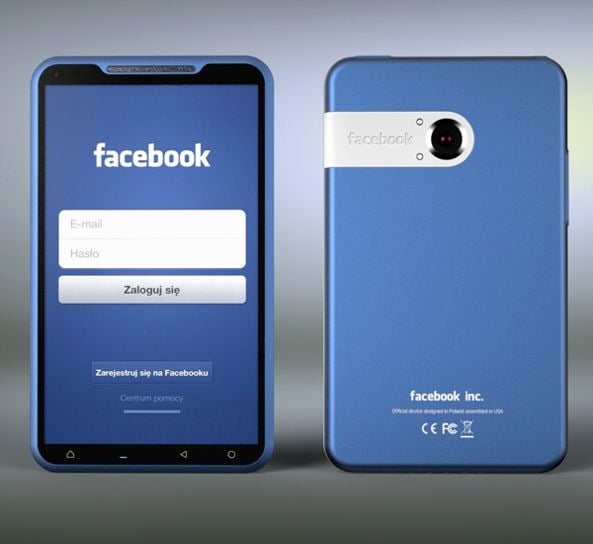 Facebook has had a place in the mobile landscape for years. Rumors swirled the company would try its hand at a Facebook phone when the it announced it would show off its "new home on Android."
Prognosticators were partially right. Facebook introduced a revamped app, dubbed Facebook Home, and a Facebook optimized phone, the HTC First. The app aims to integrate Facebook functions with the phone's software.
With the HTC First, Facebook messages show up on chat bubbles in any application and news feeds appear on the home screen. Critics claim that Facebook Home increases privacy risk.
Rutgers University researchers exposed smartphone security risks in 2010, including malware and GPS hacking. Consumers may hesitate to adopt Facebook Home if it means compromising security further. No one expects this to be Facebook's last addition to its mobile portfolio.
Apple's Patience
As competitors rise to Apple's level, the "Think Different" brand appears content to stick to what has worked. That would mean an iPhone 5 upgrade (5S?) is on its way. This year could be a landmark occasion for Apple, though, as many expect the Steve Jobs-founded company to release a less expensive iPhone during fall 2013. Apple commands a large share of the mobile market despite iPhone's high price tag. A less-expensive phone would expand Apple's reach.
HTC Making Waves
It's not surprising that Facebook turned to Tawainese-manufacturer HTC to build its optimized Facebook phone. Reviewers claim the look and feel of these phones closely compete with Apple. HTC's spring release, the HTC One (not to be confused with the HTC First), falls in line. It's aluminum body and metal edges feel durable and look sleek. According to Huffingtonpost.com, however, the HTC One doesn't deliver the software performance to match its stellar hardware. A confusing interface and buggy operating system keeps the HTC One from challenging Apple and Samsung. Perhaps the new Facebook integration will propel HTC ahead, but for now, it's a notch behind the two heavyweights.
About the author: Nate is a programmer and technology blogger living the dream in Silicon Valley.