Google Celebrates Earth Day with Renewable Energy Agreement
April 22, 2014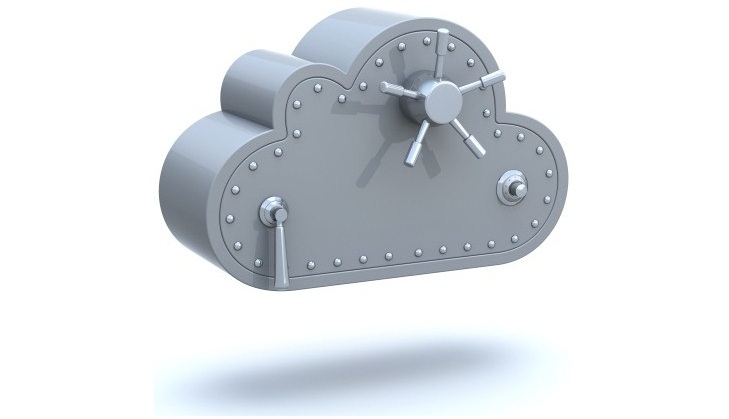 How Safe is Your Data with Online Storage?
April 24, 2014
Cybersecurity for small business owners is getting a boost on the popular web host GoDaddy…
Keeping your website safe is important.  Like, really important.  I mean, it holds all your data and it's basically a portal to your company and all that fun stuff.  For small business owners, it can be a huge deal to have your site go down or be the target of a cyberthreat.  That's why GoDaddy has partnered with SiteLock to beef up their web hosting security.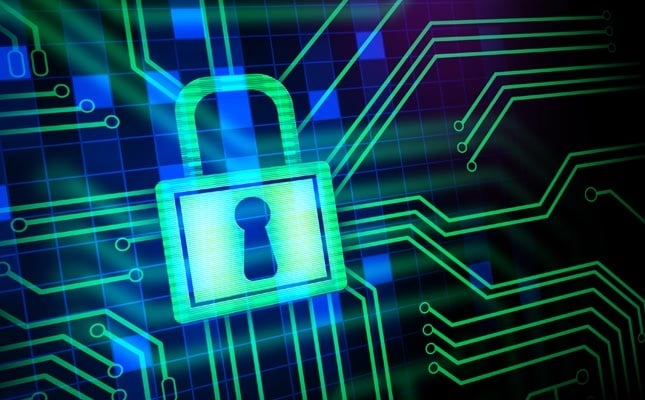 GoDaddy's cybersecurity partnership
GoDaddy is beefing up their security for their platform in the wake of reports that their security isn't all it's cracked up to be—a lot of malware attacks come from GoDaddy sites—and before they are attempting to go public with an IPO later this year.  Strengthening security is always a good thing, and it will definitely benefit their customers (and future investors).
The problem with mass web hosts like GoDaddy is that sites are often hosted on a shared IP, which leaves your site vulnerable if someone else is a target to malware or other cyberthreats.  Think about it like this:  if you're in an apartment building, and your neighbor suddenly develops a bad roach infestation, chances are, you're next due to close proximity and so are their other neighbors and the people across the hall.  The next thing you know, you have a whole floor full of roaches.
This partnership with SiteLock and GoDaddy increases GoDaddy's current security protocols by adding automated monitored services.  SiteLock scans for viruses, malware, suspicious code and other vulnerabilities that could potentially pose a threat, leaving you to focus on your business.
For small business owners who can't afford proper hosting and a proper IT department to monitor their data, this is a lifesaver.  GoDaddy has been making more attempts to become the primary host for small businesses by partnering with companies to provide social media services and e-commerce services to their customers.