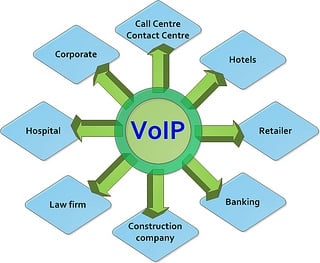 VoIP Troubleshooting: Call quality and Bug Fixes
February 19, 2014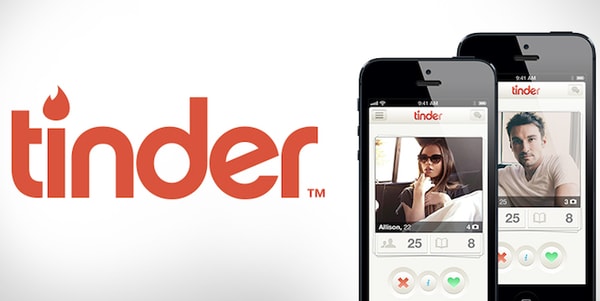 Tinder Exposes Itself with Location Security Flaw
February 21, 2014
So untrustworthy…
Social media is filled with people sharing stories, websites, news, and information.  Some of that stuff, however, can be completely false and untrue, which is why researchers at the University of Sheffield in England are developing a tool that will sort out the lies and truth from posts in social media.  Basically, it will help affirm your suspicions that your friends are idiots.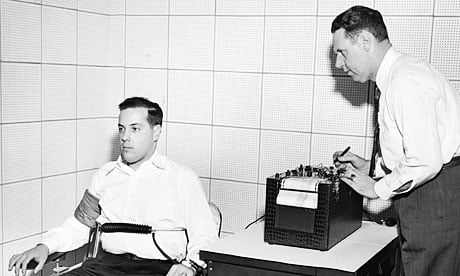 Social media lie detector
The researchers are developing a system after seeing a lot of information being spread that is incredibly untrue—especially during times when news moves fast, as evidenced by the 2011 UK riots when reports showed that animals from the London Zoo were freed.  More recently, we can look at the Boston Bombings in 2013 that had reports of two suspects that ended up not being the suspects at all.  The system will place information into four different categories:  speculation, controversy, misinformation, and disinformation.  It looks at sources and their authority, and also the history and background of the sources, as well as looking for other sources to corroborate or shoot down the stories being spread.  All this is displayed in a virtual dashboard that shows you whether or not it's a lie or whether the report about zombie cats taking over Tallahassee, Florida is true.
All in all, it will help people disseminate what's true and isn't, acting as a social media lie detector so that misinformation isn't spread rapidly and accepted as fact.  Nothing worse than a dumb story being spread around like it's the truth.  For instance, anybody that posts an article from The Onion like it came directly from CNN should be forced to close all their social media accounts.
I'd like to add a few categories of my own:  "You can't be serious, can you?", "Oh, come on!", "It ends in blogspot.com that guy can't be right about anything!", and my personal favorite, "Blocked".
[Time, University of Sheffield]
For more information contact Chris L.