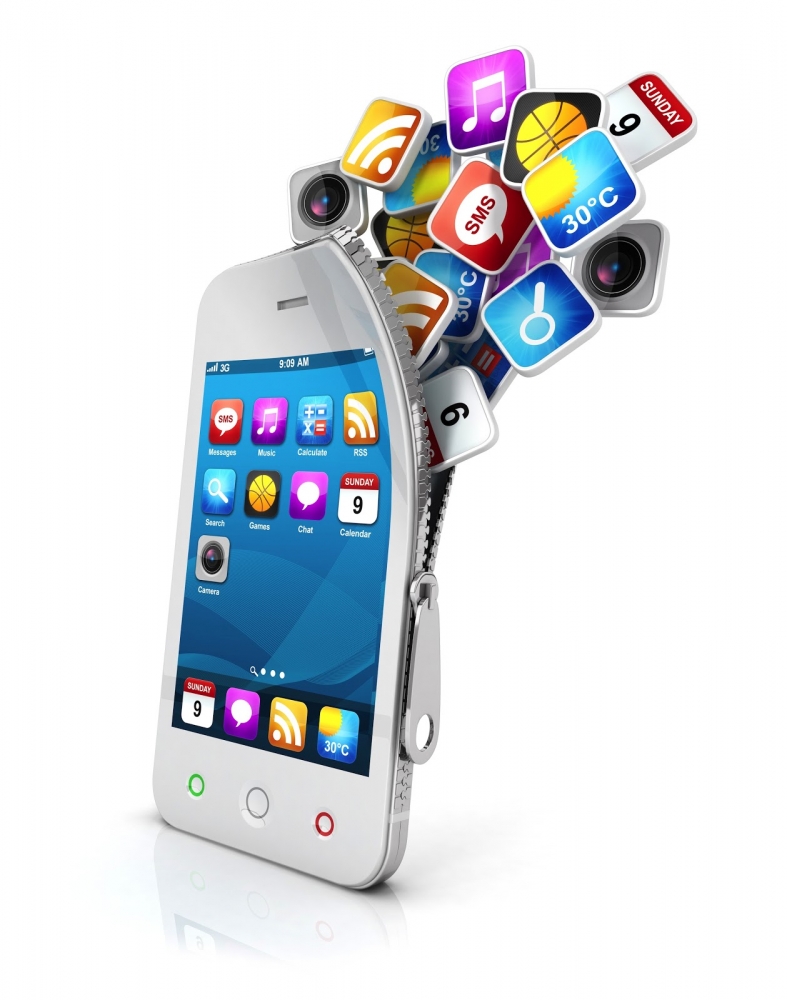 Top 5 Mobile Apps for Your Business
May 8, 2013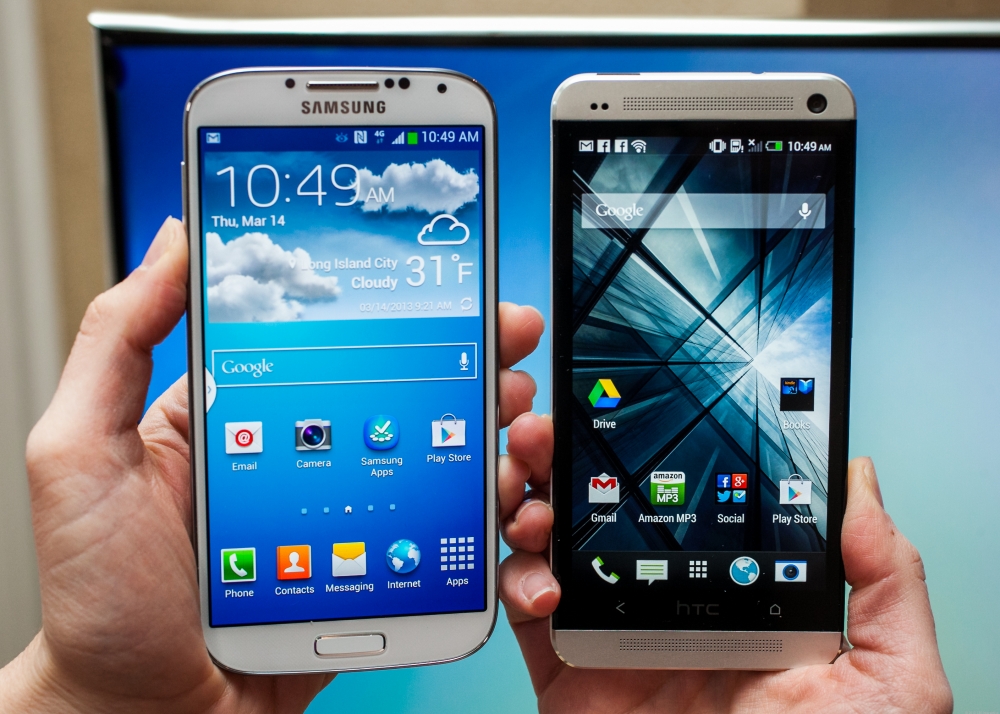 Smart-phones off to a fast start in 2013
May 10, 2013
Many online ventures began with an idea and a some cash; over time they became giants of the online world.
Every business has to start somewhere. Many online ventures began as nothing more than an idea that barely scraped together enough funding to begin. But over time they grew and grew, becoming the giants of the online world that we see today.
Sites like Facebook, Twitter, Reddit, StumbleUpon, YouTube, Wikipedia and Google. It is hard to imagine a time when they were not the enormous successes they are today.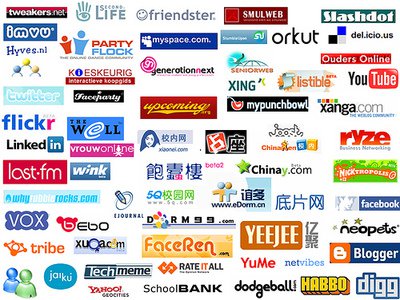 But they did not get there overnight, or using the same formula. Each startup was unique, and their tactics varied when it came to making a name for themselves. These are some of their stories.
Pinterest
Social pinboard Pinterest swept in with an interesting and special concept that has changed the face of social media. Based on the principle of people preferring to share images instead of text, it has grown steadily over the last couple of years and become one of the most popular social media sites. Even if their demographic is still rather one sided, being dominated primarily by women.
Early adopters may have enjoyed the site from the very beginning. But it was not until the face to face meetups and the 'Pin It Forward' campaign that things really took off. Bloggers were given more invites for attending those in-person meetups in Silicon Valley. Since the first use of Pinterest was mainly by graphic designers who could easily use it as a tool for sharing visuals related to their industry, this took off fast. The idea that social media could be implemented into a real world scenario, and be passed via word of mouth thanks to a target audience, was a big step forward. One that has paid of massively.
LinkedIn
Perhaps the most interesting tactic used by the LinkedIn developing team was in truly selective invites during the initial launch. Unlike other sites that allowed anyone to request an invite or sign up to get a certain amount to hand out to friends, LinkedIn focused on leaders in the industry. Primarily venture capitalists and CEO's of already successful companies.
Because the main focus of the site is to provide a place for one professional to network with another, it was a great idea. It not only demonstrated the purpose of the site from the very beginning, but it filled the roster with useful contacts. Given the high number of influential people, it drew in a more mainstream audience very quickly. Within the first year they had hit a staggering 500,000 users, which has grown since its release in 2003.
Groupon
You might remember the early days of Groupon, before anyone really knew what they did or how they worked. It was a time when their ads, along with those of other deep discount sites, were all over Facebook. All part of a highly social marketing campaign that matches well with their 'by interest' sales format that dictated whether or not the deal was 'on' based on purchases.
This made it a simple way to get people to share deals and so expand their visibility and user base. Add that to the value of the deals, the slow expansion of their provided categories and products and the way they established themselves as a unique entity different from other discount sites (like City Deals and Restaurant.com, for example), and they had a formula that worked well.
Moral of the story
I think the moral of the story when looking at these different startups is that you have to play to your strengths. By putting focus on what you aim to do and what you can provide the user early on, you are able to market yourself more effectively. Which is what will help you to grow in the long run.
About the Author: Michelle is the editor of TekSocial, the free platform to promote your app.