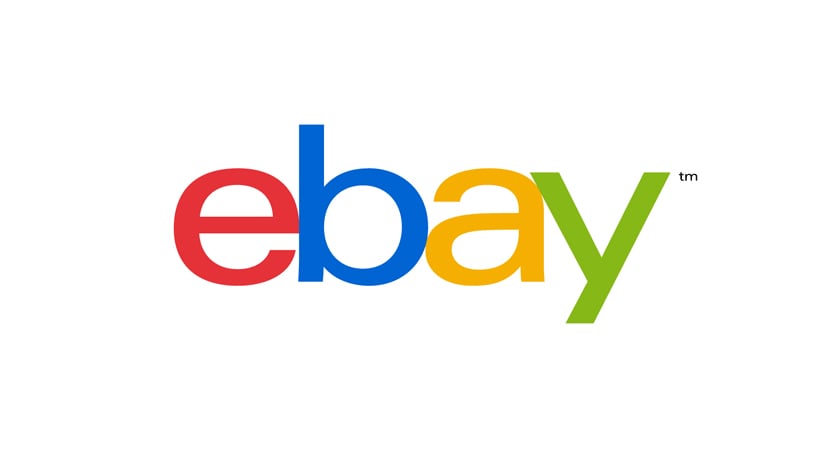 Why The eBay-PayPal Relationship Is Coming to an End
September 30, 2014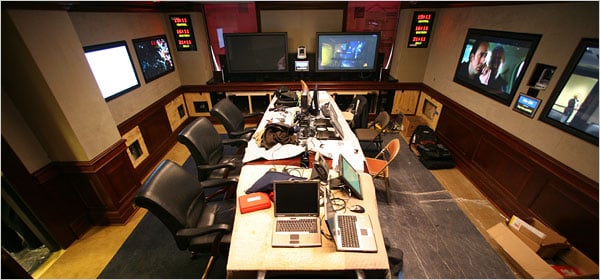 The White House Struggles To Improve Data Center Efficiency
October 2, 2014
The US Government is in the midst of a big overhaul in terms of their IT infrastructure. There are big talks of a mass consolidation of the government's data facilities, which would ultimately lead to a more efficient, cost-effective infrastructure. One of the latest developments has been the opening of the brand new data center for the Social Security Administration in Frederick, MD.
Social Security Data Center
The new SSA data center may be the genesis of the US government's strategy to consolidate its infrastructure, by developing facilities that takes up less space and are more efficient than their predecessors. At least that's the plan.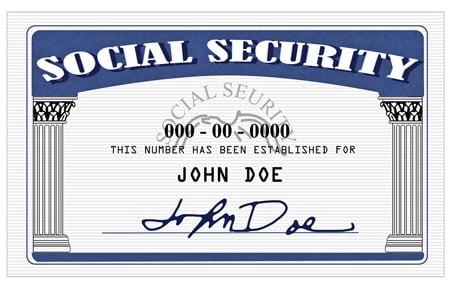 Speaking of, the brand-spanking-new data center of the Social Security Administration is 300,000 square feet—about a third smaller in size than the previous facility—and is equipped with one of the world's largest collections of photovoltaic cells that allow the data center to use 30% less electricity than the previous facility, all while going nearly carbon-neutral. It is replacing a 34 year old facility that was in need of structural improvements and improved capacity.
The SSA's new data center cost $500 million and was paid for by economic stimulus funds from the American Recovery and Reinvestment Act of 2009, which is a cheap price to pay considering the data it keeps. This data center will hold the information—including employment, wage and benefit information—for nearly every American in the work force. Not sure if you're aware, but that is pretty important stuff.
US Gov't Infrastructure Consolidation
The data center processes nearly 75 million transactions per day, so being able to lessen the power costs while improving efficiency is a coup for a government looking to save in infrastructure consolidation efforts over the next few years.
Last week, a report on the Federal Data Center Consolidation Initiative said that the government would save $3.1 billion through the next year by consolidating their various agencies' data centers. The effort to improve efficiency and spending through consolidation was voted in favor of legislation by the US Senate on Monday.
It's great to see the government taking the initiative for improving their data center facilities by either upgrading, consolidating, or building new infrastructures. The amount of data centers employed by the government is costing them millions to maintain—millions that could be used to upgrade facilities with new hardware that improves efficiency and energy costs.
(h/t Data Center Knowledge)