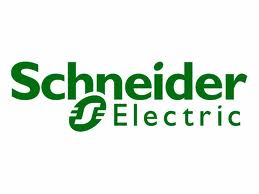 Schneider Electric Genome Project Kicks Off
November 15, 2012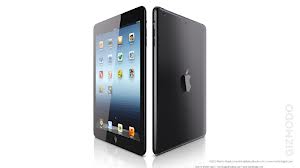 Top Five Tech Products This Season
November 15, 2012
Let's face it, CD's are un-fashionable and it to a certain extent, so is downloading. If you've embraced the Spotify application on your personal computer, the downside is you can't access your favorite playlists remotely. Until now. Spotify is rolling out a Beta site of its upcoming web browser. Now you can rock out to your favorite songs anywhere.
During past endeavors – it was my job to try and figure out which music streaming app was best for building and sharing a playlist. It just so happens that Spotify seemed to be the most legit. The only drawback was, in my opinion, the inability to access your account when you weren't sitting in front of your computer. Well times-they-are-a-changing.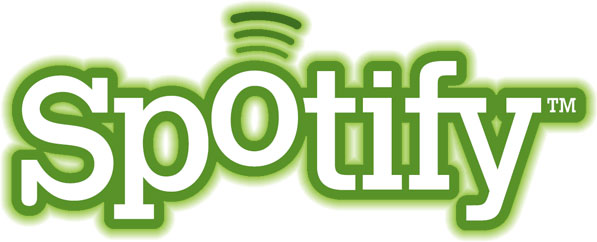 Spotify has just announced they will be rolling out a browser version of the popular music streaming service. This may be a big deal for Spotify fans as they will soon be able to listen to their favorite playlists from any computer no matter where they roam.
Just like the desktop app, users will have the option to enjoy an ad-free subscription for just $5-$10 a month. Industry reports suggest the service will be ready in the first quarter of 2013. It's great to have a massive selection of music at your fingertips but what can we expect from Spotify's browser app?
Easy Navigation & Search Functions
According to reports, the Spotify browser will be built on flash so when something catches your eye, it pops out at you. My past experiences with flash have been less than idea,l but hopefully a fast internet connection will solve the problem. A cascading navigation lets you search through the artist directory (iTunes style), industry news as well as featured radio stations.
Though everything seems to be in place for a pleasurable listening and searching experience, the site is indeed still in beta development. It's rumored that Spotify's browser version lacks the overall function and feel of the app. For example, there's no album art displayed when music is playing nor do things queue up when they're supposed to. Listening history is not displayed, but again, the site is beta – I digress.
All in all, it seems as though Spotify has secured its future in a market that can't seem to make up its mind. If you stopped buying CD's (like I have), hate downloading or recently damaged your LP player then Spotify just might be for you. Who'd have thought that we'd have so much music at our fingertips on a desktop application you can access anywhere? It's a beautiful thing when Technology and art collide to benefit the listener. Lets hope, for Spotify's sake that their non-beta version doesn't blows. I'd really like to give it shot myself. Personally, I'd like to see more music streaming apps like Spotify. Which ones have you tried? Feel free to share you user experiences with us. Happy Friday.