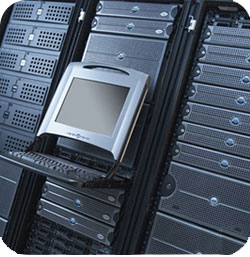 How to Reap the Benefits of Dedicated Hosting
December 8, 2010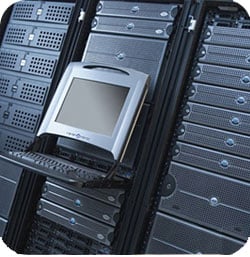 Managed or Unmanaged Dedicated Hosting: What's the Difference?
December 13, 2010
In today's fast-paced internet world, bandwidth is the lifeblood of your online business and web presence.  When it comes to running mission-critical functions and meeting daily business needs, there is simply no substitute for reliability and a flawless performance.  There is certainly no replacing around the clock network availability.  Competition is fiercer than ever before, and in order to maintain an edge, you must make an overwhelming commitment to quality.  If these are issues that concern you, IP services could be the answer to your needs.
Concerns of Modern Businesses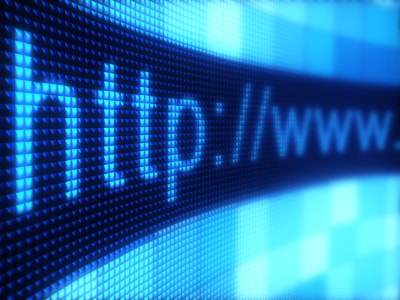 Today, businesses across various industries require fast and reliable access to the following components:
–    Data-intensive content
–    Mission-critical applications
–    Streaming media
–    High-speed network connectivity
–    Disaster recovery and business continuity assets
Dependable IP transit service providers are able to meet the above requirements by levering high-speed bandwidth connectivity and delivering world-class support.
The Benefits of IP Transit
When investing in an IP transit solution, you get the benefit of a network that is progressively monitored around the clock.  This dedication can ensure that any possible issues can be quickly detected and immediately addressed.  In addition, comprehensive SLAs explain restoration targets in regard to faults and generally provide respectable guarantees on your service uptime.  When choosing the right provider, you will be covered during interruptions that occur during the installation or loss of service.
Responsive Technical Support and Monitoring
Dependable IP transit service providers actively monitor their network on a 24/7 basis.  This way, if failures or other problems are detected, they can be quickly addressed and immediately resolved.
Respectable Service Levels Agreements
With IP transit, comprehensive SLAs will specifically detail their restoration targets in responding to faults, as well as provide service uptime guarantees. In addition, you will be compensated on delays that stem from loss of service and installation.
Network Efficiency
An IP transport service can remove network complexity and geographic road blocks while freeing businesses of the limitations that come along with traditional legacy networks.  To ensure the delivery of mission-critical data, these solutions rely on the IP backbones and high capacity networks.
To meet the requirements of customers with varying needs, IP transport service providers aim to deliver the utmost in performance and reliability" minus all the complexities and constraints that come along with legacy network offerings.  These services help businesses of all sizes through high capacity connections from premiere backbone providers and some of the most robust and flexible networks in the industry.