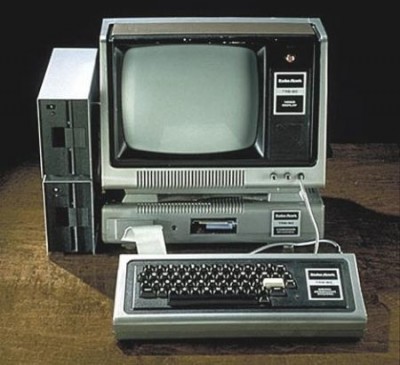 Try Networking One of These!
June 13, 2013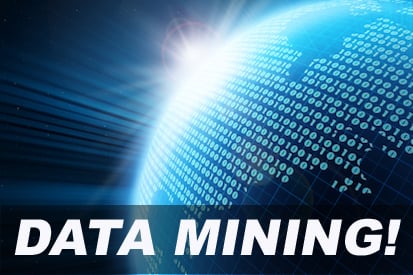 Mining the Hiring Pool: How Big Data Helps Hiring Practices
June 17, 2013
When your Internet based business experiences a surge in growth, it is time to celebrate.
When your Internet based business experiences a surge in growth, it is time to celebrate. Your hard work and efforts are paying off.
However, before you begin to celebrate too much, it is time to look at your capacity to handle this new surge of business.
While every business owner strives to increase demand for their product or service, they also must be able to meet demand. Growth in sales automatically means growth in business structure, and you must be willing to accommodate that growth to retain your clients.
Internet based businesses operating from a spare room or garage can still meet the needs of clients by taking the following steps:
Call Centers
You can outsource your customer service and support with little effort. Having customer representatives on stand-by is a great way to give your business a professional feel, and makes you more accessible to your clients. People making purchases on the Internet want to know that they can speak to someone if there is an issue.
Contact Suppliers
You are providing a product that you do not manufacturer, make sure that your suppliers can meet the demand. Make any necessary changes to your account status, leave larger deposits if necessary, but do whatever it takes to be able to meet the demand for product. The easiest way to lose customers is to delay the processing and shipment of their orders.
Data Centers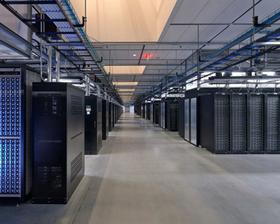 Data centers provide data storage, management, and disbursement services as well as web hosting and other Internet services for expanding businesses looking to outsource in an affordable way.
To support network and business needs, they provide a variety of connections such as metro connect – a service that allows inter-connectivity from your data center to another preferred carrier or partner.;
By allowing you to skip the cost of things like data storage technology, server housing, or other web-based services, and providing a trained IT support staff, data centers save many growing businesses time and money.
Stay Diligent
Your surge in business came from your hard work and dedication. If you want to continue to see growth, you will need to remain diligent to your business. All-too-often, once a business owner gets their first taste of success they do not work as hard, leading to a short-lived success.
Of course, you may eventually need to seek out office space and hire additional employees as your business continues to grow. That is the natural process of success and expansion. However, for the time being, you can simply expand your operations to meet demand using the few tips listed above.
It took time to make your business successful; it should also take time to make it grow. By implementing too many changes during your growth period, you risk losing momentum in your sales. You will be more involved with making an office or manufacturing center work, answering phones and paying large bills instead of concentrating on further growth. Use these available services to manage growth until you are ready to establish a full-scale office or manufacturing and distribution center.
About the author: This is a post written by Molly Pearce on behalf of Quality Tech Services, a provider of metro connect and other related data storage services. Pearce hopes to own her own business one day and is always looking into the latest technologies.