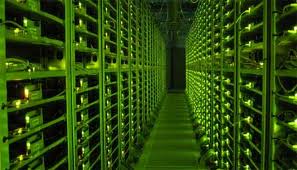 Trade Secrets of Web Hosting Data Centers
August 29, 2012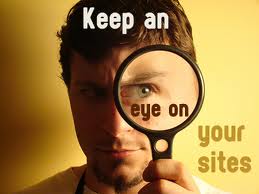 The Importance of Website Monitoring
August 30, 2012
Storm modeling software has come a long way since the days of hurricane Katrina. Super computers in New Orleans,Louisiana are able to determine which areas are at risk should Hurricane Isaac touch down.
As hurricane Isaac heads towards New Orleans-Louisiana, supercomputers help the city prepare for a possible touchdown. Storm surge modeling software has come a long way since Katrina devastated the region several years ago. The City of New Orleans is now able to successfully map a storms' surge, determining how it might bypass the coastal region.
Computer Algorithms Map Out Flood Areas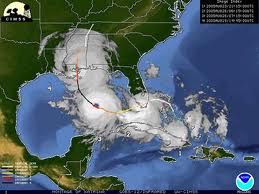 Back in 2005 after Katrina struck the region, super-computers were only capable of running around 300,000 nodes. Those nodes would run a simulation marked by dots on a map. The higher the concentration of dots on the map meant the higher the flood risk. The downfall to the old program was that it took a much longer time to complete its simulation. Six hours to be exact. Todays storm surge simulation have come a much longer way. Current super-computers are able to run over a million nodes over any given area and complete a simulations in an hour and a half. That's a vast improvement over the last several years.
Storm Surge modeling help emergency response teams determine which areas are best for staging relief efforts, placing residents out of harms way and which roads will flood. These new models are being tested on current events and have allowed researchers to reach a better understanding on how a storm develops so they can plan accordingly.
Storm Data Backed Up
As we have stressed in our previous blogs, backing up data to a remote location is vital shall a natural disaster occur. The city of New Orleans is no-exception to the rule and is taking all steps necessary to keep storm data centers operational. This means that the city is shipping storm information off site. Redundant backup systems inherent in New Orleans data centers provide a fail safe in situations like these. We sincerely hope hurricane Isaac does not touch down on New Orleans and are pleased to see super computers and data centers are helping the city stay one step ahead of disaster. Storm modeling super computers can really be a life saver. Glad to see the technology is making strides.