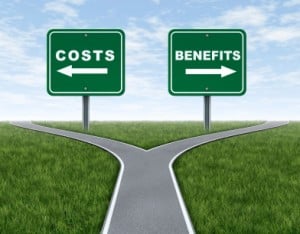 Colocation In The Data Center: Meeting IT Demand
December 3, 2012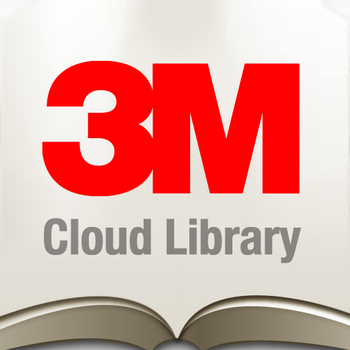 e-Book Lending Service Takes off In Minnesota
December 4, 2012
Traditional print media has become a relic. On one hand you have the traditionalists, those of us who prefer reading a physical newspaper. Yet on the other, you have the tablet users, who choose to pay and download news straight to a tablet device. You think that this would be a profitable place for publishers looking to transition. Unfortunately, this is simply not the case. Even in our digital age, digital media struggles to survive.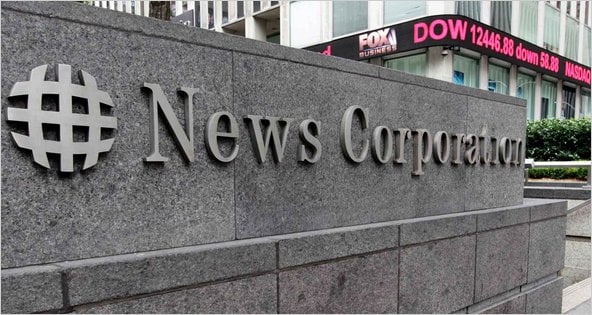 News Corp. Shutters Tablet-Focused Newspaper
In February of 2011, CEO Rupert Murdoch invested nearly $30 million into The Daily, a tablet based newspaper tailored specifically for iPad, Kindle Fire and Android based tablets. Nearly two years later The Daily will be shut down.
Even through harsh criticism, The Daily acquired a loyal following amongst subscribers and advertisers. Though The tablet news service failed to convince management the business model would be sustainable.
Perhaps The Daily was a victim of a tough economy, as investors estimated it would take at least $26 Million a year to keep the tablet news service up and running. The fact that digital media is finding it hard to survive in its own day and age, may be proof of the more complex challenge facing newspapers all across the globe. How do they make tablet based news services profitable? Trends suggest that creating a sustainable business model might be harder than once thought.
Ad Revenue for a Free News Source
The closing of The Daily may be proof of a larger trend; people want free media. Just as music downloading have made it difficult for musicians to sell records, downloading news onto a tablet has made it difficult for newspapers to make money. It's not secrete that publications rely heavily on ad revenue, and the fact that many tablet based newspapers cost less than a dollar a week keep us guessing as to why newspapers find it so hard to survive after launch.
The Daily argues they had a hard time finding a larger audience in the months following its launch. Perhaps print media just needs a little more time (and more importantly money) to achieve the economies of scale associated with mass syndication. Either way, the fact that digital newspapers struggle to survive in the years following the death of traditional print media, leaves many guessing, how and more importantly where they should get their news in the next coming years.
The Daily closure, is proof that new media may still be in a state of limbo. That being said, it is unfortunate The Daily won't be available after December 15. Tablet based media is still in its infancy, and tablet sales are quickly surpassing that of PC's and Laptops. For the sake of these early adopters I sincerely hope other online publications don't meet the same fate as The Daily. Tablet based news is and still should be the preferred outlet for new media for years to come.