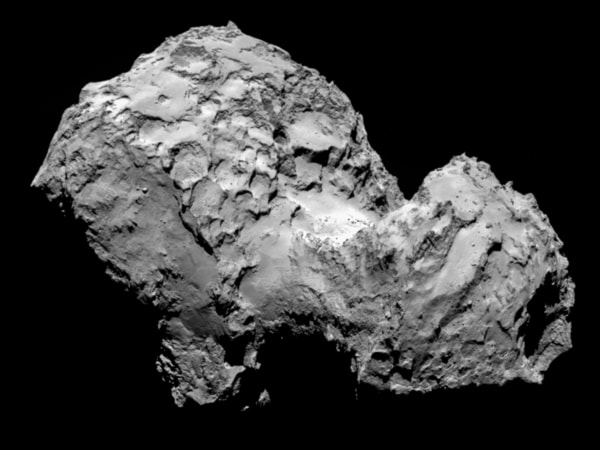 Friday Fun Blog: Comet Edition
November 14, 2014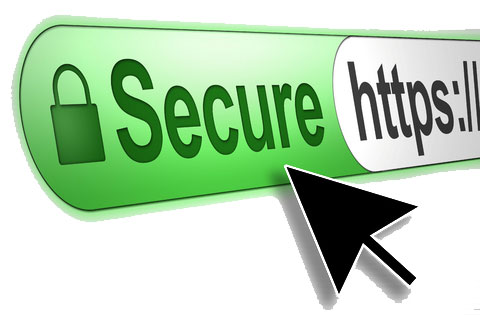 Does Your Website Need Some SSL In Its Life?
November 19, 2014
Hey, remember all that NSA stuff that happened a few years ago? Back before Kim Kardashian's butt broke the Internet, and way back before everyone and their mother got hacked? Well, that whole situation is rearing its ugly head again as the Senate attempts to pass the USA Freedom Act with the help of major tech players like Google, Microsoft, and Apple.
What's the USA Freedom Act?
Glad you asked: the USA Freedom Act is an attempt to curb the surveillance efforts of the NSA on the American people. It's not that they don't want the NSA doing their thing because they obviously serve a purpose, it's just that they don't want the NSA doing their thing to EVERYONE. Like, you can do it, but you can't do ALL of it, you know?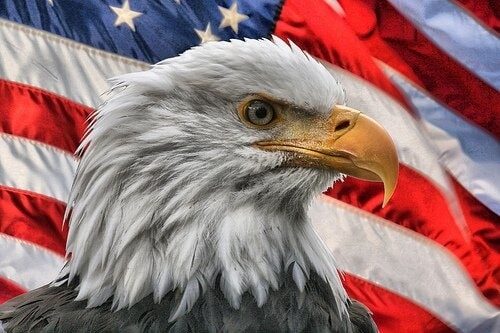 By the way, I'm not even going to touch the irony of a bill in the US that wants "Freedom" from a government sworn to protect the freedom of its citizens, but whatever.
Google, Microsoft, Apple, Yahoo!, LinkedIn, Facebook, Twitter, Dropbox, Evernote, and (the ever relevant) AOL sent the Senate a letter showing their support of the USA Freedom Act, stating:
"The Senate has an opportunity this week to vote on the bipartisan USA Freedom Act.  We urge you to pass the bill, ‪which both protects national security and reaffirms America's commitment to the freedoms we all cherish.

The legislation prevents the bulk collection of Internet metadata under various authorities. The bill also allows for transparency about government demands for user information from technology companies and assures that the appropriate oversight and accountability mechanisms are in place."
We all cherish freedoms, guys.
Like I said before, curbing the majority of the NSA's collection activities while still being able to find what you're looking for is the perfect balance. If you're fishing for tuna, casting the widest net ever and hoping for one or two tuna and counting the rest as collateral damage isn't the best policy. Isn't there some sort of terrorist message board or subreddit where they all hang out (I suggest /r/NothingToSeeHere to throw authorities off the trail)?
The only hurdle in the USA Freedom Act being passed is the recent shift in political alignment in Congress. Turns out, Republicans aren't big fans of data collection reform. Who knew? Me—I knew.
Until the bill passes, the best policies have been the tech companies publicly disclosing the data requests made by the government and other security agencies. According to Google, since 2009, government data requests have risen 250%.
If anybody is going to collect my data, it's going to be Zuckerberg and whoever runs AOL.
[h/t Gigaom]
---