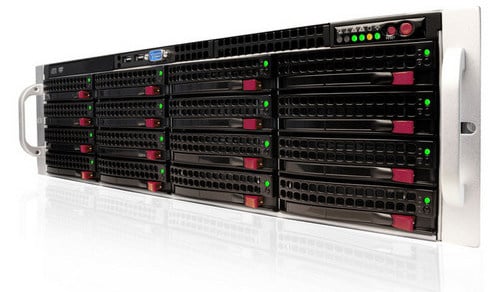 Dedicated Streaming Servers Explained
October 15, 2012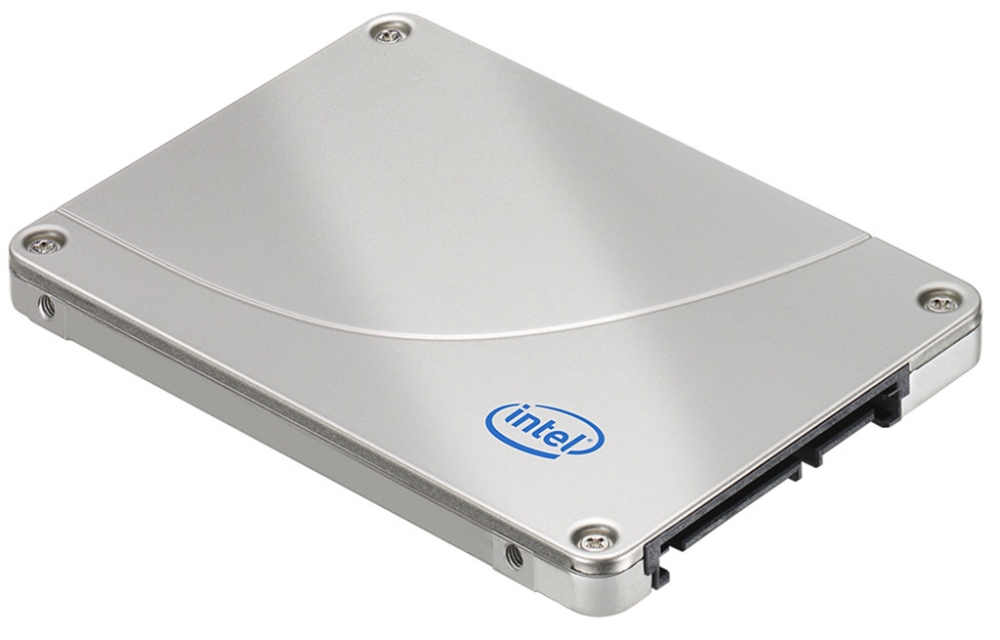 Solid State Hard Drives – Are They Worth It?
October 16, 2012
Growing companies need the proper tools and support to help manage their important data.
So you've done it. You built your business into a reputable brand only to discover you don't have the proper server tools to support it. Hardware and the management of that hardware can be distinguished apart from each other, but they aren't mutually exclusive:
Colocation Vs. Dedicated Server Hosting
When companies get to the point where they have to invest in a web server, they usually opt to "Collocate". In this case, the responsibility of housing your own servers is passed off to a company who owns or operates space within a data center. With a colocation service, you are permitted to come and go as you please, making adjustments to your servers as you see fit.
With a dedicated hosting service you may simply lease as server from the colocation provider. Clients have the option to choose a managed service after they lease. This will benefit owners who have limited interest or technical expertise to take care of such matters themselves. Whether you lease or buy a server, adding a managed service is simply an option one can apply to their colocation or dedicated server hosting plan.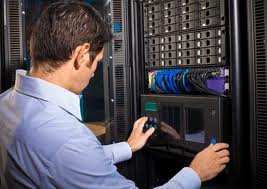 Managed Vs. Unmanaged Hosting Plans
Herein lies a trick question. Generally speaking, managed and unmanaged plans offer different benefits. Depending on cost, a business will decide if they can manage their own servers or choose to have their servers managed by a data center technician.
So how do you know what's best for your business? If you are new to hosting services and to the management of data in general, a managed hosting plan will be better. If you run into any technical problem, a colocation company will be there to sort you out so your head doesn't explode.
More specifically, companies lease server space from colocation providers because they need a dedicated "super computer" to store important data on. Servers are expensive, as is the cost to look after said machine, hence the reason for renting or leasing a dedicated server from a colocation provider.
Buy Or Lease A Server
Price and performance ultimately determine the right option for you. The size of your organization and its projected future growth are also variables in this equation. Larger organizations usually buy their own servers and "collocate" them within a data center. This saves them some office space and eliminates the need for costly redundant power supplies. Leasing a server and opting for a managed colocation service is usually a better option for small to medium sized organizations. Especially if the owner(s) aren't really tech savvy or have the tools necessary to monitor the servers 24/7.
To put it another way; if you own your server and know how to set it up, go with a unmanaged colocation plan. If you don't own your server, lease a server and go with a dedicated server plan. Reputable colocation companies will provide you with enough scalable options to suit your data storage needs. Whether you lease or own a server, managed or unmanaged services are simply an add on to any colocation service.