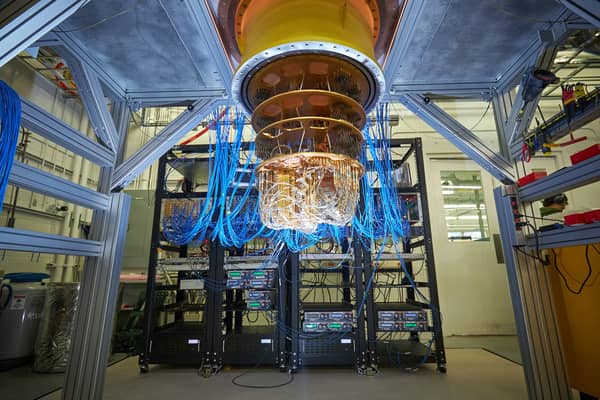 What Is a Quantum Computer?
March 7, 2022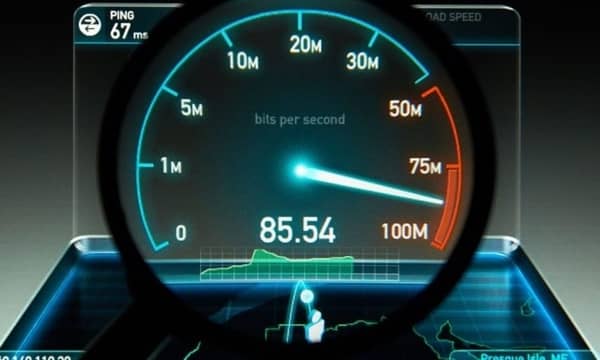 What Is a Speed Test? And What Does It Test?
April 6, 2022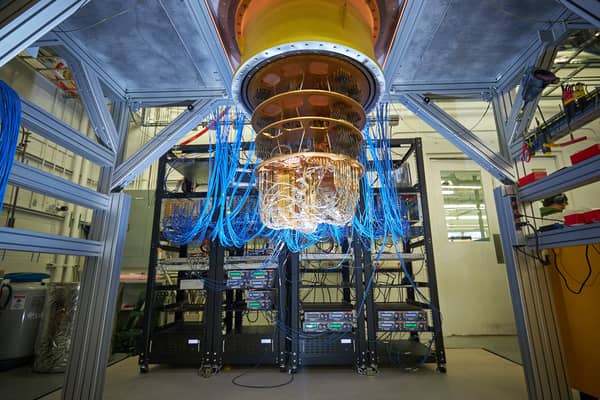 What Is "the Quantum Apocalypse"?
One topic that we recently covered was the topic of quantum computing and the potential of building a quantum computer. The world associates the term "computer" with our current desktops and smartphones. These devices, including the world's current supercomputers, use the same fundamental rules. Quantum computing doesn't use the traditional 1's and 0's.
A quantum computer can be built in different ways that include diamonds, photons, and trapped ions. The most popular way to build a quantum computer is with a superconductor, which both Google and IBM have been implementing with their quantum computer projects.
One of the more intriguing aspects of a quantum computer is the idea of "quantum supremacy", which hypothesizes that quantum computers can and will exceed the limits of computing that the world's most advanced supercomputers. There has been debate if quantum supremacy has been proven. Google announced that they achieved quantum supremacy in 2019, stating that their quantum computer, Sycamore, processed an equation in 200 seconds which would take IBM's supercomputer 10,000 years.
While this is still being studied and debated, this brings us to the subject of "the quantum apocalypse". A quantum computer could decrypt everything that is decrypted without much effort. The race to build quantum computing is vital to the world's digital security, and because many of the things we do are now digital, this is even more essential than ever before. If a quantum computing machine were to get into the wrong hands, every single person's digital information can be in danger. This could even potentially affect national security and every bank account. Scientists and researchers need to develop quantum computing and quantum computers before it gets into the wrong hands.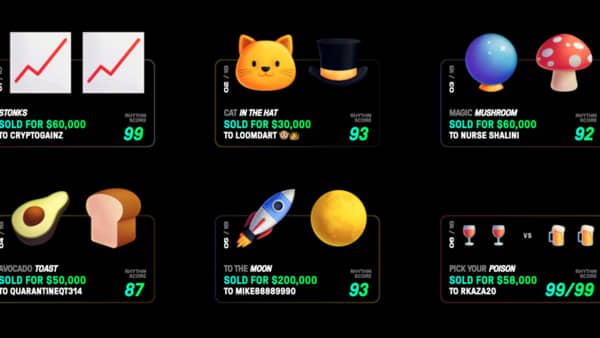 What Is a "Yat" in Cryptocurrency?
Our FAQs in Technology have covered several different topics regarding the digitization and decentralization of the world. From blockchain technologies, various cryptocurrencies, NFTs, the metaverse, and more—are subjects that continue to intrigue our readers.
A Yat is a one-of-a-kind emoji username or emoji identity that allows users to own and be identified online by a string of emojis. This may sound like a farfetched idea, but so was buying digital clothes for an online avatar, digital furniture for your metaverse space, and digital vacation getaways. Some individuals have spent over $40,000 on their particular Yat, and the company as a whole has more than $20M in overall sales. But certain strings of emojis can be purchased for as less as $5.
Yat is also backed by various venture firms, which include Blockchain Capital. Currently, the company is still centralized, but the company plans to move Yat onto the blockchain making it another decentralized network. Many individuals are embracing the idea of owning their string of emojis as an online identity. With the metaverse on the way, NFTs becoming increasingly popular, the idea of owning and being able to potentially sell a Yat is a commodity that will be interesting to watch in the future.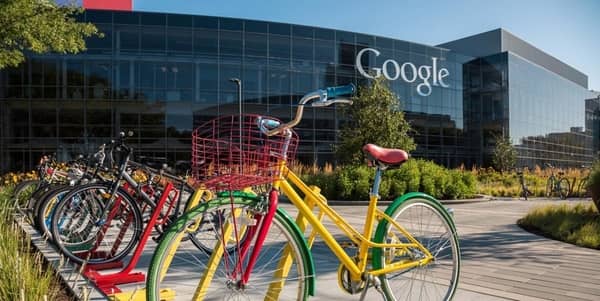 What Is Silicon Valley in the World of Technology?
Silicon Valley is the area in northern California that is home to many of the world's largest technology corporations. The cities that are a part of Silicon Valley are Cupertino, Mountain View, Los Altos, Palo Alto, San Jose, Santa, Clara, Sunnyvale, Menlo Park, Milpitas, Los Gatos, Saratoga, and more.
Besides being home to large enterprise companies like Apple, eBay, Facebook, Adobe, Intel, and Hewlett-Packard. It is also home to thousands of technology-related startup companies. But it isn't just technology companies that are located in Silicon Valley. Wells Fargo, Visa, and Chevron are also located in this area.
Many new tech businesses are also looking at places not in this northern California area. Some of the cities that could potentially be the next Silicon Valley are Austin, Atlanta, Pittsburgh, New York, and Los Angeles.
Los Angeles is the telecommunications hub of the west coast. The data center scene in LA is a vital part of telecommunications in the United States and the entire world. Los Angeles data centers are sought after by many businesses large and small for their location. Los Angeles is also home to various technology giants including Tesla, SpaceX, Snapchat, and Hulu—giving LA the nickname "Silicon Beach".
The rise of cryptocurrency, blockchain technology companies, and Web3 startups are making people believe that Silicon Valley will soon look very different in the upcoming years. As workers leave companies such as Google and Amazon for these upcoming companies, Silicon Valley may not be the powerhouse area it once was.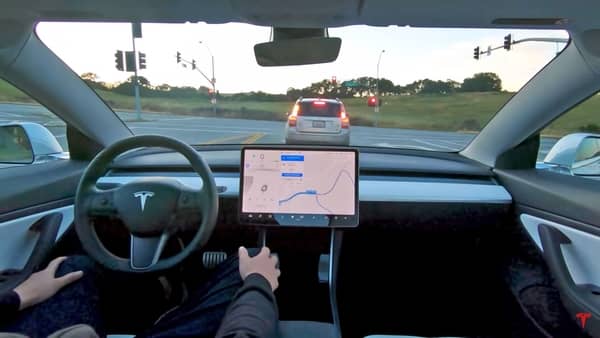 Are Fully Autonomous Vehicles Now Available?
In the last installment of FAQ in Technology, we covered Tesla's FSD Beta, which stands for Full Self-Driving Beta. The last version of Tesla's FSD 10.7, improved any different aspects of their self-driving mode but it still wasn't capable of completely self-driving.
Recent news may have the company even further from its goal of fully autonomous vehicles. It is reported Tesla removed steering chips from some of their cars because of the global semiconductor shortage. This has become an issue for tens of thousands of Tesla's leaving them without the ability to become fully autonomous.
Tesla's Autopilot feature is still available, which includes Traffic-Aware Cruise Control and Autosteer. There are major differences between Autopilot and Full Self-Driving. Tesla's FSD includes Navigate on Autopilot, Auto Lane Change, Autopark, Summon, Smart Summon, Traffic and Stop Sign Control, and Autosteer on city streets.
The global supply chain shortage and semiconductor shortage are negatively affecting the company. It looks as though fully autonomous vehicles will take more time than expected. But as we previously wrote, Tesla FSD updates are happening regularly, and the company hopes to have a new version soon. Until then, many Tesla owners will need to drive their cars the old-fashioned way.

Conclusion
There are many different aspects of technology as represented by the topics we covered in this article. Keeping up with all of the various topics of technology can be difficult, but we're here to help with this abundance of information. If you have any questions regarding the world of technology, connect with Colocation America and we may feature your question in the next installment of Frequently Asked Questions in Technology.