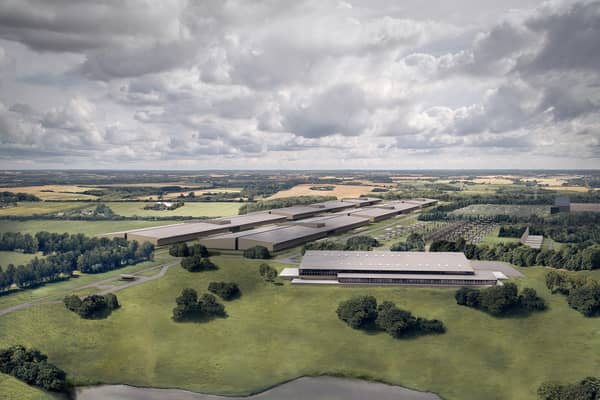 Are There Benefits of a Rural Data Center?
June 9, 2021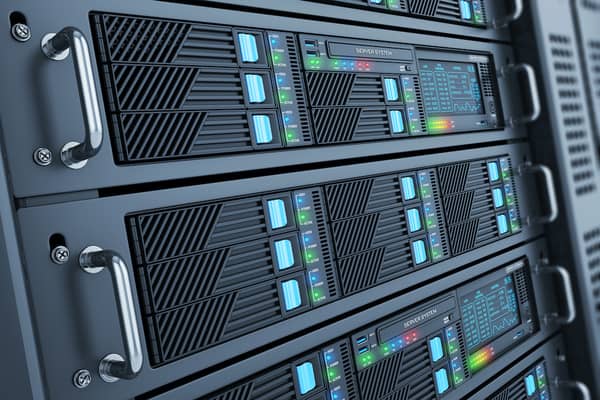 Selecting the Right Server for Your Small Business
June 22, 2021
The world of technology is fast. We see innovations happening every single day and trying to keep up with all of the new buzzwords is far from easy. Our aim simplifies learning some of the latest or maybe most confusing technology. This is the second installment in Frequently Asked Questions in Technology. If you want to see the ideas or concepts, we discussed in the first part, check it out here: Frequently Asked Questions in Technology (Part 1). This month we will be discussing net neutrality, big data, quantum computing, and more.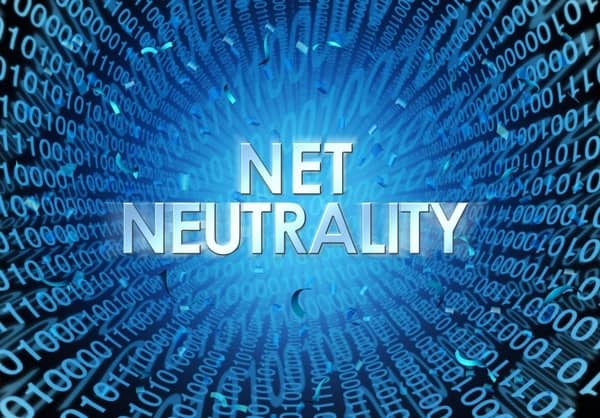 What Is Net Neutrality?
Net neutrality is the idea and principle that Internet Service Providers treat all content and all data the same. It's the concept that all Internet Service Providers should charge the same prices for all users, all content, and all websites. Old net-neutrality laws didn't let ISPs play favorites. They weren't allowed to slow down certain websites that didn't align with their beliefs or charge more for sites that used more data. In 2018, the Federal Communications Commission, which handles the law, voted to repeal net neutrality.
Net neutrality lasted from 2015 until 2018. And while we may not see the repercussions of not having net neutrality in a blatant form. It's important to understand this concept. This continues to be argued over in court and in within politics. Net neutrality supports the concept of free speech. It believes in uncensored voices. Certain states are looking to reintroduce some form of net neutrality in 2021.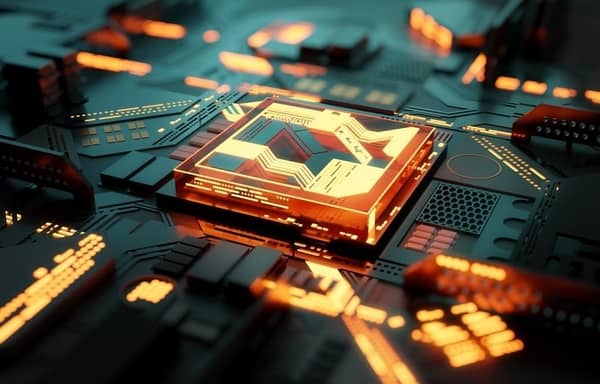 What Is Quantum Computing?
The latest buzzword or buzz phrase in technology is quantum computing. Before we get into what quantum computing is, we should first define what quantum mechanics is. Quantum mechanics is also referred to as quantum physics or quantum theory. It explains how the particles that make up atoms work.
Quantum computing employs the ideas of quantum mechanics to enhance the processing power of computers. Using quantum computing can help data analysts solve computational problems faster. For some equations, quantum computing can be more beneficial than even supercomputers. Quantum computers use the properties of quantum physics to store and compute data. A quantum computer also uses different units of memory called a quibit (short for a quantum bit). These computers calculate based on the probability of an object's state before it's measured instead of using 1s and 0s. This means it can theoretically process more data than traditional supercomputers. While still in their early stages, quantum computers are all the buzz and could potentially be the future of computational power.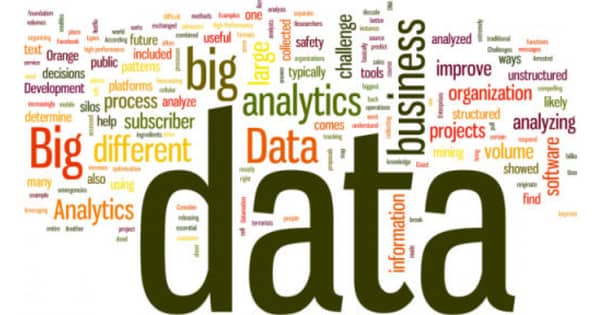 What Is Big Data?
The term big data is used to describe extremely large amounts of data collected by businesses, companies, and institutions. But the amount of data isn't what is important to these entities. It is the analysis and the insights that come from the data collected which help improve an organization's business.
There are several different examples of big data that we can see from the real world. The first is figuring out a consumer's shopping habits. This can help strategists understand how to market to a regular customer and also how to market to potential consumers
Streaming services are also using big data as a way to predict what shows could be profitable or even the next big hit. The data they find from how their subscribers stream shows help them make the decisions. If you're a Netflix subscriber, you will receive a curated list of recommended movies that will very different than the next subscriber. They are taking into account your viewing preferences and history and uses this data to inform them of what to market to you.
Big data is also used in TV advertisements, social media marketing, navigation applications, and more. The analysis of data helps companies predict what could be the next big thing. It informs them of the next steps for their business. If your business looking to store its data in a trusted data center, connect with us today.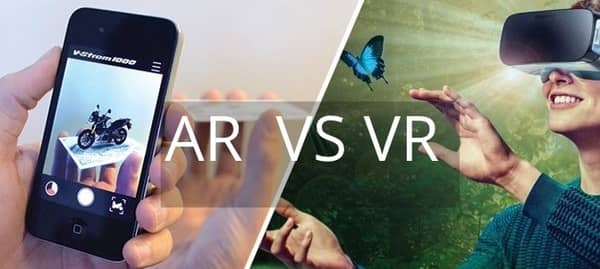 Virtual Reality vs. Augmented Reality
Virtual Reality and Augmented Reality have been around for quite some time now, but the two different technologies are still confusing. The main thing to remember when it comes to VR and AR is the way it alters your vision. VR is a computer simulation that makes users feel like they are somewhere else. Today, virtual reality is used in video games and 3D movies. Augmented reality on the other hand combines the real world you are currently and adds virtual elements. Using a phone or a tablet, these computer augmentations are projected as a layer on top of your real-world setting.
Some examples of AR include Google Sky Map, Layar, and PokemonGO. It's also to help users find what's in and around them when they are visiting a new city. Some examples of VR include the Oculus Quest and the PlayStation VR. The resurgence of these two industries could be an indicator of where technology is headed. The virtual reality and augmented reality markets reached over 18.8 billion dollars in the US in 2020.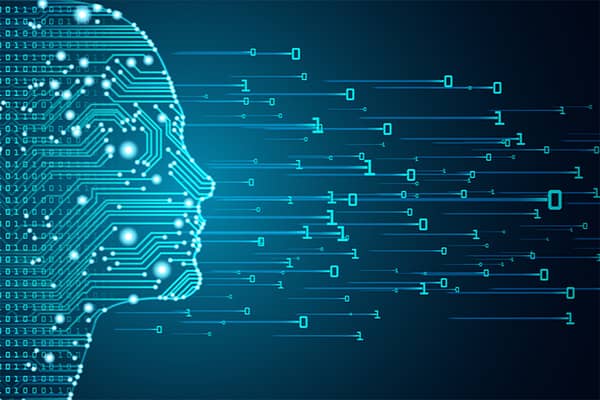 What Is Machine Learning?
Machine learning is an integral part of Artificial Intelligence, which is a simulation of human intelligence processed by computer systems and machines. These machines are programmed to think like humans and simulate our actions.
Machine learning is an application within Artificial Intelligence that gives the system the capability of automatically learning and improving what it's doing without that specific aspect being programmed. Machine learning technology is currently being applied to personal assistants like Google Home and Amazon Alexa. It's also being used by various applications to help improve marketing and performance.
As mentioned earlier, streaming services are using data to push certain content to their users. Streaming service recommendation engines are an example of machine learning that we may see more frequently. As the world gets closer to smart cities and self-driving cars, artificial intelligence and machine learning will continue to play a vital role in these innovations.
Conclusion
The most exciting aspect of technology is the number of new ideas being applied every single day. And even before these ideas make it into mainstream consumption, these concepts can be quite intriguing. Keeping up with all of this information can be difficult. If you have any buzzwords, topics, or concepts that you want to know more about, leave us a message and we'll include it in the next installment of Frequently Asked Questions in Technology.