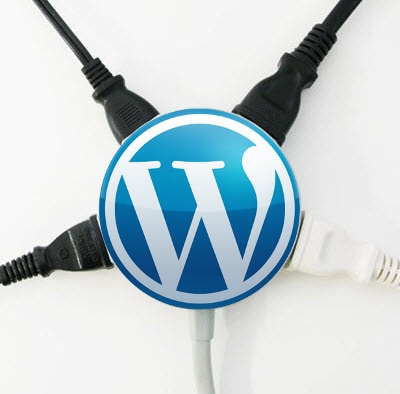 Top 3 WordPress Plugins that Enhance Security
February 26, 2014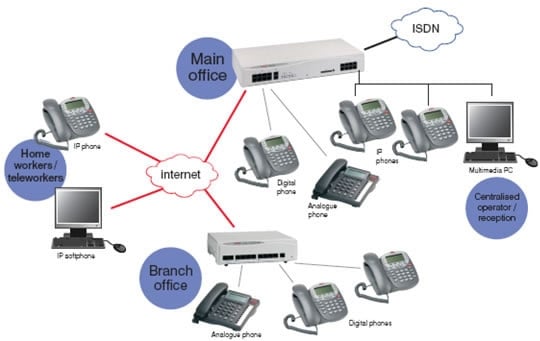 Business Phone Systems: Key Features to Shop For
February 27, 2014
Smart-phone apps have revolutionized the way we interact with our world. Thankfully, there are a few apps out there that help fight drunk driving.
There is hardly a person with a drivers license who is not curious of learning a trick or two on how to proceed when he or she is pulled over while driving intoxicated. Well, obviously the best thing to do is avoid it altogether by finding a sober friend or family member to do the driving for you.
Unfortunately, intoxicated individuals often find it difficult to judge their ability (or inability) to do so after they've started drinking––a problem that can lead to deadly consequences.
Fortunately, there are now a handful of smartphone apps that are designed to measure your level of intoxication before getting behind the wheel.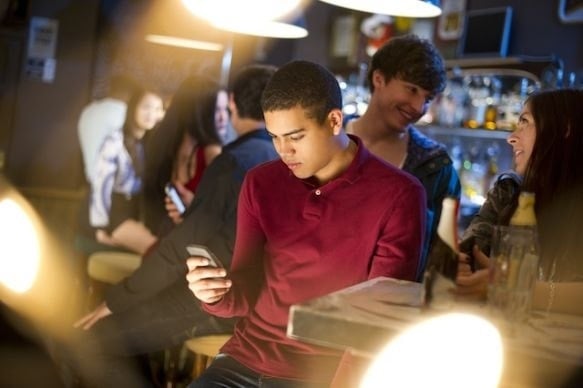 While no information recorded on an app will likely stand up against the State's evidence against you if you are charged for DUI, they can be useful to deter you or someone you know from putting themselves at risk in the first place.
Here are some of the most popular apps you can find through a number of app stores:
Intoxicheck
Intoxicheck administers a series of motor skills tests aimed at gauging your reflexes and reaction time – both of which become slower and less consistent the more intoxicated you become. In theory, the more you've had to drink over a span of time, the slower you'll be able to complete the tests.
In addition to motor tests, it will also evaluate your memory, dexterity, and sense of judgement – other skills affected by alcohol consumption. In order to get the most accurate result the user first goes through each of the tests in a sober state. Using this as a comparison, they can then retake the tests after consuming alcohol to find out if there's a significant difference in skill level. If the user is unable to match the score they achieved while sober, chances are they're too drunk to safely operate a vehicle.
BreathalEyes
BreathalEyes is an app available for iPhones designed to detect a person's involuntary eye movement formally called Horizontal Gaze Nystagmus. Law enforcement officers routinely administer this kind of test when they suspect a driver might be impaired as a result of alcohol consumption. This app makes it possible to get an idea of whether or not you could pass such a test if it was actually given to you by police during a traffic stop.
The app itself is simple to use if you have another person to assist you. Basically, someone holds the phone's camera up to your eye while the app scans for any involuntary eye movements. If the app tells you you're at risk, you may want to think twice about getting behind the wheel.
DrinkTracker
This app tackles intoxication another way. Instead of a direct test, DrinkTracker keeps a log of what you've been consuming over a span of time and calculates your Blood Alcohol Content (BAC) level based on your physical characteristics such as age, height, weight, and gender. Depending on how you describe yourself, the app calculates roughly how much alcohol is present in your bloodstream at any given time.
Of course, this is dependent on the operator remembering to input their drink choices into the app soon after consuming them if they expect to get an accurate reading. Police in the field use breathalyzers to get a far more accurate measurement, but this app could be useful to get a general idea of whether or not you're above or below the legal limit.
Be aware that these apps do come with a disclaimer making it clear that they're intended for entertainment and may not be 100% reliable. The intention is to provide a useful tool aimed at preventing you from driving drunk, not a record that can hold up in court.
About the author: David Drasnin is a freelance writer passionate about smart-phone apps that help people make informed decisions. Drasnin recommends an experienced OWI lawyer, such as Attorney Patrick Stangl to help navigate DUI/DWI/OWI charges .