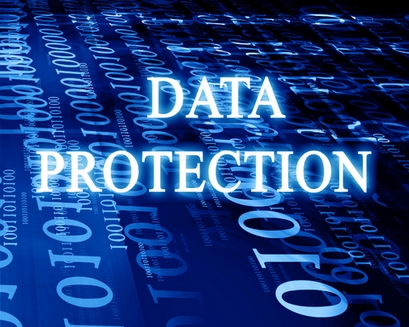 Why Data Protection is Critical for the Enterprise
June 10, 2013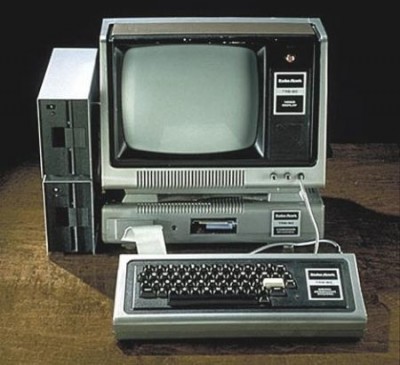 Try Networking One of These!
June 13, 2013
Telx, a leading provider of data center solutions, is set to open its new flagship data center in New Jersey on June 19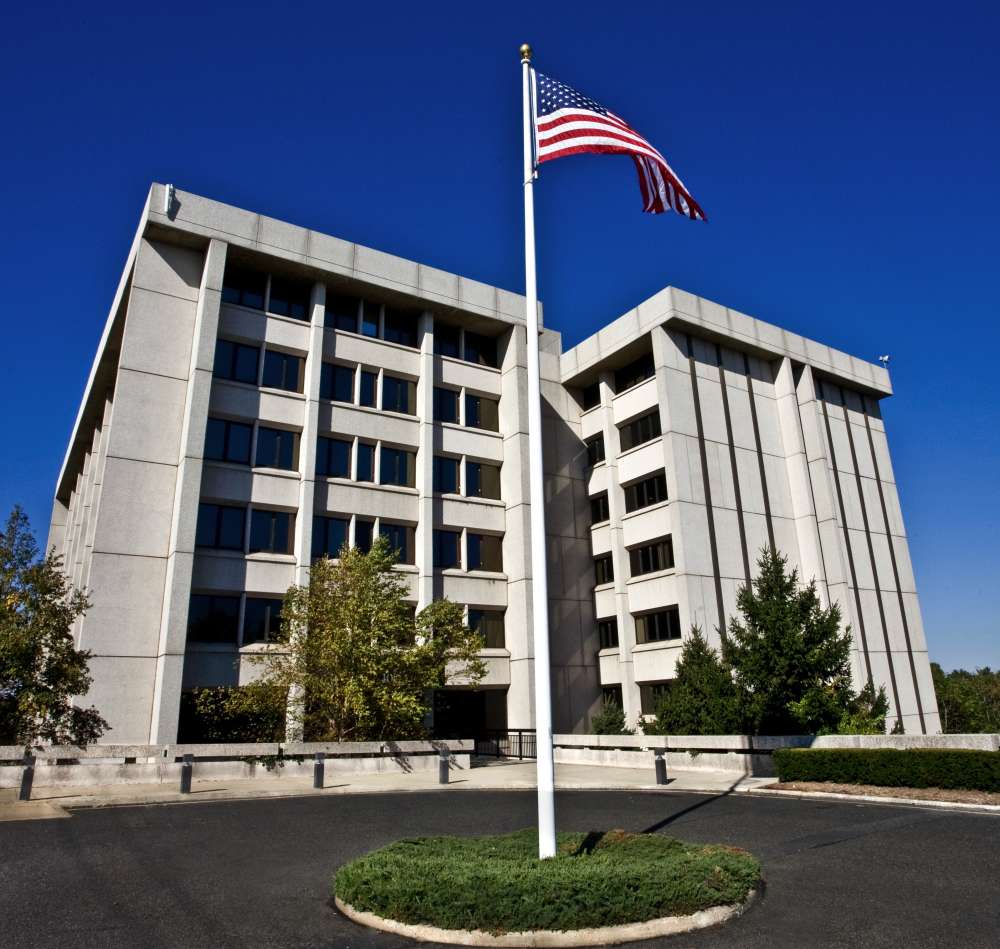 The Tier III, N+1 data center is Telx' first facility designed from the ground up. Telx invested $200 million into the 215,000 sq. ft. facility primarily to meet the needs of clients in the financial services industry.
New Jersey Data Center
Located in Clifton New Jersey, just outside New York's 500 year flood plane, New Jersey data centers are strategically located to offer high-speed connectivity to 60 hudson street and 111 8th Avenue in New York.
By adopting all the latest LEED design techniques, Telx will be able to deliver competitive pricing models to trading firms who require the fastest connectivity to Wall Street and direct connections to nationwide IP providers.
Robust Security and Capacity
Smart design techniques were employed throughout the facility; the chillers are mounted on the roof away from server rooms and the perimeters are highly secure. Upon entry, clients will go through fingerprint and or eye recognition systems in order to gain access to their servers.
So far, Telx says they have completed 6 halls (15,000 sq. ft), with three data halls per floor bolstered by 2.7 megawatts of power. Additional expansion will likely be determined by customer requests, a business model of sorts that has allowed Telx to cater to the needs of the customer. The majority of space will be dedicated to wholesale space, with enough capacity left over to meet the needs of retail colocation providers.
If you're in the New Jersey area and are looking to strategically host your servers, please take a look at Colocation America's New Jersey space.