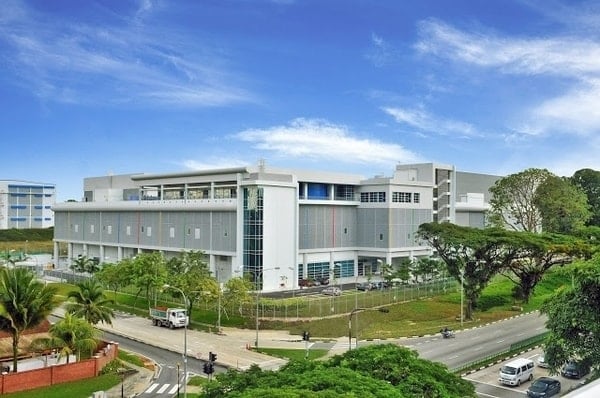 Google Heads East, Brings New Data Centers Online
December 12, 2013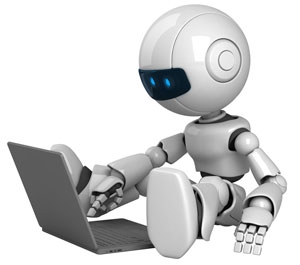 Robots Rule the Internet
December 13, 2013
Unified Communications, otherwise known as UC is a convergence movement which seeks to integrate all methodologies of communication systems.
What are unified communications? Well, the answer is in the name. It's a convergence of voice, video and data and software. The focus of this is to create a better level of cooperation between the individual and the group in the world of business. These forms of communications tend to work across a wide range of mediums including video, smart phone, IM and other presence tech.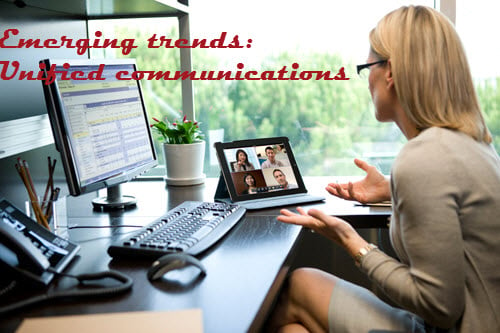 In essence, unified communications allows a business to incorporate all of its forms of communication in one central place that binds together messaging and also other services. For a small business it provides a range of perks outside communication alone, as that it makes businesses seem larger than they are, though allows everyone to remain connected at all times, anywhere.
SMEs and Cost
The number of businesses that realize these benefits is obviously increasing too, because unified communication has become a quickly growing area in the world of commerce. In large businesses it's been especially prominent, however costs have fallen and the wide array of features unified communications offers is now available to small businesses at a reasonable cost.
The array of options and services available through unified communications means that price points vary significantly. This means it goes from being an increasingly affordable service to one that's cutting edge and more expensive.
Growth
However, businesses shouldn't just look at the outlay costs alone. Unified communications can help a company become notably more efficient and also to grow, allowing them to make money as well as save money in the future. It's often quite easy and affordable to make the move from older phone systems to one that incorporates unified communications and it also brings a range of benefits.
What Small Businesses Should Know
There are numerous factors to consider if you're a small business looking into this area. Features such as routing voicemail to email, speech recognition, call queuing; VoIP integration and calendar integration are a good idea. Other features such as collaborative software and documents are also a good idea.
Scalability and ease of growth should also be considered. A good unified communications system should be easy to add to. The systems should also allow you to locate and work with colleagues in office or remotely. This allows increased productivity when mobile and is a notable efficiency enhancement for small businesses.
Cloud
Cloud communication and unified systems are also made for each other and should be a factor considered and in most cases implemented in such a system as it makes unified communications faster, more versatile and easier to utilize. It's also a more cost effective way to implement unified communications for small business.
Mobile Support
Use of unified communications and the cloud greatly benefits the mobile revolution as it offers fantastic levels of mobile support. Implementing the technologies available in the office on mobile devices is something that creates notable benefits and significant increases in productivity. Of course, security is a necessity in such a scenario; however a quality unified communications company will be able to easily implement the features necessary.
First Steps of Implementation
So, we've discussed the benefits of unified communications – so let's take what you should do next before you delve into the deep end.
-Think of the different ways that unified communications can help solve issues in your business
-Be sure that you can change and add to your unified communications solution and evolve as things seem fit
-Security is very important – especially if you have a bring your own device policy
Do your research when looking for a partner to help advice on options and implement a system.
Unified communications tools and systems are fantastic bringing tools that allow workers and businesses to collaborate and create richer environments. They add further freedom, versatility and productivity levels to business in a central data point. This creates faster and better decisions and increased levels of productivity in small and medium businesses.
By Cormac Reynolds.