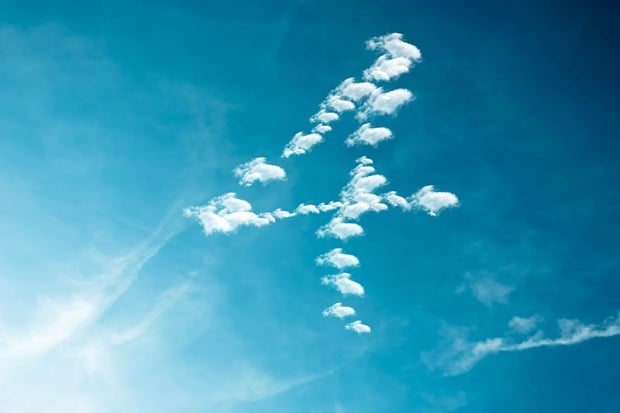 Home Broadband and 4G – Competition In The UK
November 12, 2012
Cyber Security & The Next Four Years
November 13, 2012
The advent of cloud computing and virtualized data storage has brought about many challenges for IT leaders.
New technologies bring new challenges. The advent of cloud computing and virtualized data storage has brought about many challenges for IT leaders. Creating richer end user experiences should change the way we work for the better and not for worse. Problem is, IT leaders are finding it hard to leverage these new technologies in the work place.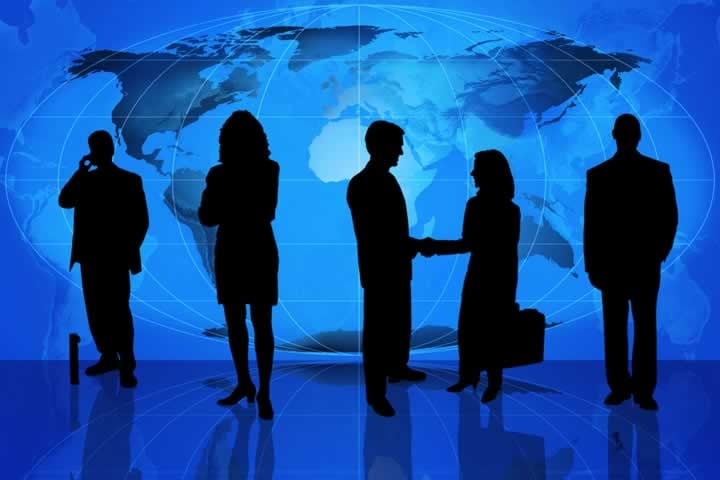 Time & Reasons
Mckinsey fielded various questions to IT executives, allowing responses to be made on a scale of 1-5. 5 being "completely agree" and 1 being "completely disagree". The results were somewhat surprising. When asked whether or not they felt their organization was good at implementing innovative technologies, 53 percent answered 3.
When asked if their organizations had a well-defined process to capitalize on innovative ideas, 18 percent completely disagreed.
Clearly IT leaders need to rethink their strategies and figure out a way to leverage new technologies, improve end-user experience and increase overall work place productivity. Part of this divide stems from the lack of resources depending on what sector the IT leaders come from. Not everyone will have access to enterprise level systems. So what are the solutions?
New Strategies & Relationships
As more and more workers connect to networks via mobile devices, building vendor relationships will be increasingly important. IT leaders will run into problems where new technologies are concerned. As long as they are able to leverage support from vendors – many roadblocks will be avoided. Furthermore, leaders should realize that they may not have the talent or skills necessary to execute a new company strategy where cloud computing management systems are concerned.
Virtual data centers will be able meet storage needs while reducing up-front costs. As far as strategies are concerned, leaders should take a hard look at what industry benchmarks are in place and mimic them. Proving something works is much easier than trying something that hasn't worked in the past. Perhaps offering the right incentives to employees will get the ball rolling in the right direction. Leaders must be proactive in their pursuit of better IT innovation, better vendor relationships and better business strategies. The technology is here, trick is figuring out how to efficiently use it.