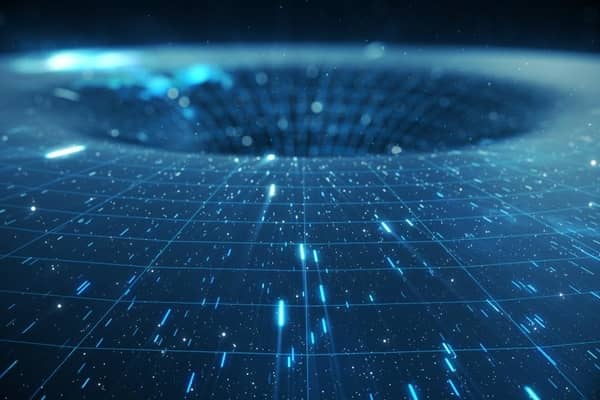 What Is Data Gravity?
April 20, 2022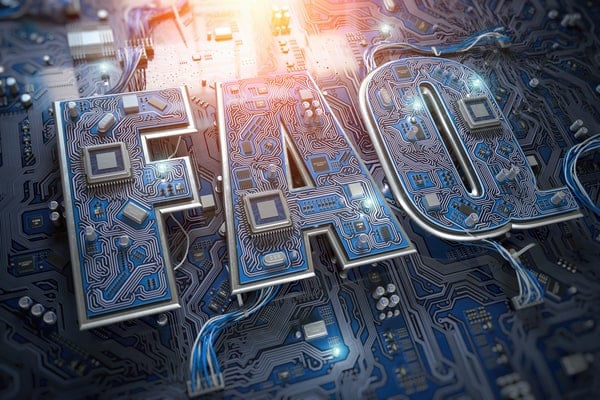 Frequently Asked Questions in Technology (Part 11)
May 3, 2022
Antivirus software or anti-malware software prevents, scans, detects, and removes viruses on a computer. It's designed to protect your computer from outside threats, including computer worms, spyware, botnets, rootkits, keyloggers, and of course, viruses. Primarily everyone who uses computers has relied and continues to rely on antivirus software to protect their devices and their data from cybercriminals. We discuss the evolution of antivirus software and where this technology could potentially go in the future.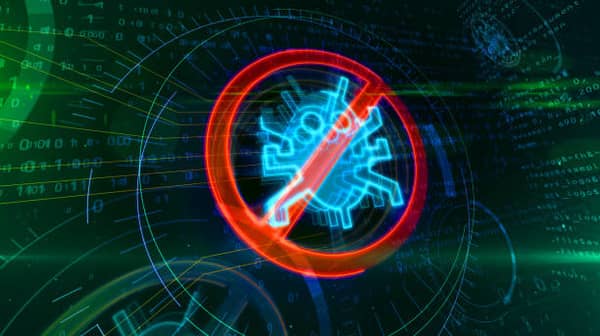 What Is Antivirus?
There is a stark difference between a firewall and an antivirus. As mentioned earlier, antivirus software is what protects you and your computer devices from outside threats. With an estimated and expected 6 billion worldwide users connected to the internet, antivirus software is more important than ever. But, unfortunately, the growth of internet-connected users also equates to the increase of potential cyber attackers.
There is a perpetual need to predict or foresee the trajectory of cybersecurity protection. Cybercriminals continue to adapt, which is why antivirus needs have also adapted and grown over the years.
The very first identified computer virus was generated by BBN Technologies in 1971. It was nicknamed the "Creeper" and was a self-reproducing virus that attacked the hard drive until it couldn't be operated. Modern viruses continue to evolve into more innovative and superior attacks and can initiate complete damage with a single click of a button.
Antivirus emerged in the mid-80s with now well-known names such as John McAfee, Eugene Kaspersky, and more. The first antivirus products were made available in the 1990s but were overtly simple and needed specific signatures to identify each virus.
The problem with early antivirus products was the need to identify a specific virus signature. These early viruses couldn't detect any unique and innovative viruses, and as cybercriminals and cyber threats became increasingly more advanced—antivirus software needed to evolve.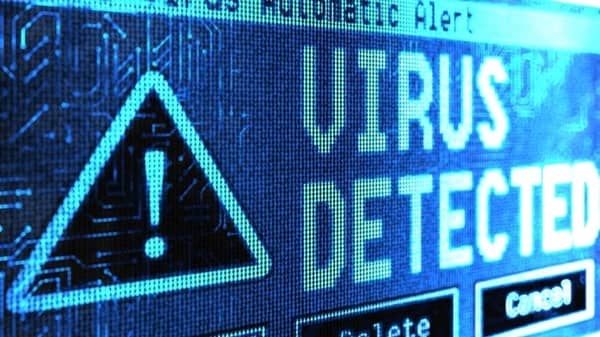 The Progression and Advancement of Antivirus Protection
Antivirus detection was pretty simple compared to how current antivirus works today. The idea of the cybersecurity industry keeping up with cyber criminals hasn't been enough. Cybersecurity experts need to be ahead of cybercriminals, which has led to what is called the next-generation antivirus.
Instead of only protecting against things the software can see, the next-generation antivirus protects against behaviors. This new approach may implement cloud-based analytics, artificially intelligent algorithms, and machine learning technology.
The prevention of malware infections isn't a simple task, so some antivirus and security vendors are developing technology called Endpoint Detection and Response. This type of security can detect viruses and malware, as well as search for and examine potentially compromised endpoints.
Endpoint detection and response (EDR), referred to as endpoint threat detection and response (EDTR), is an endpoint security solution that uses both continuous real-time monitoring and endpoint data collection. It also uses rules-based automated response and analysis skills. It also uses an endpoint protection platform (EPP), which fights malware at the level of the device. The endpoint protection platform is defensive in form and may also use components of traditional signature-based antivirus methods.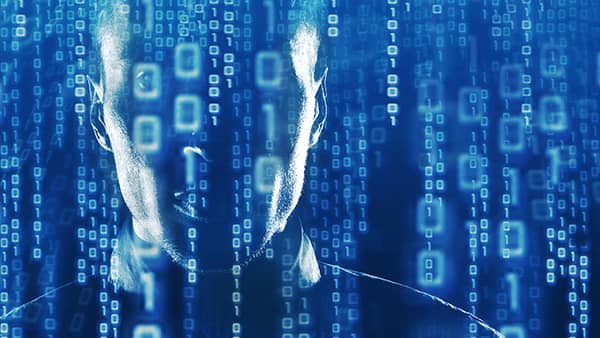 What Is Next-Generation Antivirus?
Anti-virus software has come a long way since its conception. Next-generation antivirus or NGAV solutions prevent attacks by observing and countering all attacker strategies, methods, and actions.
Next-generation antivirus uses traditional software but brings it to a new level with endpoint security detection and protection. It employs more than the conventional file-based malware signatures and uses a cloud-based approach. In addition, using predictive analytics with artificial intelligence and machine learning technologies truly is the next generation of antivirus.
Next-generation antivirus can prevent malware and non-malware attacks, identify malicious threats, and behavior, and can identify patterns of malicious activity from unknown sources. It can also collect and analyze widespread endpoint data to determine its origins. Lastly, it responds to innovative and upcoming threats that may have formerly gone undetected.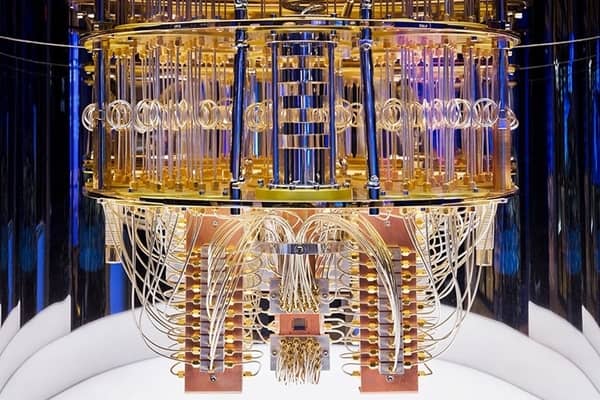 Why Are Advancements in Technological Security Vital?
Advancements in technological security and staying ahead of cybercriminals will always be an essential focus for our security. Online and digital security is important because most people have personal data stored online. Many individuals rely on connected devices and digital accounts for various aspects, including banking.
It's reported that 73% of individuals globally use online banking at least once a month. This can include checking an account's current balance or transferring money. It is also reported that 59% of people find online banking more secure for certain complex processes.
Innovations in technological security are also important because cybercriminals are also innovating. The idea of the Quantum Supremacy and the Quantum Apocalypse is another reason why advancements in technology (from a general perspective) are important.
Quantum supremacy is the experimental demonstration of a quantum computer's supremacy and advantage over traditional computers (including the world's current fastest supercomputers). The concept of the quantum apocalypse also goes hand in hand with this because once quantum supremacy is proven, whoever has a quantum computer could potentially bypass any encrypted or secret files. A quantum computer could, in theory, crack any security measures taken by any company or organization.
Security advancements and innovations in technology are vital because the world relies on data more than ever before. As a result, cybersecurity experts need to stay ahead of the pack when it comes to security and technology to safeguard users from cyber threats.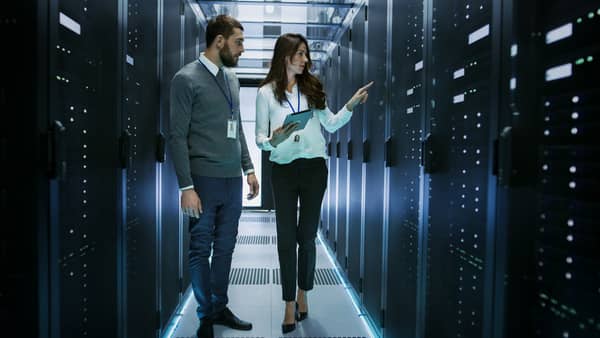 Conclusion
As the world continues to rely on technology, connected devices, and data—the need for the best antivirus and security measures becomes even more vital. Antivirus software has come a long way since its conception. Advancements in artificial intelligence, machine learning, and cloud-based analytics have made current antivirus software a formidable opponent against cybercriminals. Now that we're on the verge of quantum computing, innovations in this aspect of computer technology will also be essential for security computer security measures. The evolution of antivirus software shows that technology continues to advance in a multitude of facets.