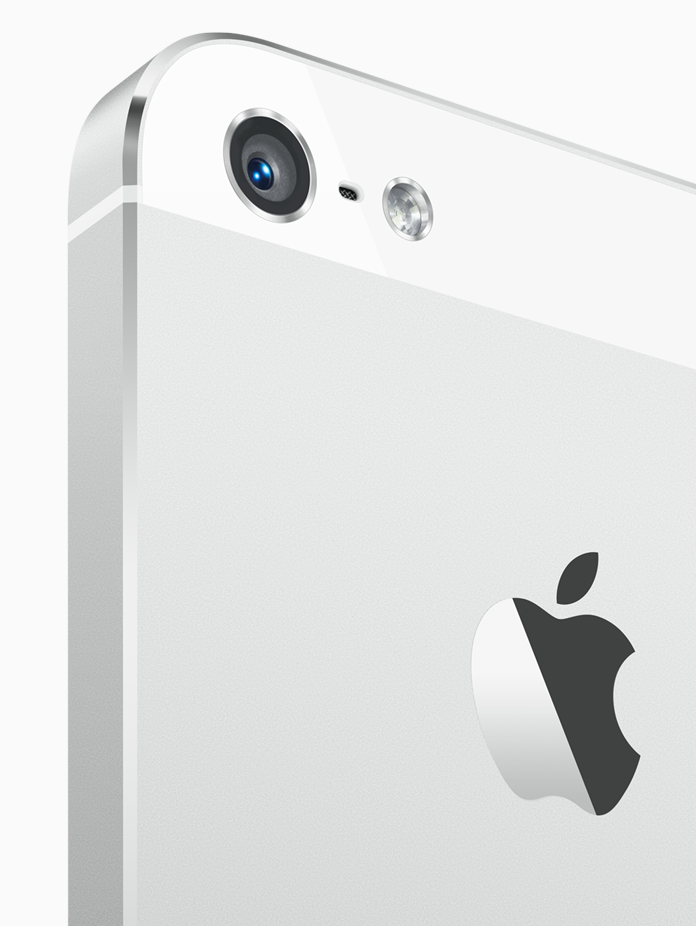 Gone In 60 Minutes – Apple iPhone 5
September 14, 2012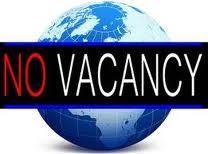 Countdown to Depletion: Europe's last batch of IPv4 Addresses
September 18, 2012
Faster internet is what everyone wants, yet the US ranks 28th in the world when it comes to connectivity speed.
It has been 8 years since Google went public, and obvious is the fact, they have since developed into a industry trendsetter. Who'd of thought they eventually grow to position themselves as the fastest internet provider in the US? Perhaps a handful of industry insiders, but to the laymen's eyes-the notion that a search engine giant could one day challenge every major US internet provider seemed somewhat far-fetched.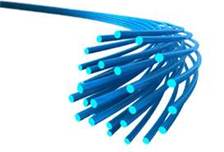 Fast forward eight years and we come to find out that Google has indeed revealed itself as major purveyor of faster-than-average internet connectivity. They own a huge data center in New York and have access to nationwide IP networks. Does this mean the will they take over the market? Maybe, maybe not. Though one things for certain, Google aims to improve national internet speed by influencing the market. Looks like they are simply sending a message: quicker internet connectivity is better for the country and better for the world.
US Ranked 28th In Broadband Speed
Lets take a look at the facts shall we. According to TIME life business, the US is ranked 28th in the world for its average broadband speed. Say What? 28th! That's not too great considering the US is supposed to be an international trendsetter. This is exactly why Google bought up a ferocious amount of dark fiber cable 8 years ago. Google has been building a fiber optic infrastructure to support ultra fast internet connections all across the country. Starting with Kansas City, Missouri for example; Google has approved 180 neighborhoods, dubbed "fiberhoods," for high speed service. By installing high speed fiber optic cables throughout these neighborhoods, Google claims they can provide 90% of the city with online connection speeds of 1 gigabit per second. That's approximately 100 times faster than an average U.S. connection speed. Check out the cute video below, where animated cars sitting in a traffic jam depict slow connectivity speed. That is, until they reach the google fiberhood. Then traffic really starts moving. The theme song is one of our favorites too.
Positive Impact of Faster Internet
Aside from faster upload and download speeds, faster connectivity could enable US cities like Kansas City to improve upon their information infrastructure. The fact that some rural communities don't' have access to the Internet, let-alone a high speed connection, is a major concern for Google. In fact, Google stresses the fact that if our future broadband network is not strengthened we will fall behind in our world economy.
Faster connectivity benefits citizens, schools, hospitals, businesses-anyone who relies on the internet for facts, services and news. Makes sense, as for most of us living in major US cities, time spent on the internet revolves around our work and our personal entertainment/education. How many times have you Googled a question this month? A lot probably, which is why Google is making such a bold move to outfit neighborhoods such as Kansas City with ultrahigh speed fiber optics. Will the major internet providers of the US follow Google's lead and up connectivity speeds? Google seems to think so. Here's to a Google fiberhood coming to a neighborhood near you.