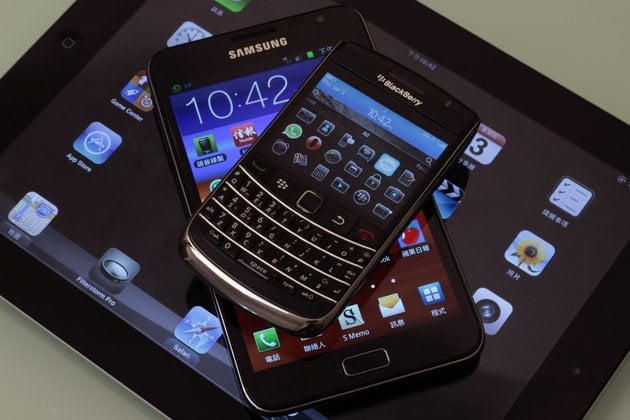 Phablets: The next Best Thing To a Smart-phone or Tablet
January 9, 2013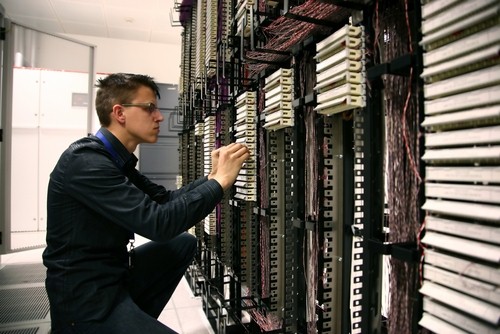 Wholesale Data Center Space: To Lease or To Own?
January 10, 2013
The green grid talks about data center efficiency and the economic benefits of running an Uninterrupted Power Supply:
The Green Grid, a global research authority on data center efficiencies recently released a white-paper which outlines the economic benefits of running UPS (Uninterruptible Power Supply) in Eco Mode.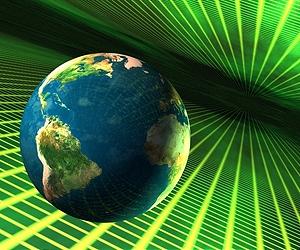 In case an electrical outage occurs suddenly within the data center the UPS (Uninterruptible Power Supply) will instantaneously supply power to the mains.
It differs slightly from a backup generator but provides enough fail safe until backup power is brought online.
At times, the UPS can lose energy stored in batteries and operate at a lower efficiency. The Green Grid, which we'll kindly refer to as TGG, recommends data centers run the UPS in Eco Mode.
The Benefits of Eco Mode
According to the editors of TGG, Eco Mode can provide up to 99 percent efficiency yet this depend on the performance of the transfer mechanism between stored electricity and the UPS. Static switches provide the shortest transfer time of power, faster than their mechanical counterparts.
TGG points out it is important to consider both the reliability of the switch, the quality of power supplied and surge protection. In this sense, TGG argues running the UPS in EcoMode will result in performance trade-offs. Given this fact, it's hard to operate with greater efficiency and still maintain proper performance throughout the data center.
Then again, if your UPS kicks in long enough to require backup generators your facility is probably not running at optimal performance in the first place. Regardless of the benefits, TGGs white-paper sets out to debunk some of the mystery surrounding uninterruptible power supplies. For more information visit TheGreenGrid and download the white-paper.
Blog:@thegreengrid releases new White Paper – #Datacenter efficiency w/UPS Eco Mode

— Colocation America (@ColocationUSA) January 10, 2013